/
About Alba
/
International network
International

network

Alba has established a steadily growing network of partners across the world with the aim to enhance the international experience of students, faculty and staff.

Through exchange programs, graduate students from international business schools around the world have the opportunity to study at Alba. At the same time, Alba students can opt to attend elective courses at any of the participating schools.

Through these exchange programs, students have the opportunity to build international networks of business and social contacts, and thus benefit from the fruitful exchange of knowledge, experience and cultural insights.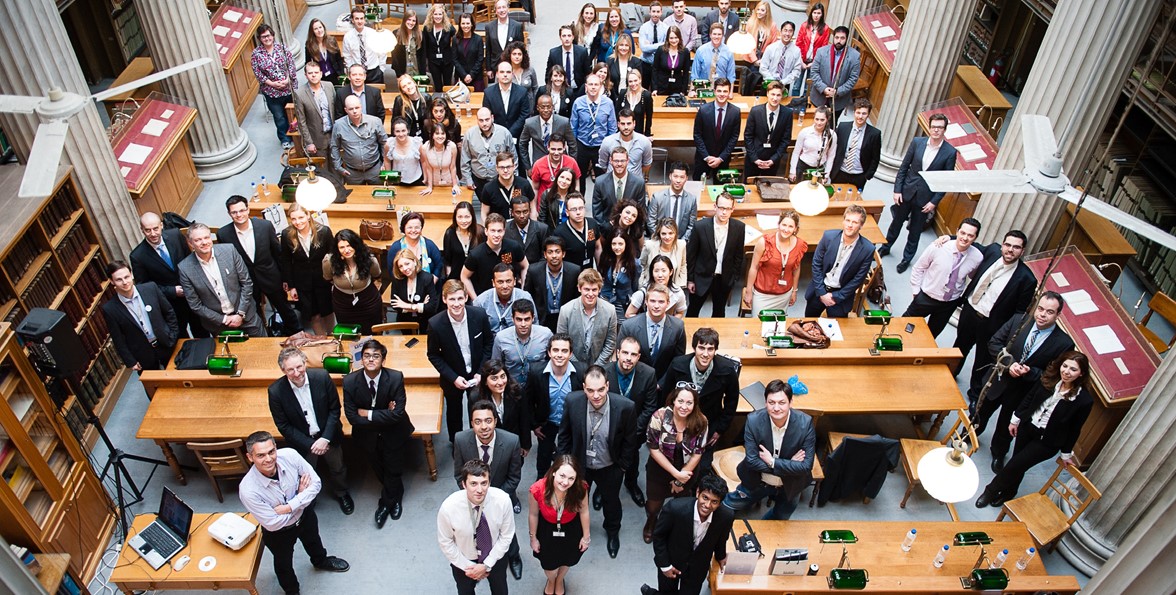 LIST OF NETWORK
ALBANIA
BELGIUM
BULGARIA
CHINA
CANADA
CYPRUS
FRANCE
GEORGIA
GERMANY
INDIA
ITALY
JAPAN
LITHUANIA
MEXICO
NETHERLANDS
PERU
PORTUGAL
RUSSIA
SERBIA
SOUTH KOREA
SPAIN
SWEDEN
TURKEY
TAIWAN
UAE
UK
UKRAINE
 URUGUAY
USA
UZBEKISTAN