Tuesday, 02/05/2023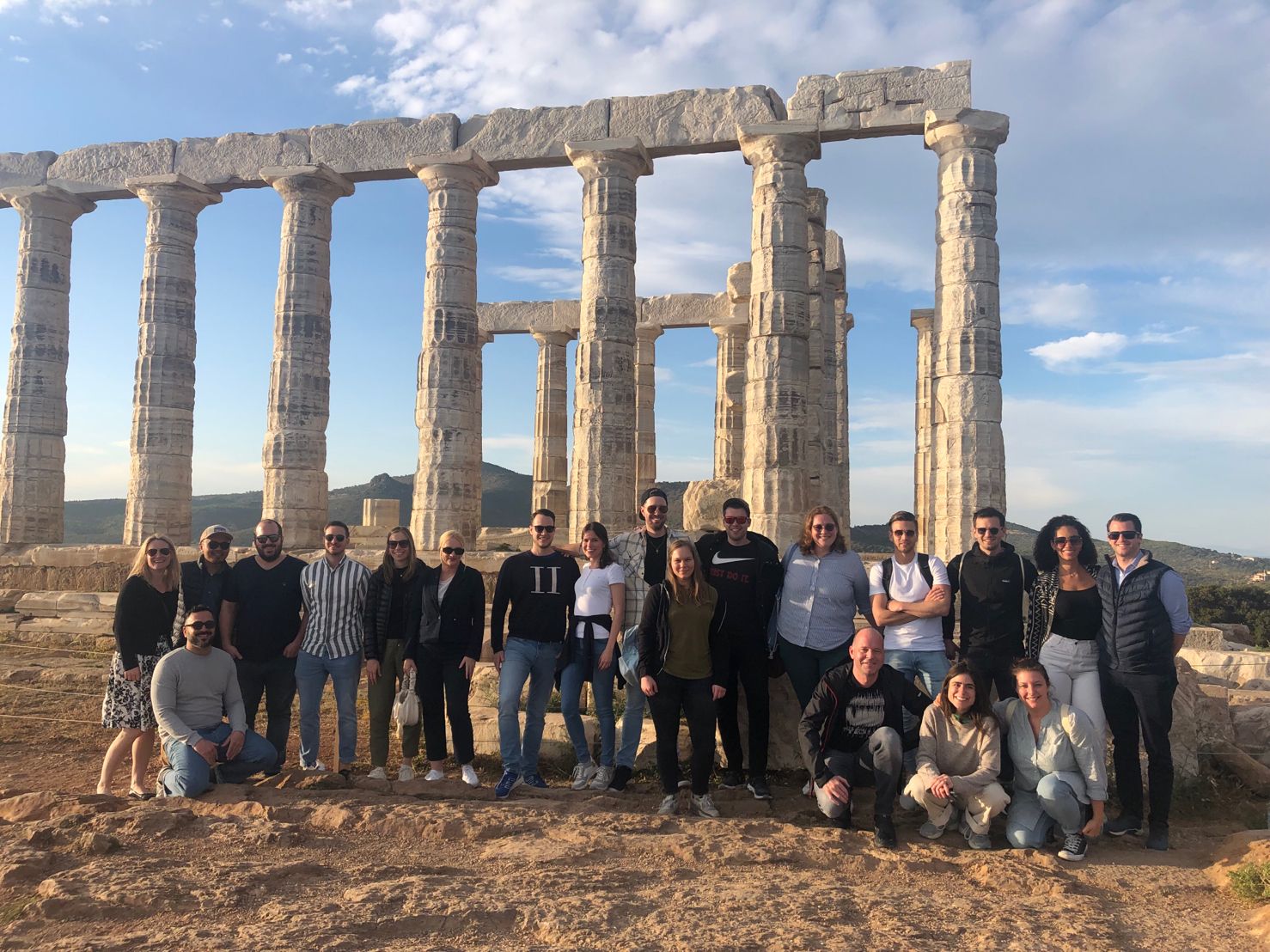 Greek start-ups projects by University of Applied Sciences in Bern graduate business students
20 students from Berner Fachhochschule BFH – Master Digital BA and Master BA Corporate Development visited Athens for a week field trip program designed by Alba Graduate Business School. Five groups of students worked in projects arranged by Alba with Greek start-ups. Students started their field week with a workshop on mapping opportunities for Greek companies, visited the EGG, CapsuleT, APIVITA and completed their trip with their final presentations to the start-ups.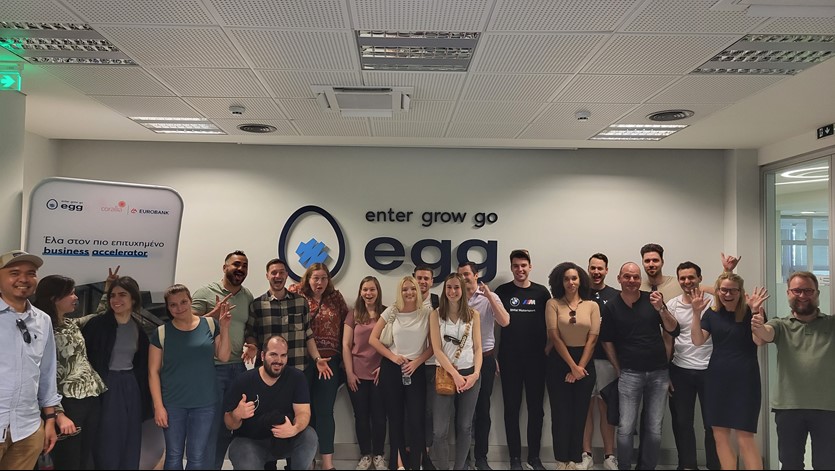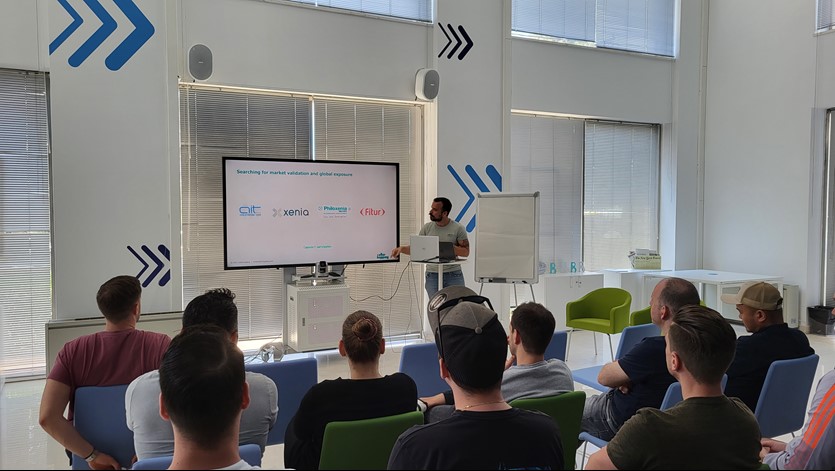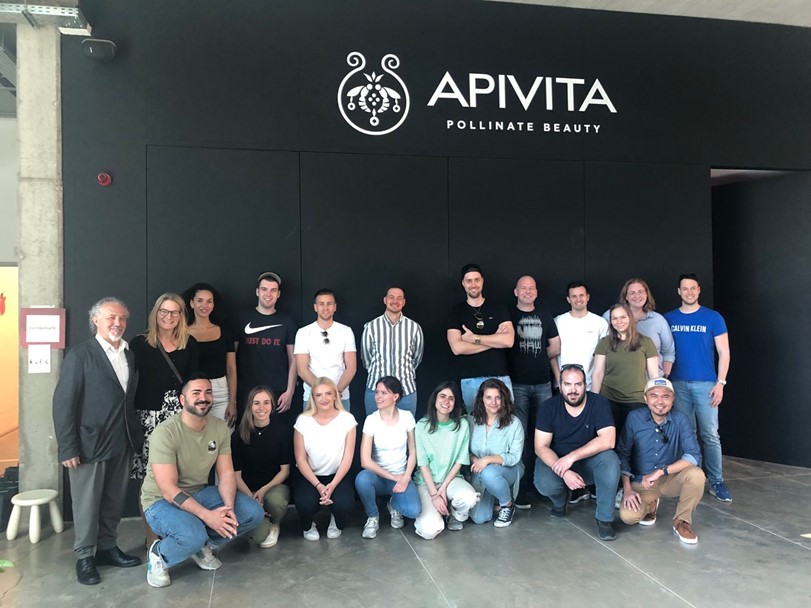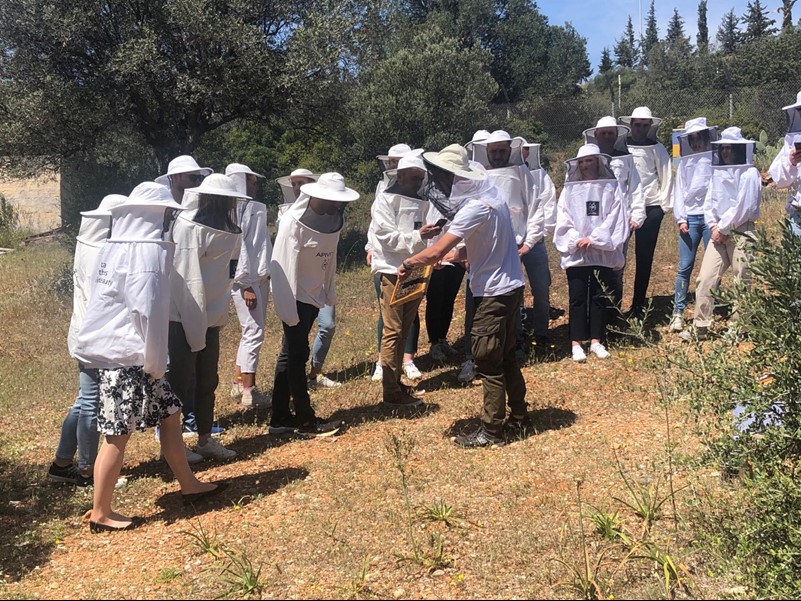 The five participating start-up companies were the following: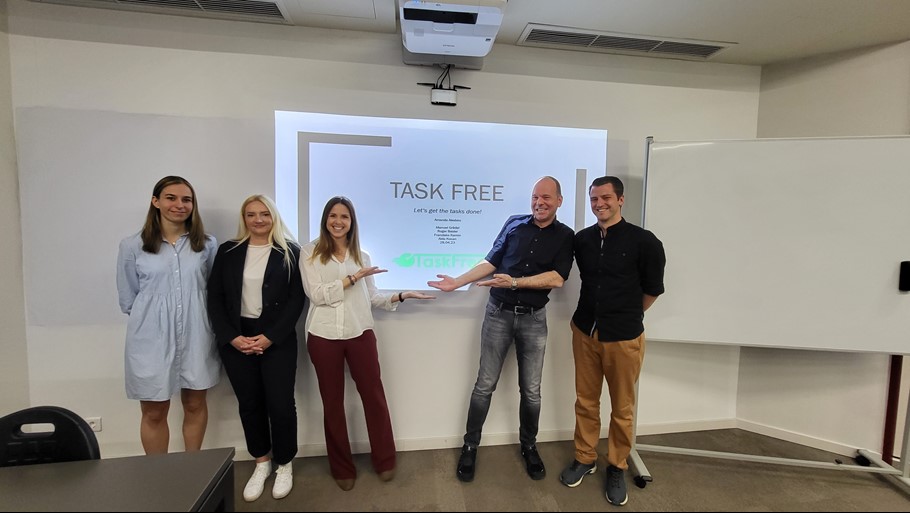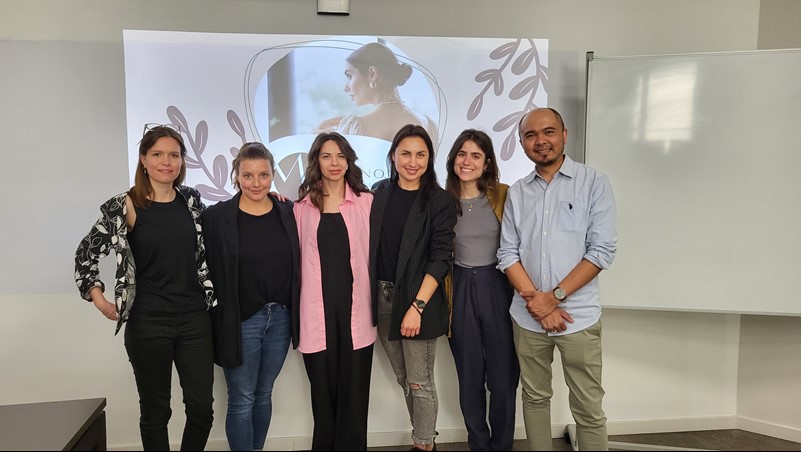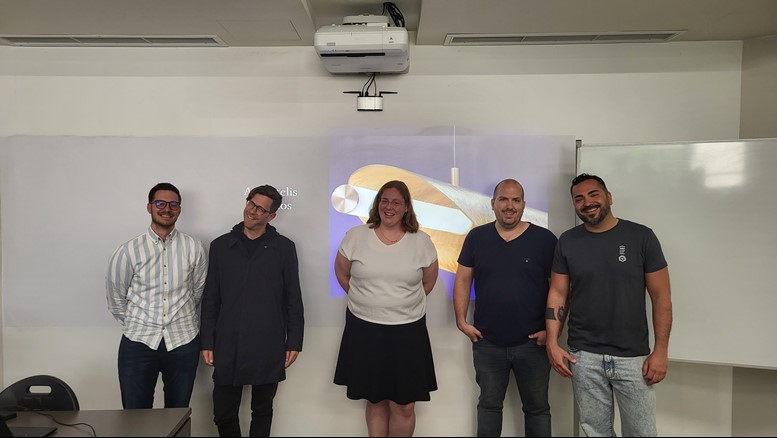 It was an inspiring week for students who had the opportunity to grow ideas for Greek start-ups, brainstorm and explore new markets, and interact with Greek entrepreneurs.