Friday, 12/05/2023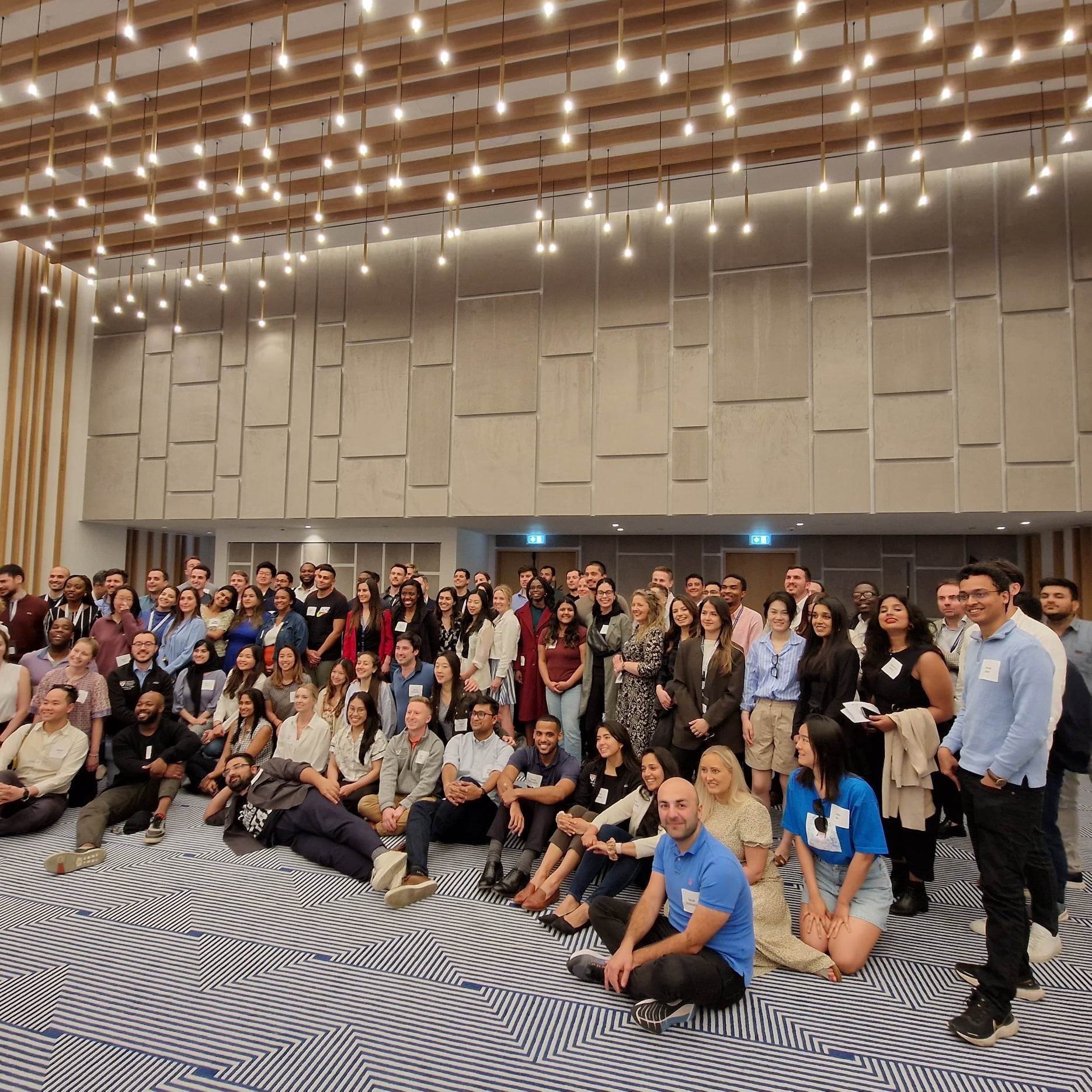 Alba MBA students had the opportunity to work with a group of MBA students from Harvard Business School in Athens as part of their FIELD Immersion projects. HBS MBA students currently work with 171 FIELD Immersion Project Partners spanning 15 cities across 15 countries. Alba students provided their local market insights in a special workshop organized during their stay in Athens.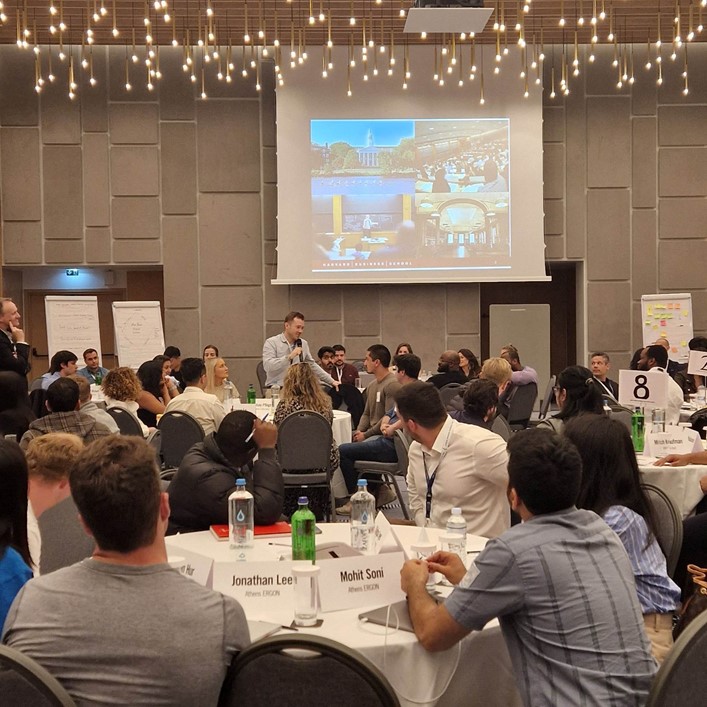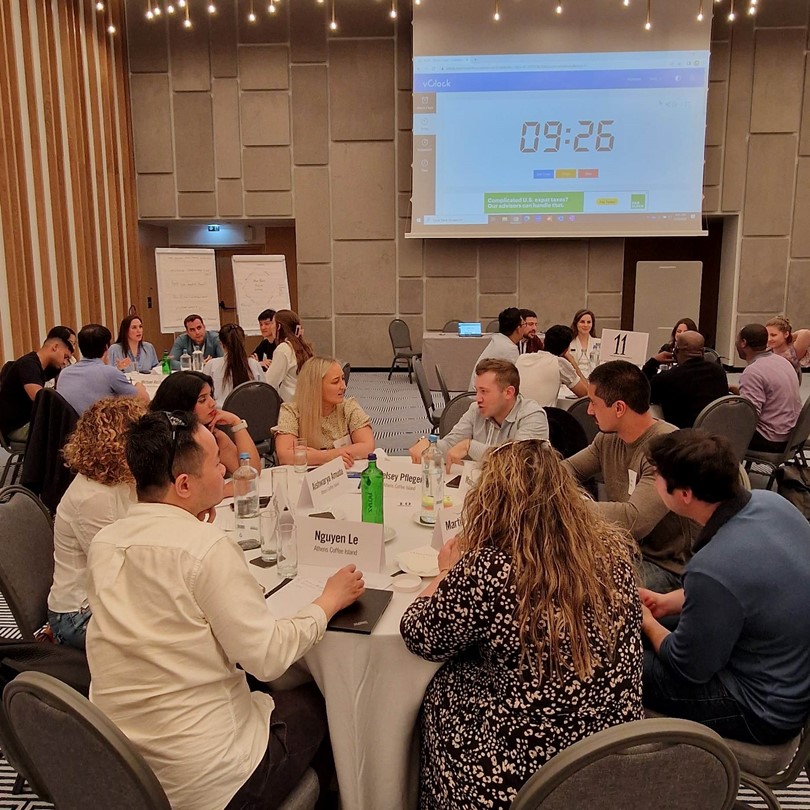 The FIELD Immersion is a course designed to strengthen and develop students' ability to manage and operate effectively in a variety of business contexts. While here, the students pitched their ideas to the companies, conducted field research with consumers around Athens and presented their final recommendations to management. The purpose of this immersive experience is to provide students with the opportunity to 'learn by doing' through the challenge of introducing a new product, service or customer experience for their Partner company. This requires students to also focus on building contextual intelligence and team effectiveness skills while delivering value in an unfamiliar context.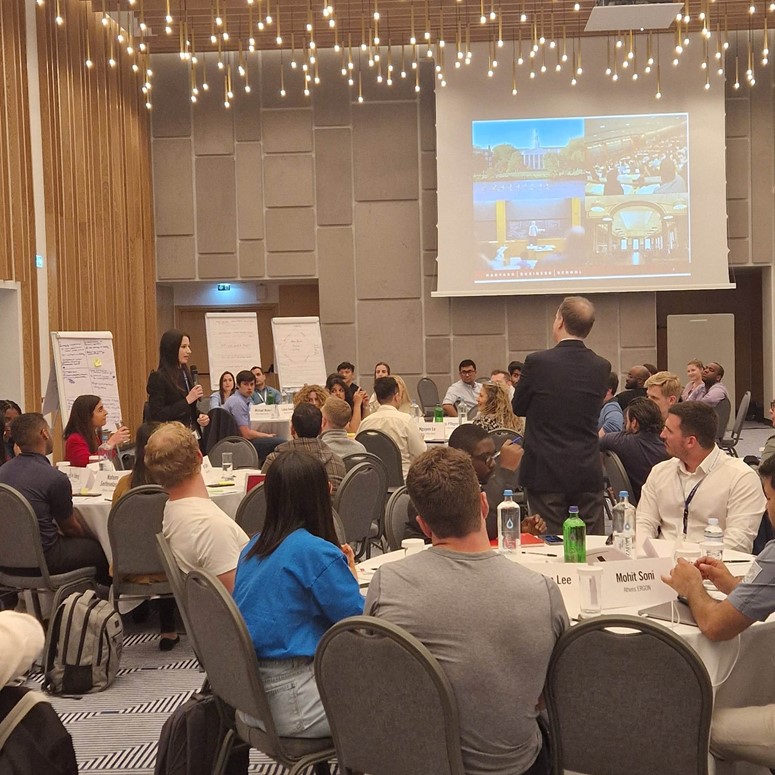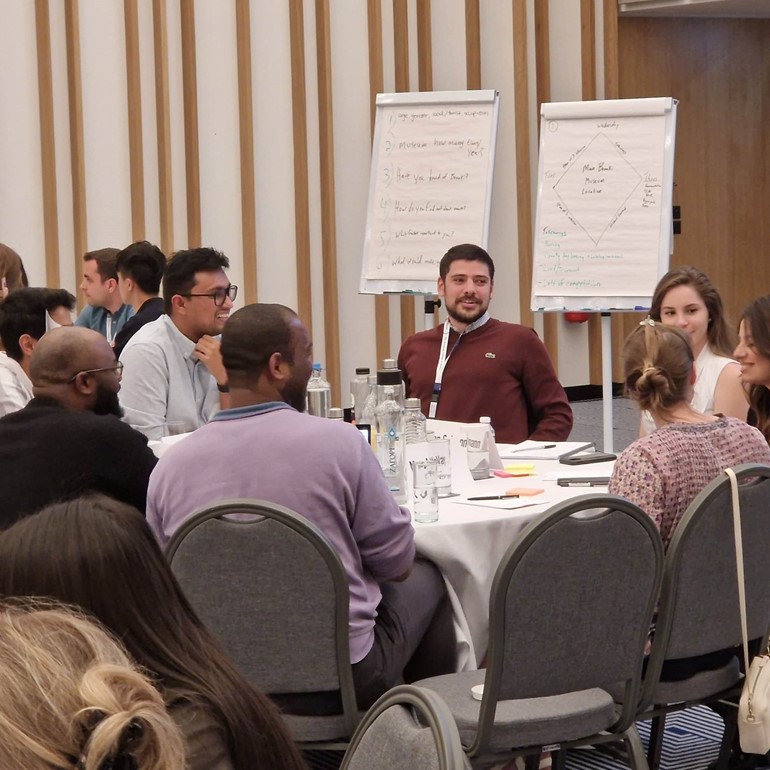 Bringing HBS and Alba MBA students together was a great learning opportunity for both groups. Students exchanged market insights, brainstormed ideas and explored new business opportunities for Greek companies participating at the FIELD Immersion projects.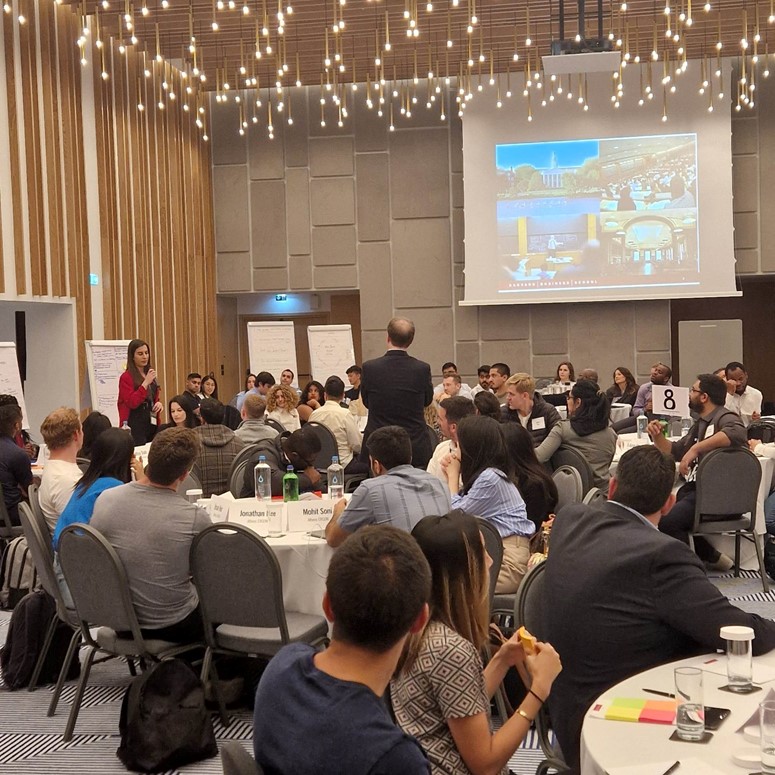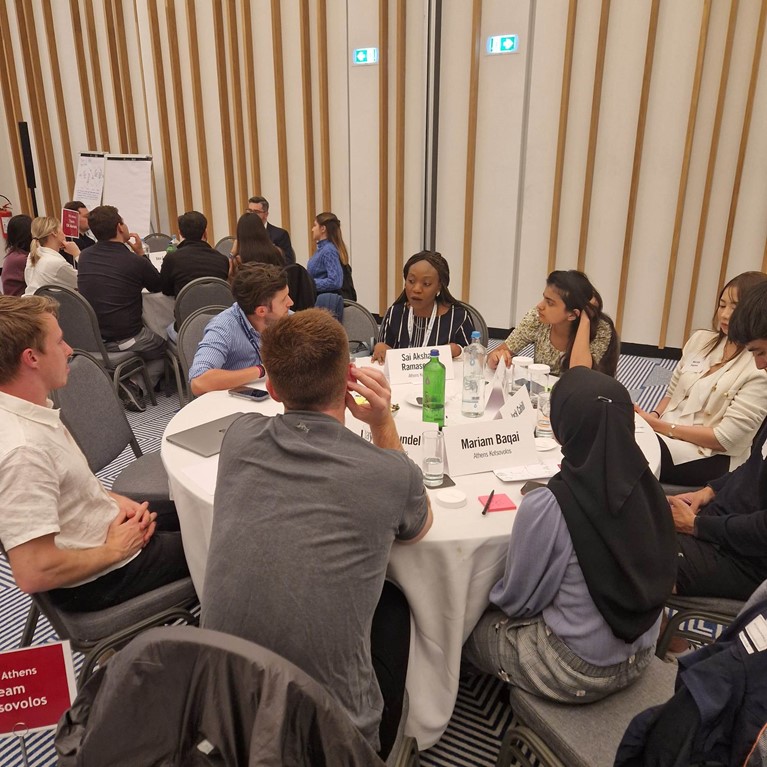 As Alba Dean, Prof. Konstantinos Axarloglou stated: "The interaction and collaboration of the Harvard Business School MBA students with the Alba MBA students in the FIELD Immersion Program supports the HBS students to deliver their consultation to companies in Greece and blends effectively their global business perspectives ("glo") with Alba students' local business perspectives ("cal"), for effective and value creating business solutions; an excellent example of glocalization!"