Wednesday, 01/12/2021
Graduation Year : 2020 (EΜΒΑ)
Founder & CEO, IT Telesis
Petros' LinkedIn profile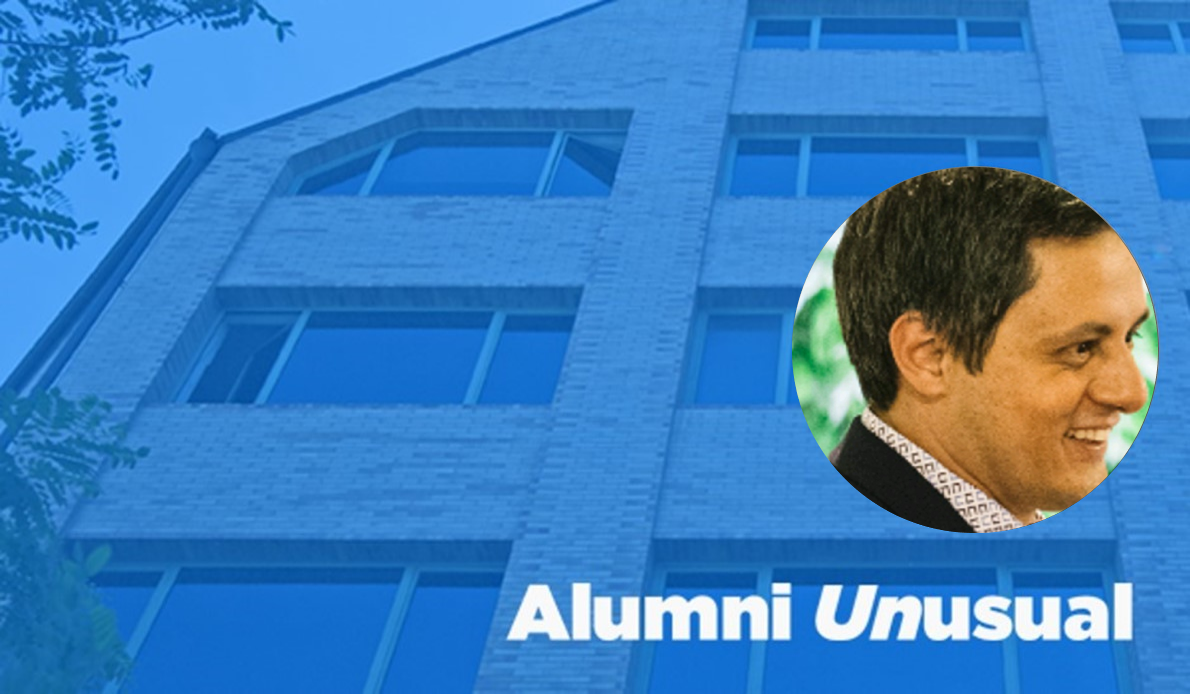 Looking back on your career, what was the most important decision you made (or didn't make) regarding your career path?
Most of the times when I chose to go out of my comfort zone proved to bring good results and evolution. Also, identifying my mentors and following them has always been important to me. I now try to become a mentor myself for my colleagues.
 
What do you believe recent graduates should keep in mind as they start out their careers?
One achievement is the starting point for the next one. Decisions are important, so are mistakes to become better.
What made you choose Alba for your graduate studies?
I wanted to join the best EMBA program offered in Greece. That was the biggest investment in myself. Finishing my studies, I understand fully the value that Alba brings to all its students and alumni. It has been the best decision for my career growth.
Share with us your fondest memory while studying at Alba.
Having the chance to be around good friends and professionals and in the end, being recognized as one of them too, will be my fondest memory.
PROUST QUESTIONNAIRE
• What is your greatest fear? Not being able to support my beloved ones
• Which historical figure do you most identify with? Heraclitus, the Dark one
• Which living person do you most admire? The anonymous volunteer
• What is the trait you most deplore in yourself? Being impatient
• What is the trait you most deplore in others? Being dishonest
• What is your greatest extravagance? My motorbike
• What is your favorite journey? Riding Panamericana on my motorcycle. Not yet done.
• On what occasion do you lie? Do I lie?
• What is your greatest regret? I regret not having one
• What or who is the greatest love of your life? My two sons, my partner in life, and my business child IT-TELESIS
• When and where were you happiest? Hugging and being family hugged
• Which talent would you most like to have? Playing any musical instrument
• What is your current state of mind? Creating value
• If you could change one thing about yourself, what would it be? To not be that hard on myself
• If you could change one thing about your family, what would it be? Make it bigger 😊
• What do you consider your greatest achievement? The one I have not yet reached
• What is your most treasured possession? My father's photo album
• Where would you like to live? Where I live now in Zografou
• What is your favorite occupation? Running the business
• What is your most marked characteristic? Being loud
• What do you most value in your friends? Their patience with me
• What are your favorite names? My two sons' names, Vasilis and Ikaros-Aggelos
• What is your motto? Never say never