Friday, 12/07/2019
Graduation Year: 2004 (MBA )
Country HR Head, Siemens Greece
Nektaria Eirini's LinkedIn profile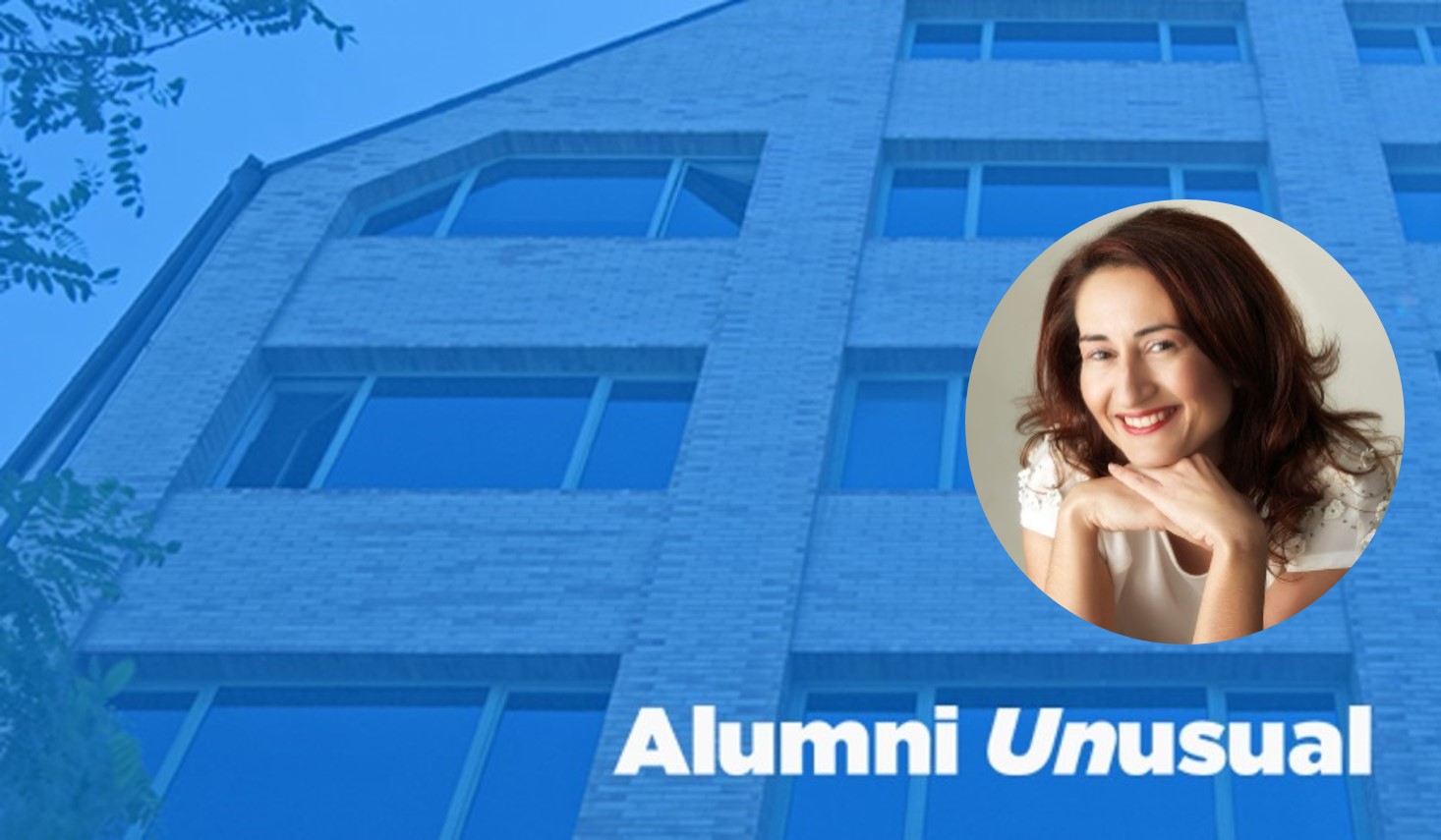 Looking back on your career, what was the most important decision you made (or didn't make) regarding your career path?
The fact that I changed my career path and started from scratch in HR basically following the best fit to my soft skills – self awareness is important in all stages of life and my decision to enroll myself in the Professional MBA 8 (Alba).
What do you believe recent graduates should keep in mind as they start out their careers?
Nothing lasts forever. To be always alert and willing to explore new paths.
What made you choose ALBA for your graduate studies?
Best academic professors, connected to business, Alba values, academic rules.
Share with us your fondest memory while studying at Alba.
Endless hours of teamwork with amazing co-students lots of insightful discussions accompanied with junk food.
PROUST QUESTIONNAIRE
What is your greatest fear? lose my dignity (i.e. major health issue)
Which historical figure do you most identify with? Carl Sagan – famous astronomer, humanist and explorer
Which living person do you most admire? A combination of Elon Musk, Yuval Noah Harari & Arkas
What is the trait you most deplore in yourself? impatience
What is the trait you most deplore in others? Arrogance, lack of self-esteem, lack of any kind of intelligence
What is your greatest extravagance? Traveling
What is your favorite journey? Always the next one
On what occasion do you lie? Only to prevent someone from getting hurt without any added value
What is your greatest regret? Not spending more time with my mom when I had her
What or who is the greatest love of your life? Exploring
When and where were you happiest? Vacations with my closest friends
Which talent would you most like to have? Linguistic
What is your current state of mind? Exploration
If you could change one thing about yourself, what would it be? Maybe to be able to ride a bicycle?
What do you consider your greatest achievement? My friends
What is your most treasured possession? My life experiences
Where would you like to live? Anywhere that I could advance myself and/or other people
What is your favorite occupation? Traveling
What is your most marked characteristic? Smile
What are your favorite names? Never thought about it …
What is your motto? Smile, Explore, Live