Friday, 10/01/2020
Graduation Year: 2009 (MSc in SHRM )
Senior Lecturer HRM/OB, Nottingham Trent University, UK
Fotis' LinkedIn profile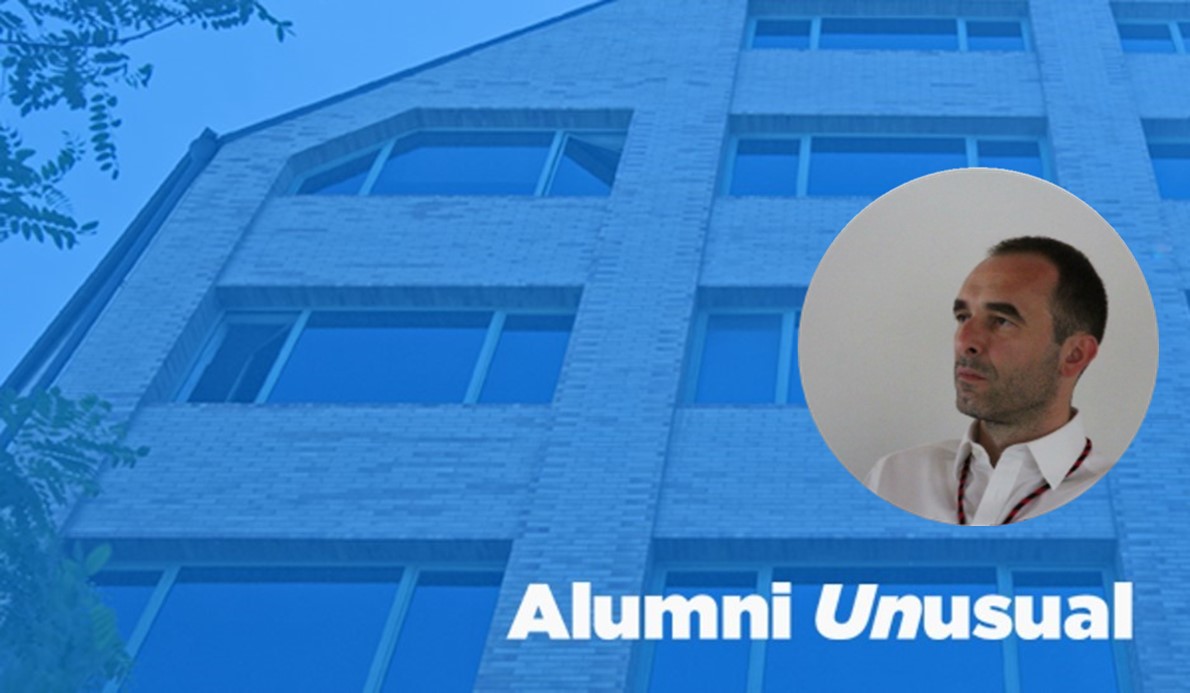 Looking back on your career, what was the most important decision you made (or didn't make) regarding your career path?
I believe shifting to academia, upon completing my PhD studies, was the most important career decision I made in my life. Firstly, because I have managed to secure the work-life balance I was always looking for, but most importantly because I started working in the profession I was most passionate about.
What do you believe recent graduates should keep in mind as they start out their careers?
Recent grads should strengthen their resilience and perseverance. Both traits could prove vital to someone's success both in personal and professional life.
What made you choose Alba for your graduate studies?
Reputation of the business school globally, academic and administrative staff, delivery of the program in English, academic programs to choose from.
Share with us your fondest memory while studying at Alba.
Our time at the "Ranch" (Sofiko, Corinthos), as part of for our team building weekend, is my fondest memory while studying at ALBA. Lots of fun, great activities, an opportunity to build friendships and strengthen teamwork, and a wonderful time to relax with evening drinks.
PROUST QUESTIONNAIRE
What is your greatest fear?  Misuse of technology / knowledge
Which historical figure do you most identify with? Robert The Bruce
Which living person do you most admire? Noam Chomsky
What is the trait you most deplore in yourself? Impatience
What is the trait you most deplore in others? Dishonesty
What is your greatest extravagance? Buying gadgets
What is your favorite journey? Sailing the Aegean
On what occasion do you lie? A white lie to save someone's life
What is your greatest regret? Not becoming a father earlier in my life
What or who is the greatest love of your life? My daughter
When and where were you happiest? Spending time with family and friends
Which talent would you most like to have? Office politics 
What is your current state of mind? Stay healthy, focused and excited on everything I do
If you could change one thing about yourself, what would it be? Talk less 
If you could change one thing about your family, what would it be? Nothing
What do you consider your greatest achievement? My family
What is your most treasured possession? My life and work experiences
Where would you like to live? Bahamas
What is your favorite occupation? Scuba diving and cycling
What is your most marked characteristic? Determination
What do you most value in your friends? Honesty and continuous support
What are your favorite names? Sophia

What is your motto? Vivit post funera virtus (Virtue outlives death)