Monday, 10/10/2022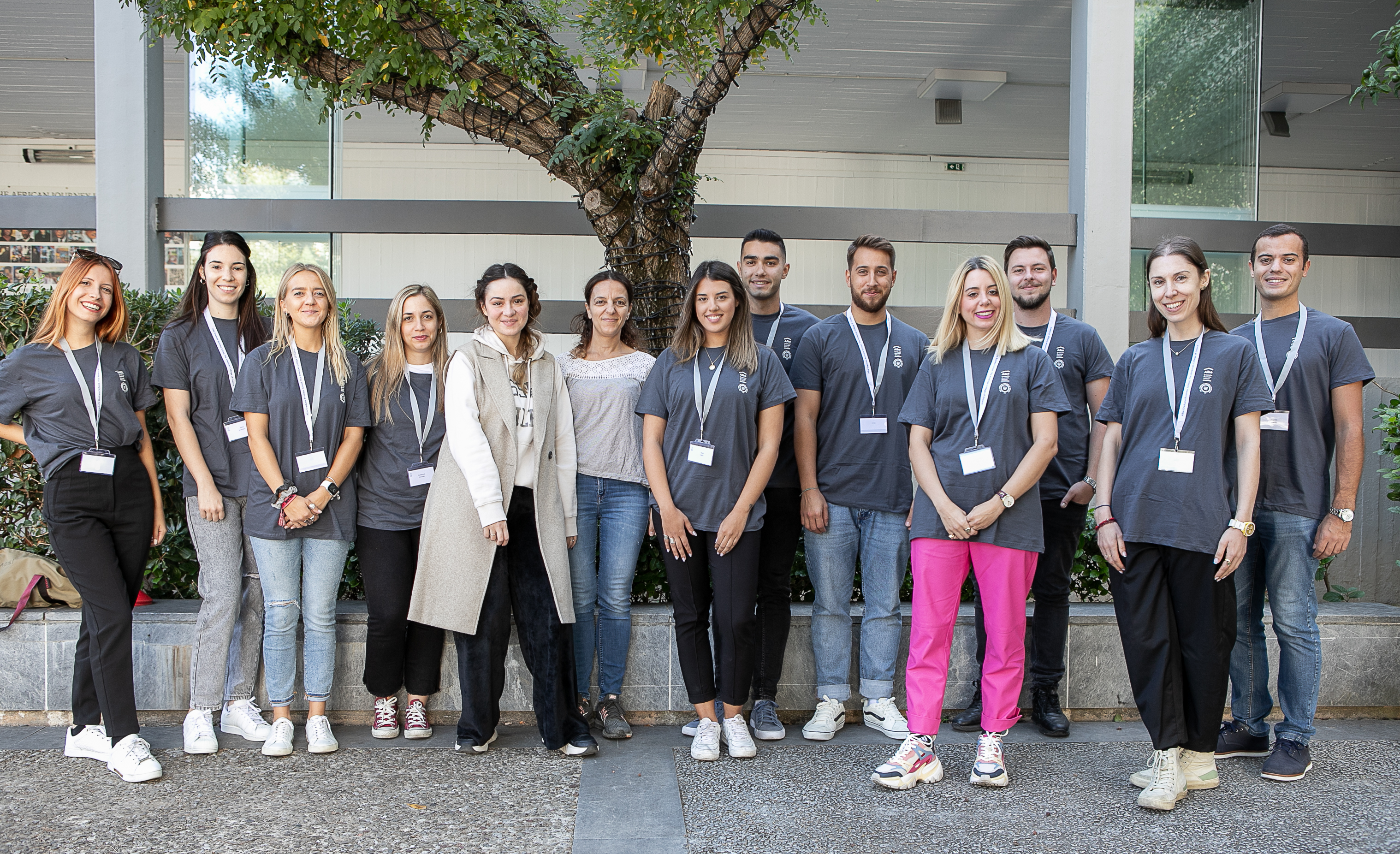 On October 8th, the new MSc in Tourism Management students were greeted at the ACG premises by the academic director Dr. Evangelia Baralou and the program administrator Ms. Evangelia Tsiambousi.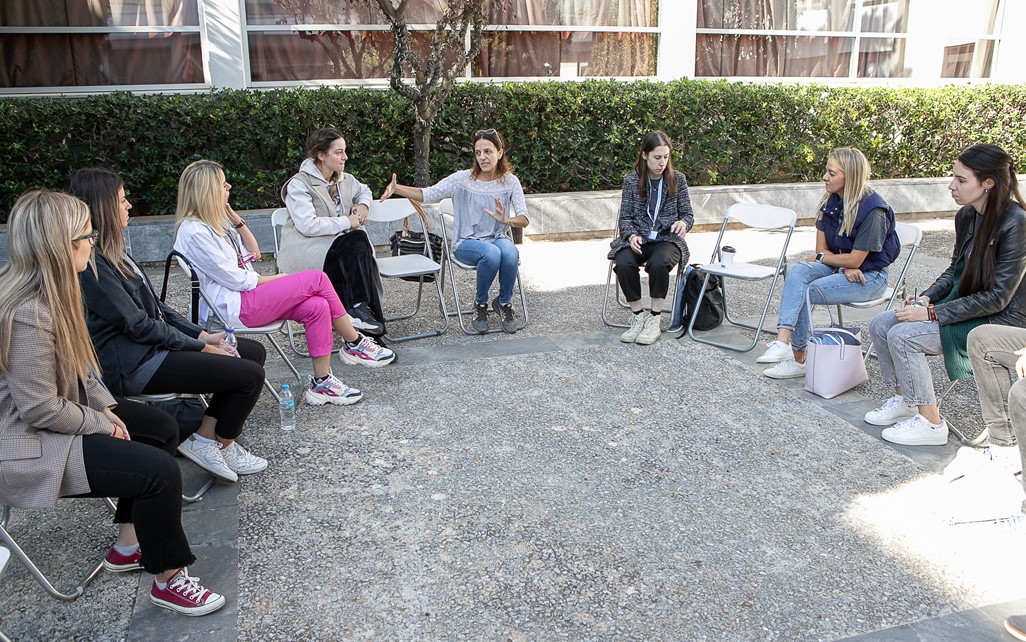 Due to the hybrid nature of the program, this team building gave the students the opportunity to get to know one another for the first time as well as learn about the fundamental principles of the program and immerse into the school's values through engaging activities.
In addition, Dr. Baralou provided the students with an outline of the program's curriculum and academic standards. Our team has set a new meeting for November 11 at Costa Navarino, which is the location of the program's first workshop.