Wednesday, 03/05/2023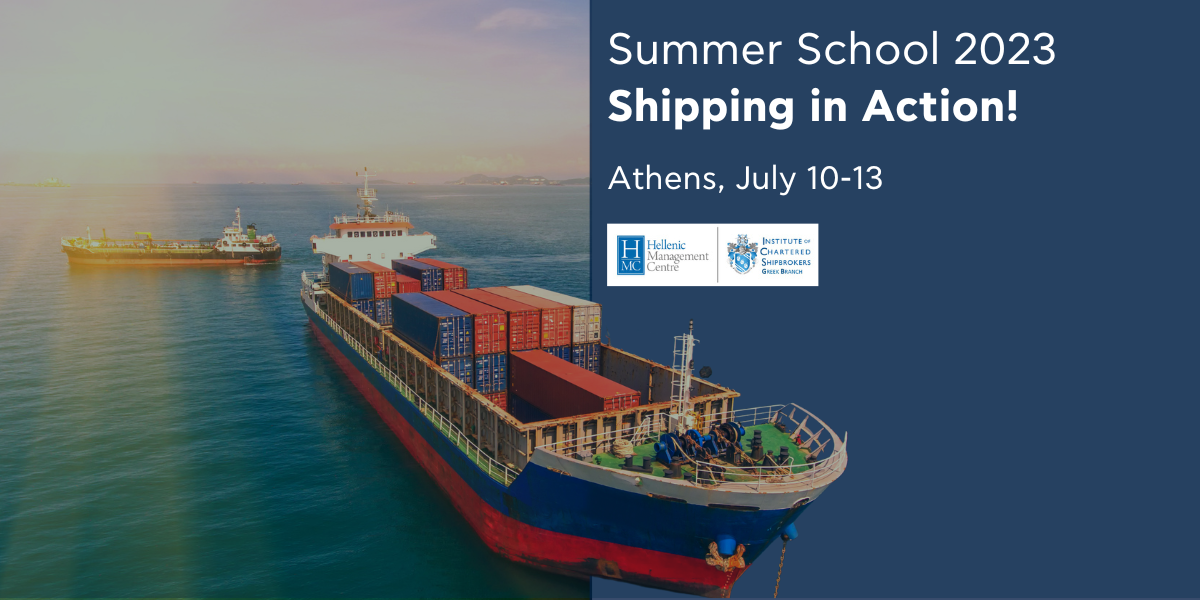 Get ready to discover the secrets behind Greece's legendary shipping industry!
Summer School offers hands-on learning from industry experts, covering everything from new technologies to environmental concerns. You'll have the chance to visit top maritime companies, ships, and ports, gaining real-world experience in dry, liquid, container, and port markets. Plus, thanks to Alba and HMC/ICS strong connections to the industry, you'll have access to networking opportunities with global leaders, faculty, and alumni. And don't forget the fun stuff – we'll also include cultural and touristic activities to make sure you experience everything Greece has to offer.
Don't miss out on this unique educational experience!
Dates: 10-13 July 2023
Why study with us: Alba and HMC/ICS have collaborated in order to offer a unique introductory summer course in shipping in Greece, a country with long standing tradition in shipping and with the largest merchant fleet in the world in terms of both value and size. 
Who can participate: Graduate business students & 4th year undergraduate students (Business / Maritime)
Fees: 600 euro (for free movers), 250 euro for exchange partner Universities (Fees includes: school administration fee and bus transfer to activities and company visits).
Special fee for Greek students: 400 Euro (250 Euros for Deree and ICS Students)
Applications deadline: 10 of June
For more information please contact Ms. Anna Vithoulka, [email protected]