Friday, 18/07/2008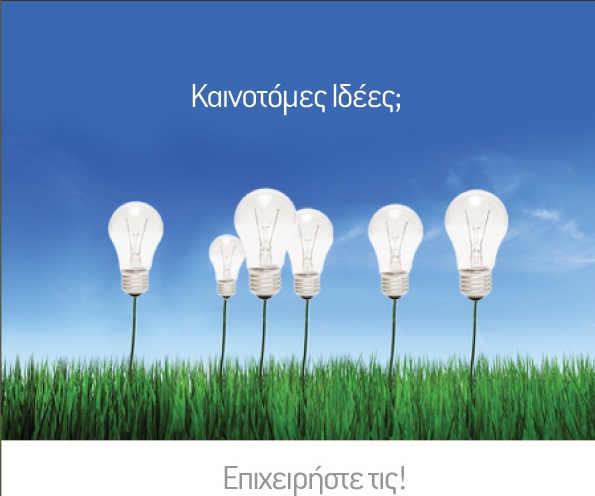 ALBA Graduate Business School announces a new environmental entrepreneurship competition titled: ''Green Dreams''. ALBA will be supporting this initiative by the Hellenic Entrepreneurship Association, which aims at promoting an entrepreneurial spirit within Greek society by providing the opportunity to anyone who lives in Greece, from all ages, to combine imagination and practical spirit, and create viable entrepreneurial ideas which can make a contribution to the environmental world. 
Everyone who submits a proposal will be welcomed to a workshop where they will learn how to take their ideas forward
The best ideas will win their green entrepreneurs a place on the elite ALBA Graduate Business School Ideas Bootcamp, and the top green business ideas will each win 3,000 euro, and be presented at a special event to the Board of the Hellenic Entrepreneurship Association
The Grand Winners will be 'adopted' by members of the Association, who include some of Greece's leading entrepreneurs
Prizes will also be presented at the Annual Kouros Awards organized by the Hellenic Entrepreneurship Association for the Greek Entrepreneur of the Year, in November 2008.
Applications deadline: 30 August 2008.
For more information as well as for registering your participation at the competition, contact the Marketing and Communications Department, e-mail: communications@alba.edu.gr, tel: 210 8964531-8.