Friday, 03/11/2023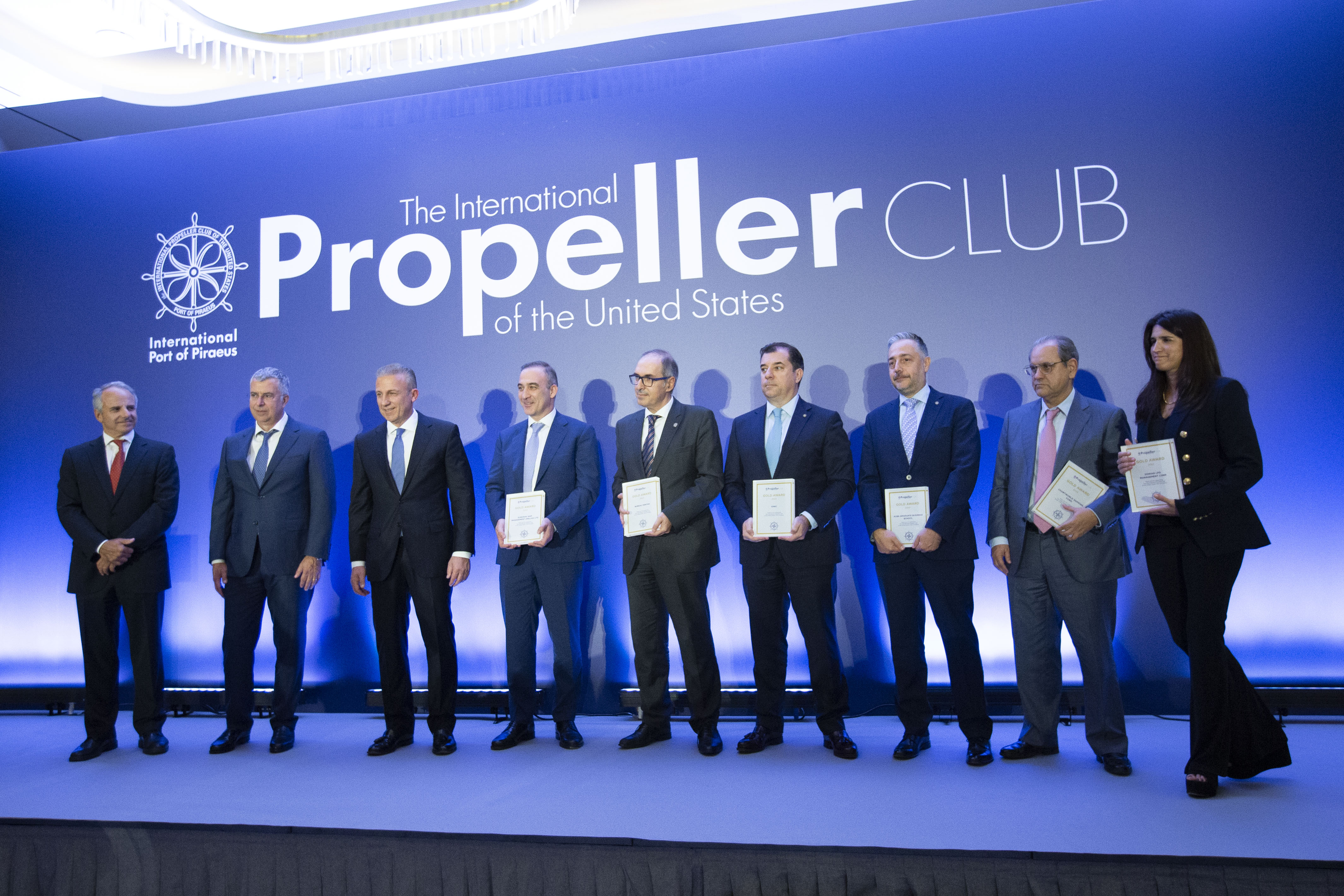 Athens, October 22 – A night of warmth and appreciation unfolded at the Grand Hyatt Athens Hotel last Friday, where the Propeller Club Port of Piraeus held its gala dinner to honor the vital contributions of its partners and supporters. The event was particularly special for us, marking the celebration of our ongoing collaboration that has enabled numerous students to pursue their academic dreams at Alba - ACG, thanks to our scholarship program.
We extend our heartfelt thanks to the Propeller Club for organizing such a fantastic evening. The acknowledgment of our partnership by Mr. Costis Frangoulis was a proud moment for us. His message, "Without you, we would not be able to implement our vision and goals," resonated with us, reflecting our shared dedication to nurturing the next generation of maritime professionals.
Additionally, we laud the 'Real Time Graduates' program, which has been instrumental in connecting us with outstanding scholarship candidates.
We are inspired to continue this partnership, looking forward to the myriad of opportunities it will unveil for aspiring students and the maritime community at large.