Wednesday, 01/11/2023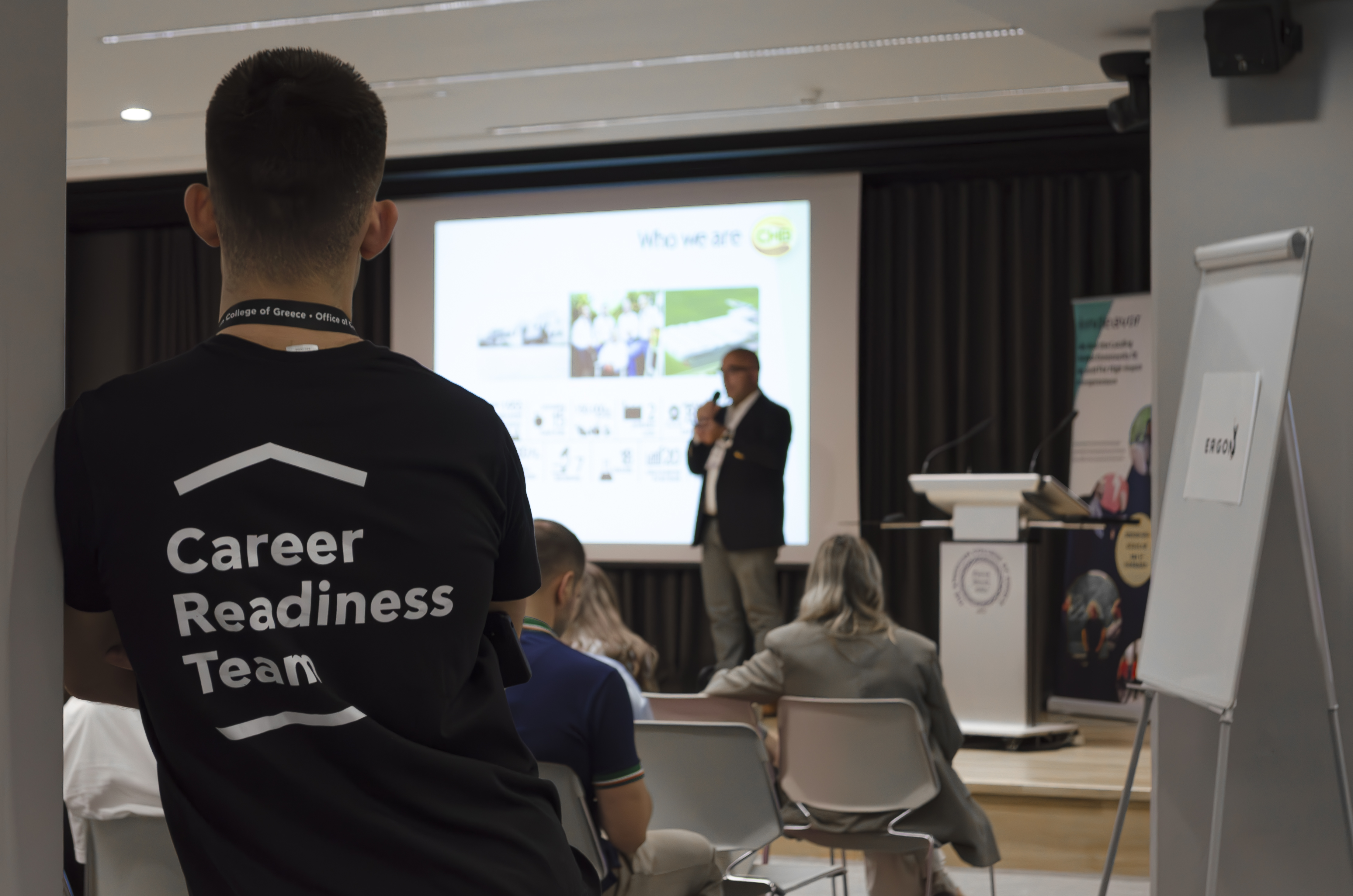 The American College of Greece (ACG) is making waves with its 'Network Me Up!' series. This initiative by the ACG Office of Career Services is all about connecting students and recent grads with some of the biggest names in Greece's business sector. It's not just another lecture series – it's a chance to see what working at top companies is really like and to grab opportunities for internships and jobs.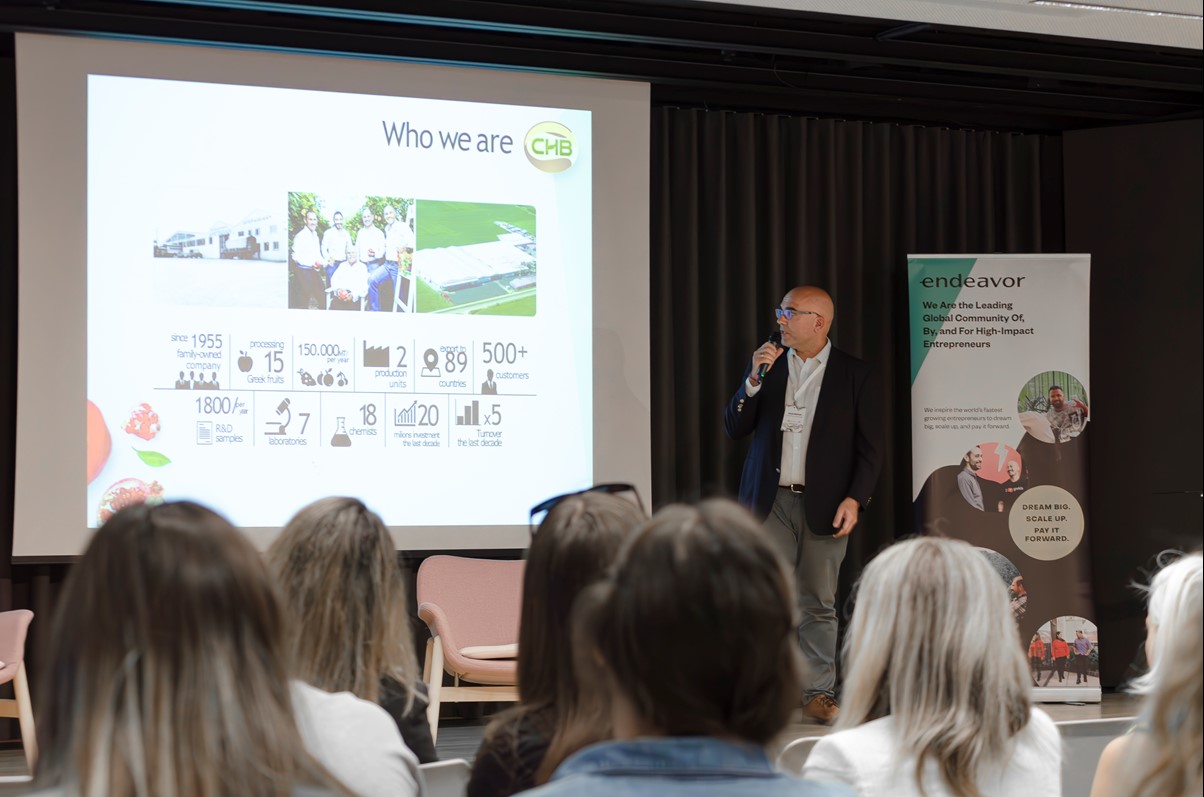 The latest event saw a partnership with Endeavor Greece and big players like CHB, Ergon, Konva, Hellas Direct, and Orfium. Endeavor, a global movement supporting entrepreneurs, brought its expertise to the table, emphasizing the impact of innovative businesses on local economies.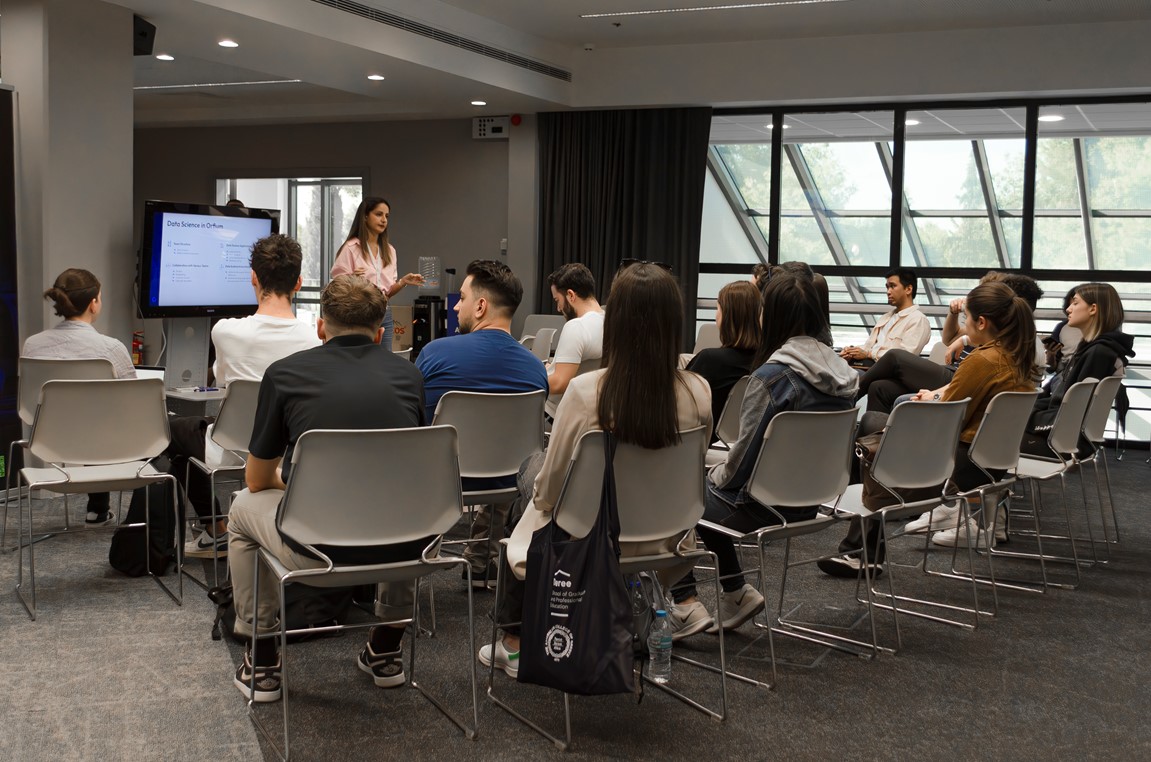 Forget typical presentations; this event was a dynamic blend of workshops and interactive discussions, delving into real-life cases with seasoned pros sharing their day-to-day experiences. Engaged and hands-on, students could ask questions, network, and gain practical insights into the business world's pulse.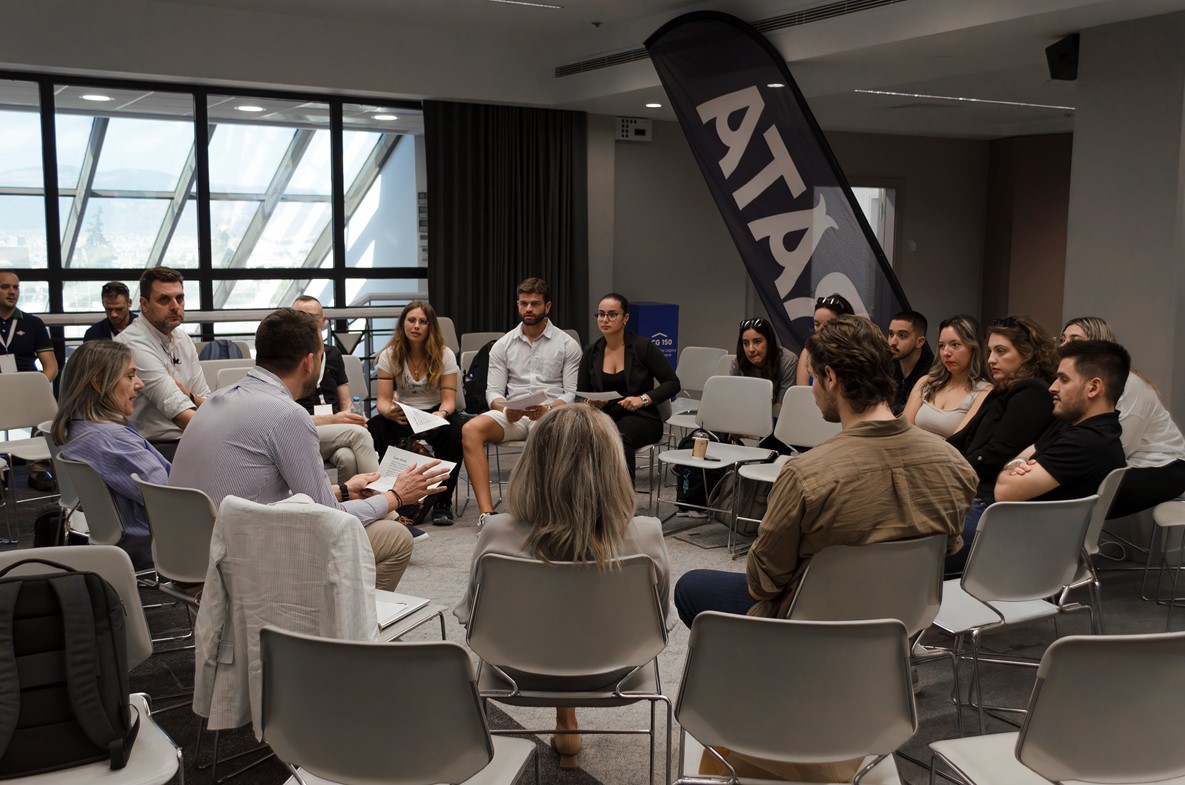 A highlight was Endeavor Greece's panel on entrepreneurship, exploring how it drives the Greek economy and why it's essential for students to understand this sector's role.
'Network Me Up!' is more than an event – it's a bridge to the business world, showcasing the power of entrepreneurship to ACG's eager learners. With more events planned throughout the year, ACG is the place to be for students ready to jump into their careers with both feet.
The next Network Me Up event will take place on Wednesday, Nov 15, 2023, and is open to all ACG students and recent grads. Find out more and register for the event here.