Friday, 28/04/2023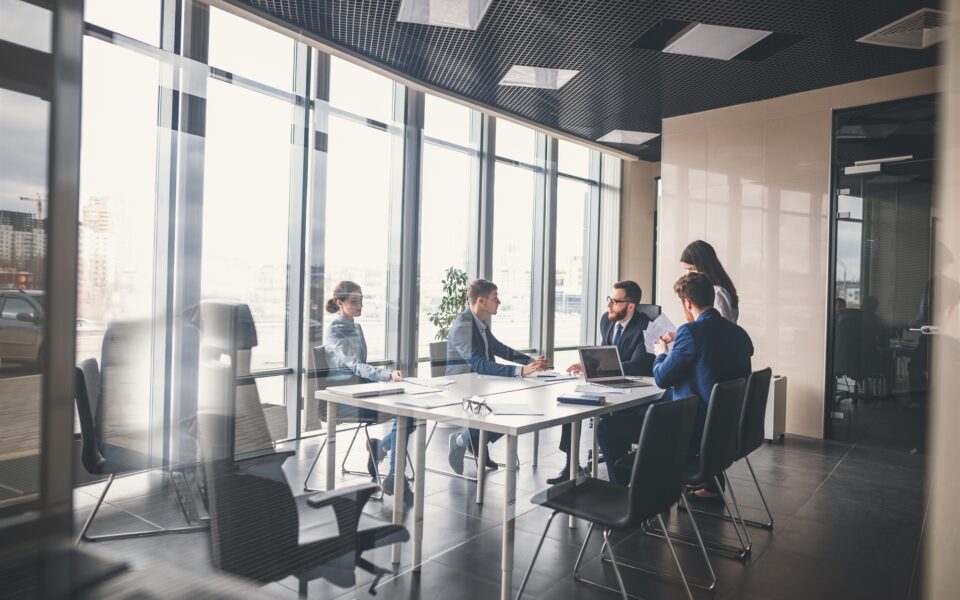 Upheavals in international supply chains, the green transition and demographic aging are bringing about tectonic changes in the workplace. In these competitive labor markets, recruiters are looking for people who can take their business to the next level. In addition to an increased need for employees with technological expertise, there is also a great need for executives with soft skills, such as leadership, communication and strategic thinking.
Yet how can businesses help staff build the skills they need to be successful and effective leaders?
In the article by Roula Salourou, Dr. George Xirogiannis, Director General at SEV & Alba's Dean Kostas Axarloglou explain how the Alba - SEV Learning Alliance initiative aims to add value to the business community and empower human capital in Greece with immediate applicable cutting-edge knowledge and skills to successfully manage new challenges that lay ahead. 
You can read the full article (in Greek) here.
An article published at Kathimerini.