Tuesday, 20/12/2022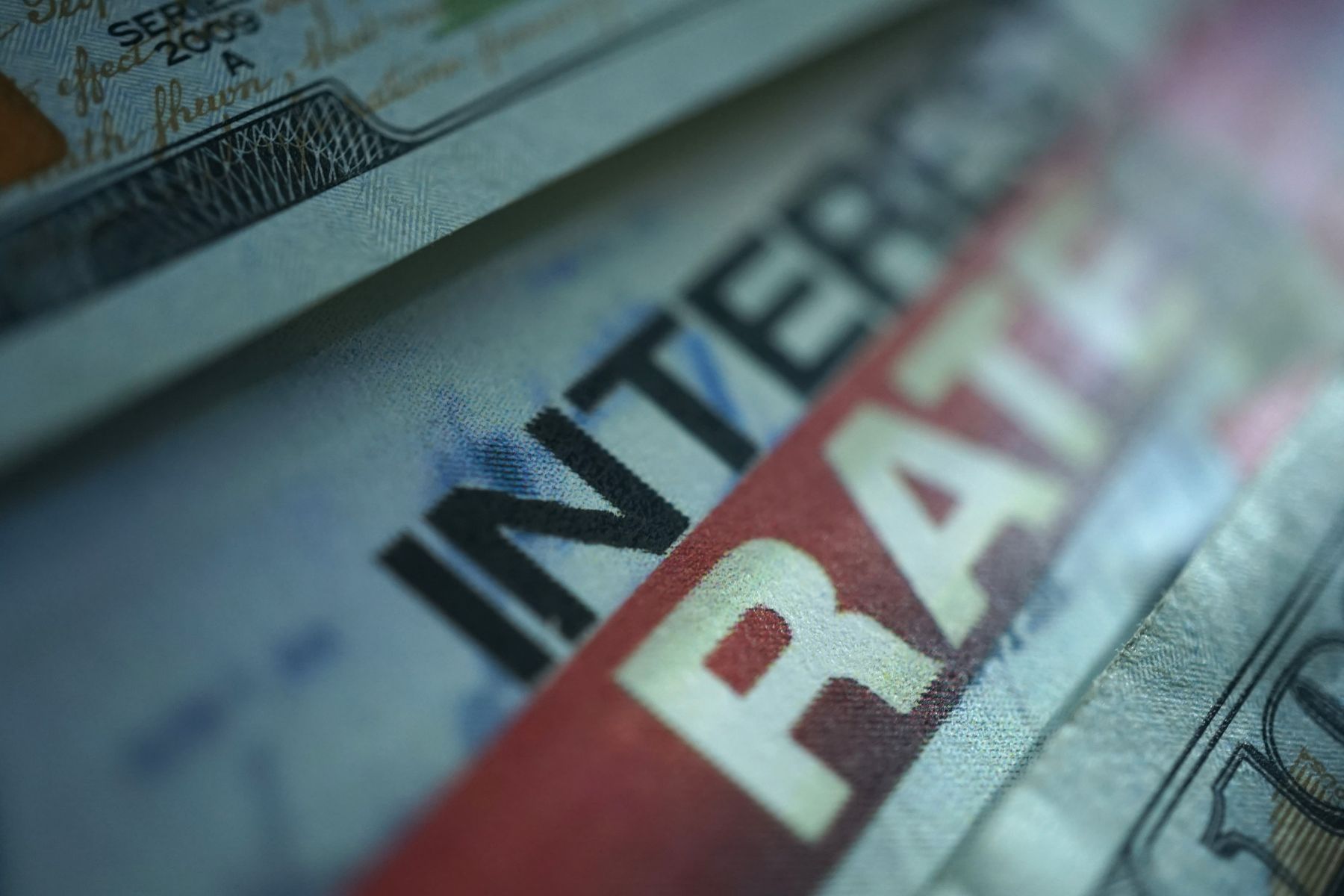 Recently, the debate on bank interest rates has monopolized the public discussions. The solutions that qualify focus on the symptom rather than the causes of the problem and are therefore fragmentary and with significant side effects.
The two main causes of low deposit rates and rising lending rates are common: monetary policy (recent past and present) and lack of competition.
The extended low-interest rate policy and quantitative easing programs have significantly increased bank reserves, reducing their reliance on deposits, while consequently, rising bank lending rates reflect the ECB's recent policy shift towards monetary tightening due to inflation. Additionally, the second and equally significant component that is, unfortunately, missing from the current debate, is the centralization of the banking system.
So, what are the best solutions? Is it raising deposit rates and reducing the interest rates in general? Maybe strengthening the banking competition or both?
After a decade of crises, banks are still engaged in ongoing negotiations with the government. In an era of economic growth and inflation, the protectionist policies that staved off utter collapse during the crisis decade cannot serve as a guide.
You can read the full article written by Professors Panagiotis Avramidis here.
An article published at NAFTEMPORIKI.