Monday, 25/07/2022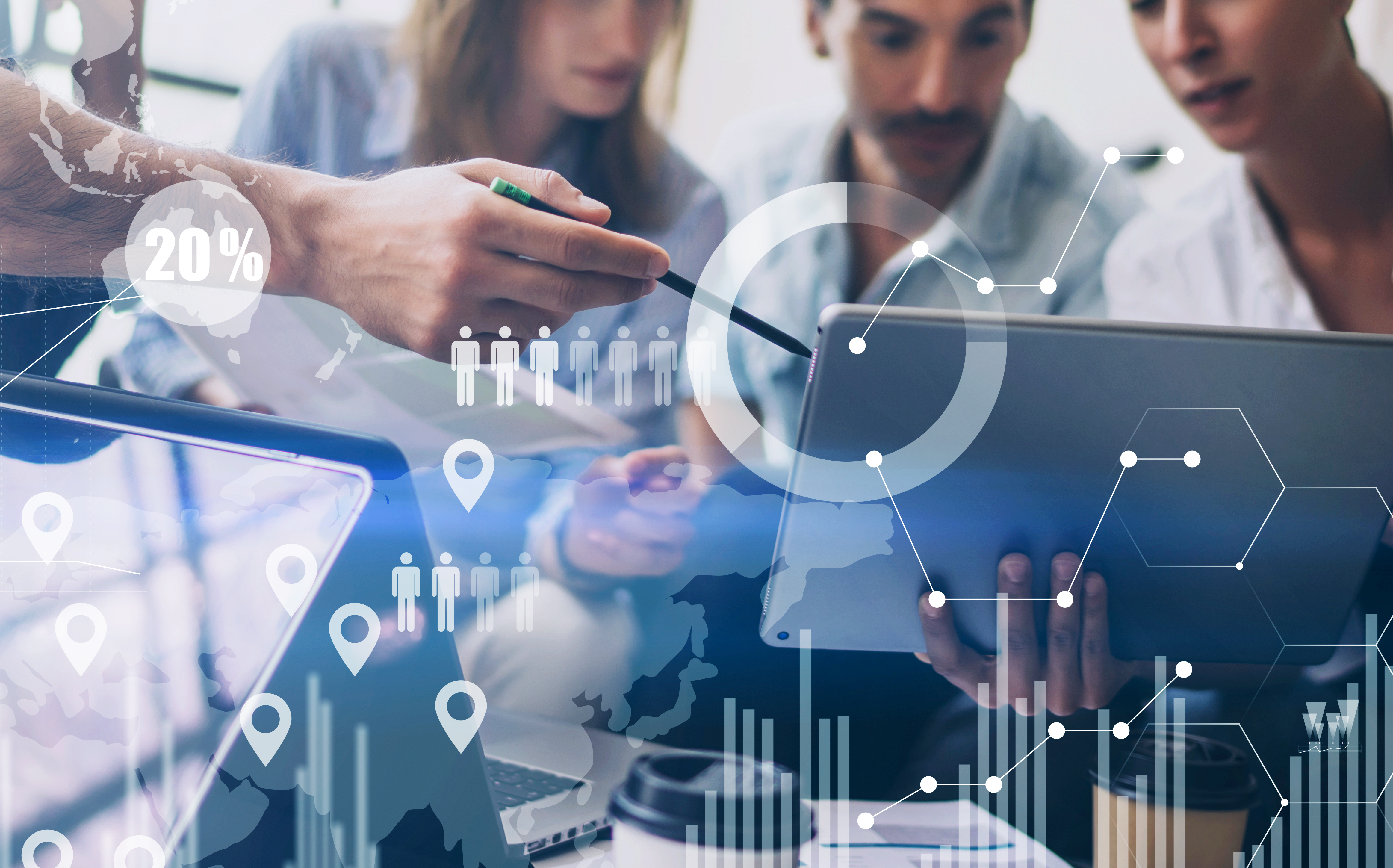 "In some cases, digital transformation is about tackling old problems with new solutions. In others, it has to do with rearrangement of operations in the service of unchanging strategic objectives. In a third case, the digital transformation aims at the development of new products and markets. In all three cases innovation is needed, in all three cases short-term performance is a condition for the success of the transformation, and transformation is a condition for the medium-long term performance of the business. So far things are obvious. But a closer look reveals some paradoxes that leaders have to deal with."
Dr. Nikolaos Mylonopoulos takes a closer look into digital transformation and its relation to short & long-term performance while revealing some paradoxes that leaders have to deal with.
Read the full article here
Published at Kathimerini's special section "Management challenges" powered by Alba Executive MBA.