Monday, 25/07/2022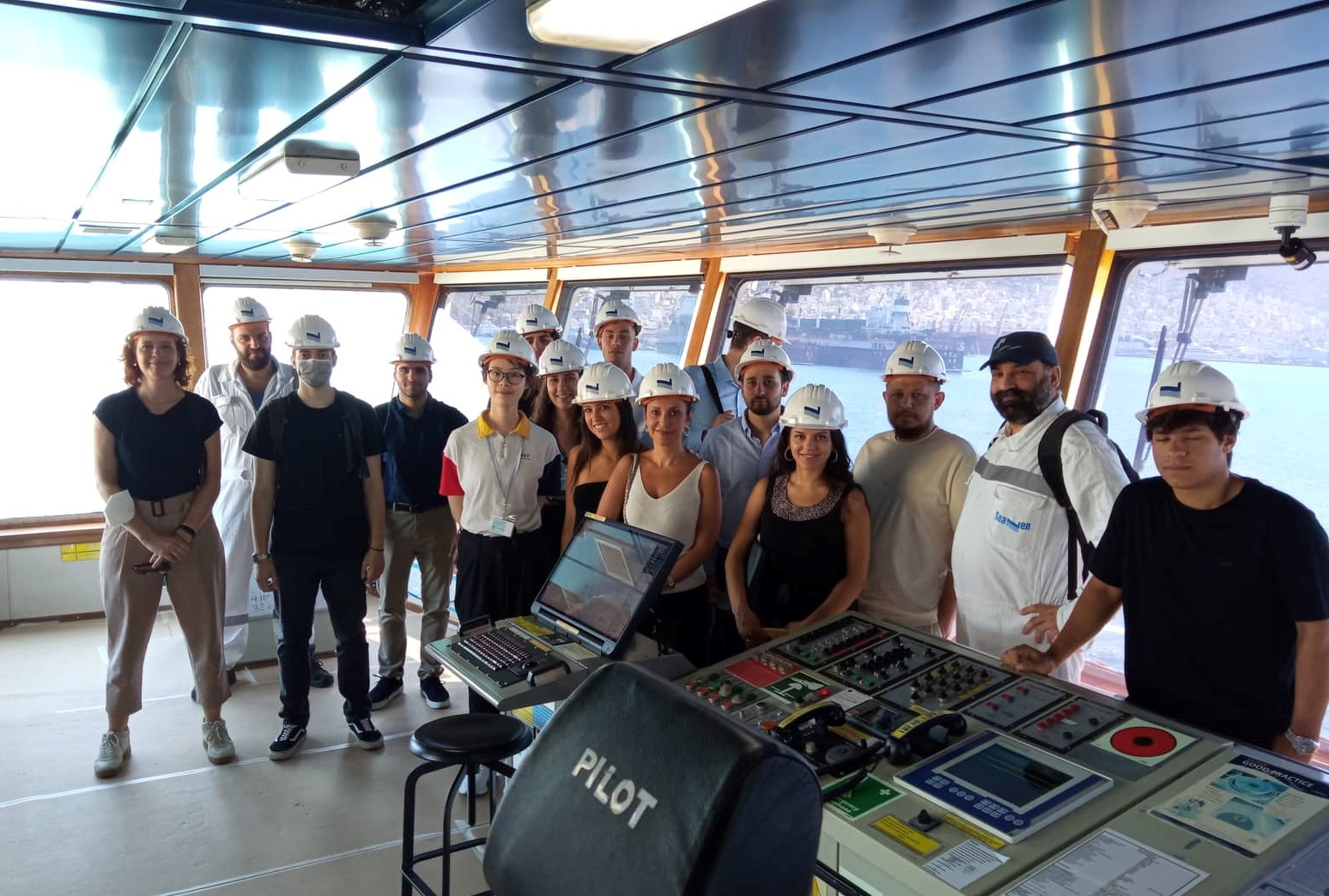 Midst July, we had the pleasure of hosting a hands-on Shipping Management Summer School, during which students had the chance to experience top quality lectures and visit distinguished Greek companies. The Shipping Summer School was organized in collaboration with the Hellenic Management Centre / Institute of Chartered Shipbrokers Greek Branch (HMC/ICS).
We would like to thank Neda Maritime Agency, and COSCO, for their  hospitality and their presentations and  SEAVEN for organizing a commercial onboard visit at Drapetsona port
Summer school participants were excited for the content and the learning experience.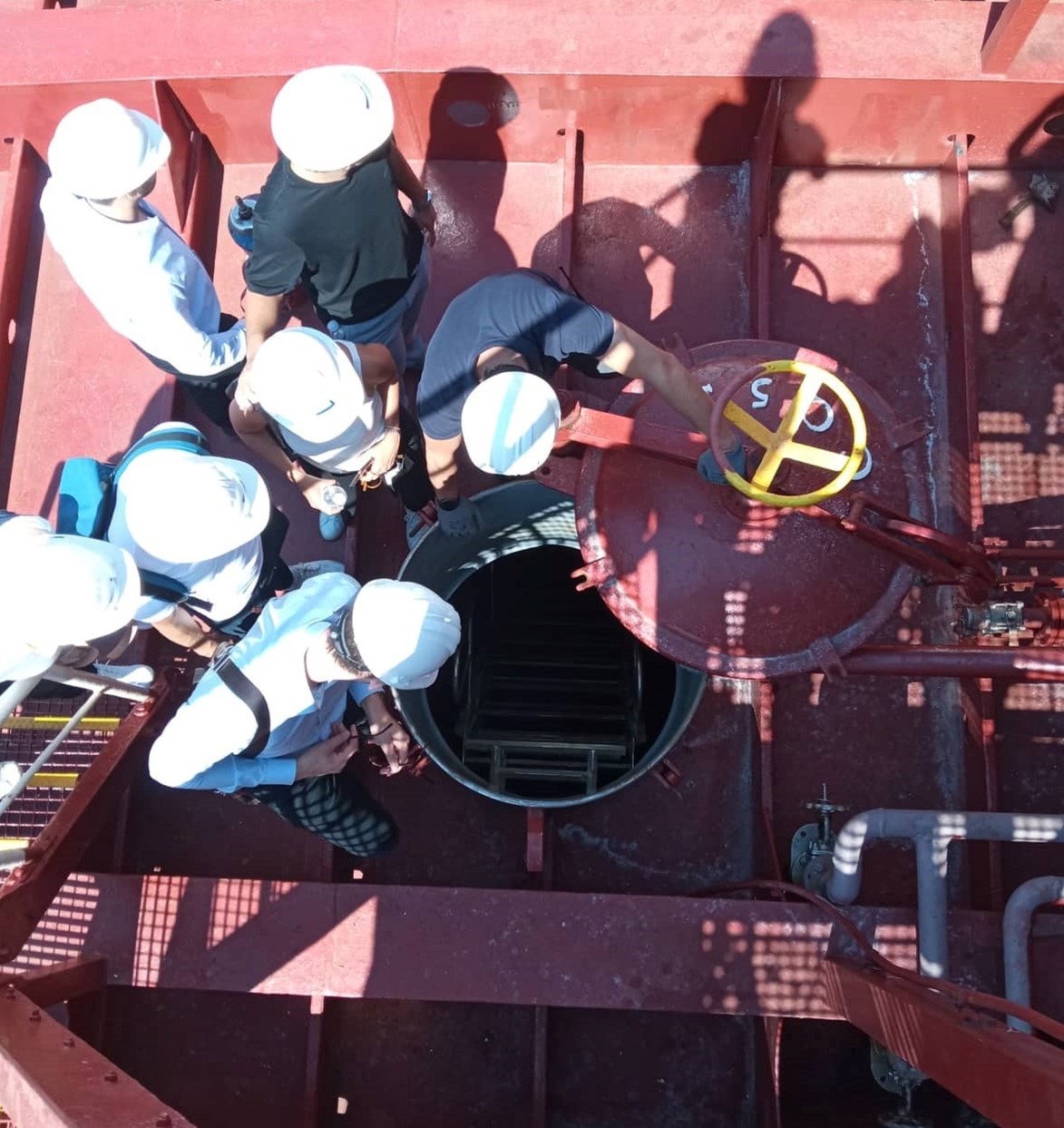 Shipping in Action summer program:
DAY 1—11th of July, Monday
10.00-13.00: "New Technologies and the Environment", Alexandros Glykas, Director DYNAMARINE Co
14.00-17.00: "Introduction to Shipping Management", Titos Giannakakis, Alba Visiting Lecturer (Ship Management), Executive at the DYNAMARINE training academy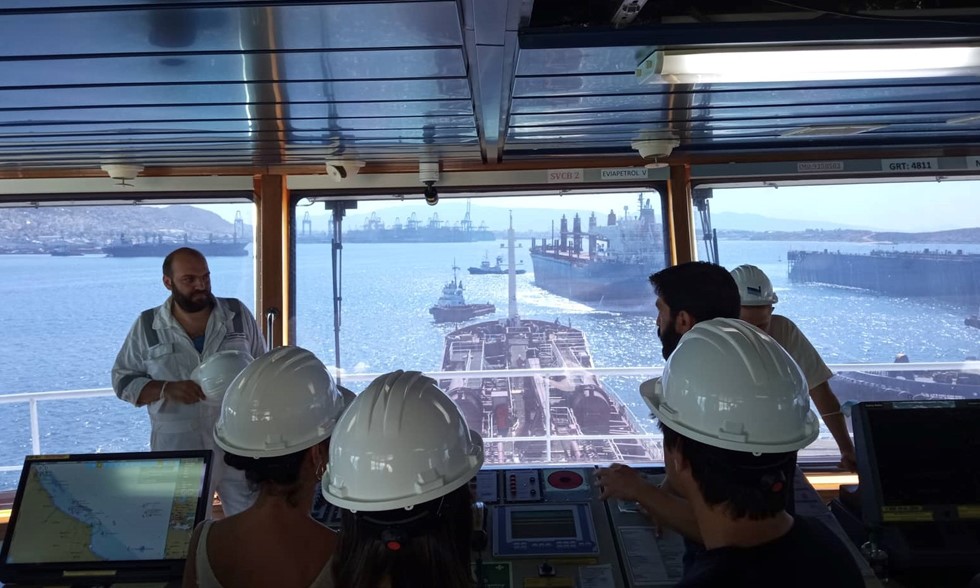 DAY 2—12th of July, Tuesday
9.00—Transfer to Drapetsona visit on board a SEAVEN vessel
Transfer to NEDA Maritime Agency Co Ltd.
14.00 Transfer to ICS campus
16.00 -19.00: "The Shipping Markets and Introduction to Chartering; the art of matching ships and cargoes", Cpt. Andreas Georgiou, FICS, Managing Director GREGALE (DRY BULK) SHIPPING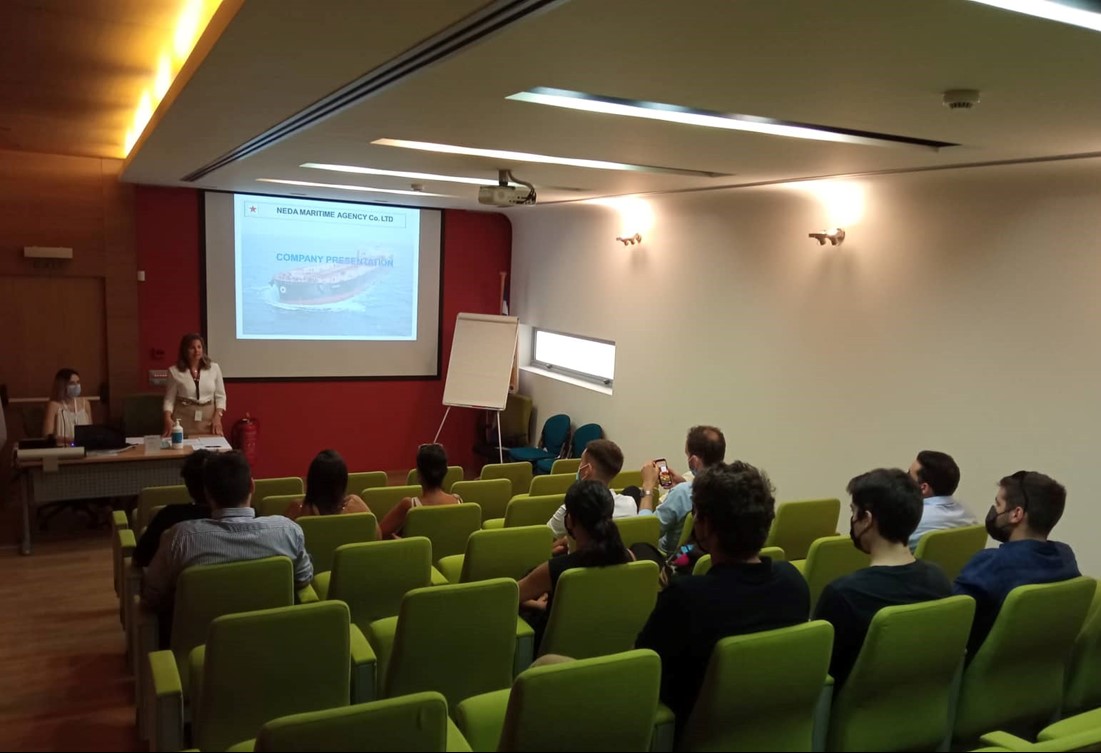 DAY 3—13th of July, Wednesday
10.00-13.00: "Buying and Selling Ships: How to Invest and Divest, and Make a Profit", Simon Ward, Director Ursa Shipbrokers
14.30-16.30: Visit to the container Terminal of COSCO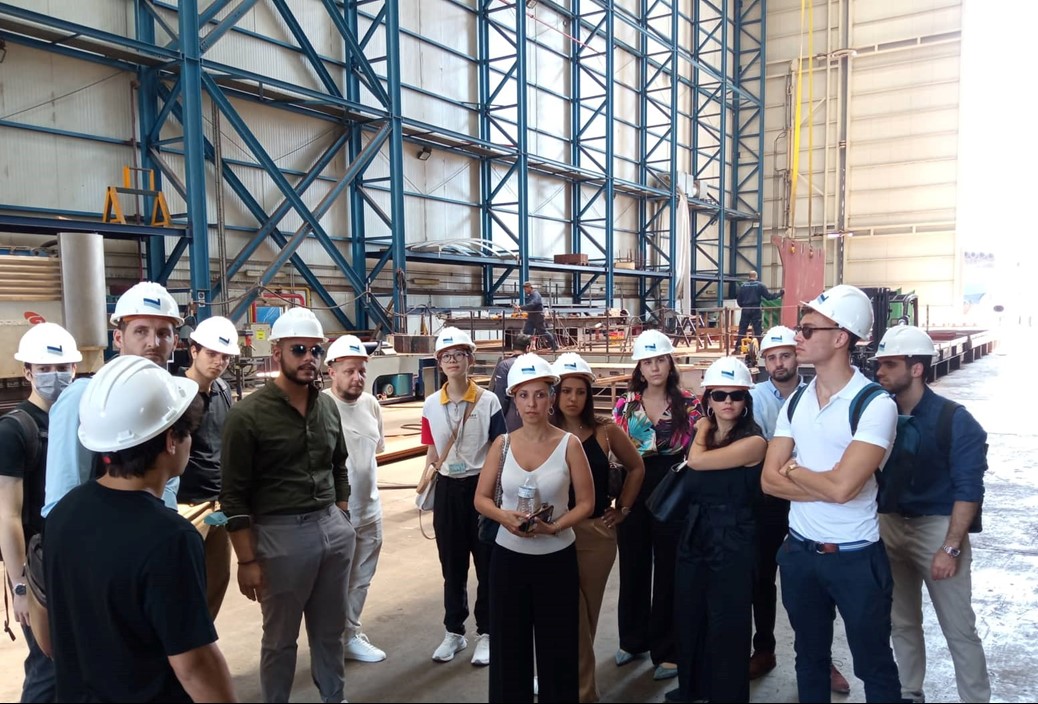 DAY 4—14th of July, Thuersday
10.00-13.00: "The Greek Paradigm, Strategies and Policies in Shipping", Elias Bisias, Alba Visiting Lecturer (International Maritime Policy and Strategy), Director Naftika Chronika