Tuesday, 26/07/2022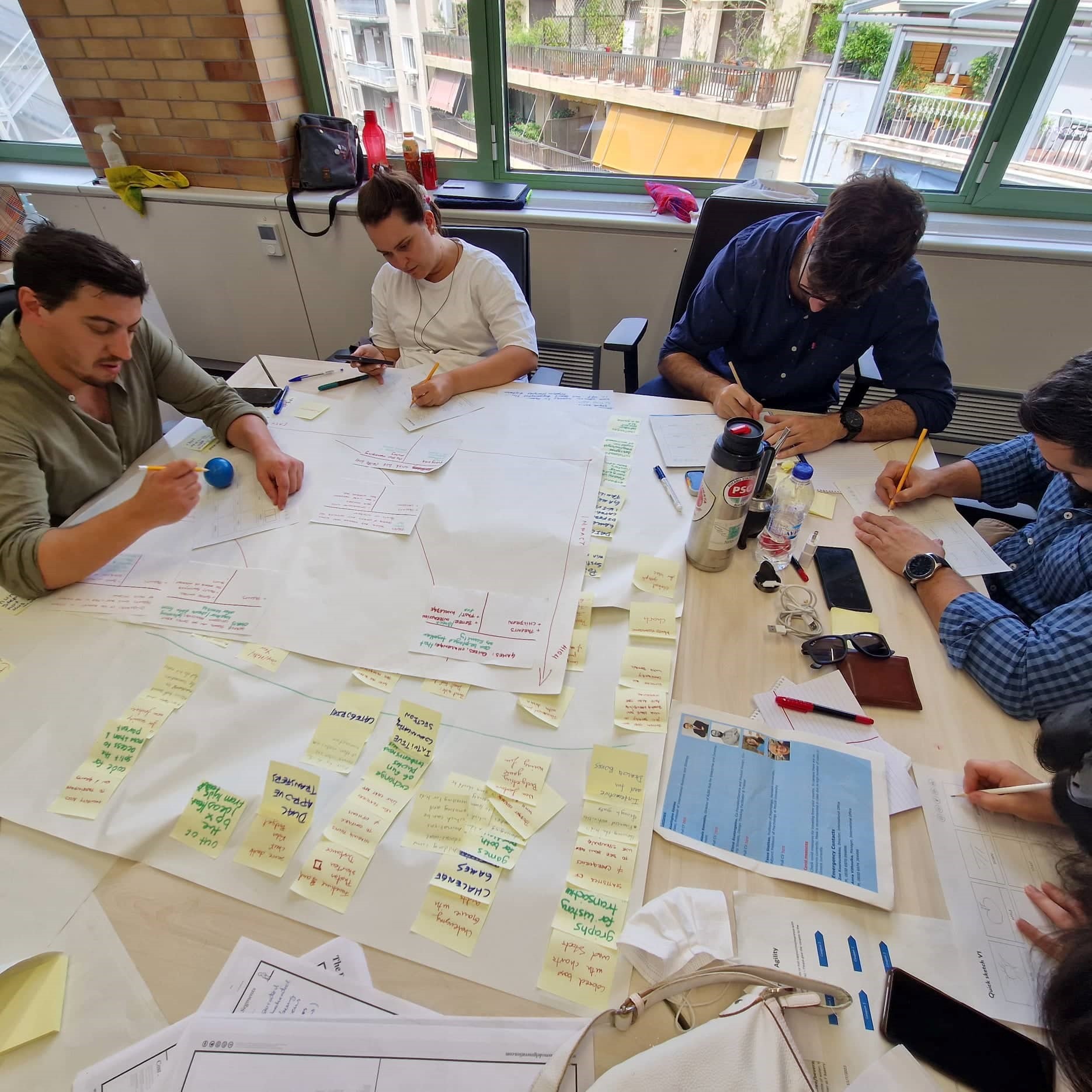 Celebrating its core values and the school's DNA, Alba organized -for yet another year- the Learning Agility Summer school 2022.
An international group of students from Uruguay, US, Germany, Nigeria, Iran and Greece had the chance to work together in an intensive 4 days program, where they had to brainstorm and make a solid proposition to a Greek start up.
We would like to thank Woli Fintech for spending time with our school students during 2 highly interactive workshops , one on opportunity mapping and anothe one Design Thinking. Workshops were facilitated by Alexis Komselis, Director of Alba Hub for Entrepreneurship and Development and  Ms. Elena Avataggelou, Co-Founder/Service and Product Design at Giving Streets and Design Thinking Facilitator & Trainer.
According to Patience Madunatum, participant of the summer school and also MSc in Finance student "At the beginning, our attention was drawn to the rapidly changing/disruptive  world and economy, and the need to develop learning agility to be able to adapt. Thus, the focus was having a "Growth mindset" which anticipates possible changes, understands them, responds and acts quickly, instead of a "Fixed mindset". Then, the opportunity mapping for Greek businesses accompanied by the FinTech presentation (Woli) was insightful.  Followed by the design thinking workshop which was very educative and interesting. Finally, the lecture on positive thinking exposed us to how important it is to build strong and healthy relationships with people for a better working world and towards attaining wellbeing. Every aspect of the summer school was very good, although I specifically liked the workshops. We were able to brainstorm in teams and collectively come up with a great customer centric design for the Woli application. The discussions were interesting, and everyone had the opportunity to learn and share ideas in the process. The tasks were really valuable as they helped with further understanding of the design thinking exercise. I learnt a lot of new things which I am quite certain will play a very huge role in my career and other aspects of my life."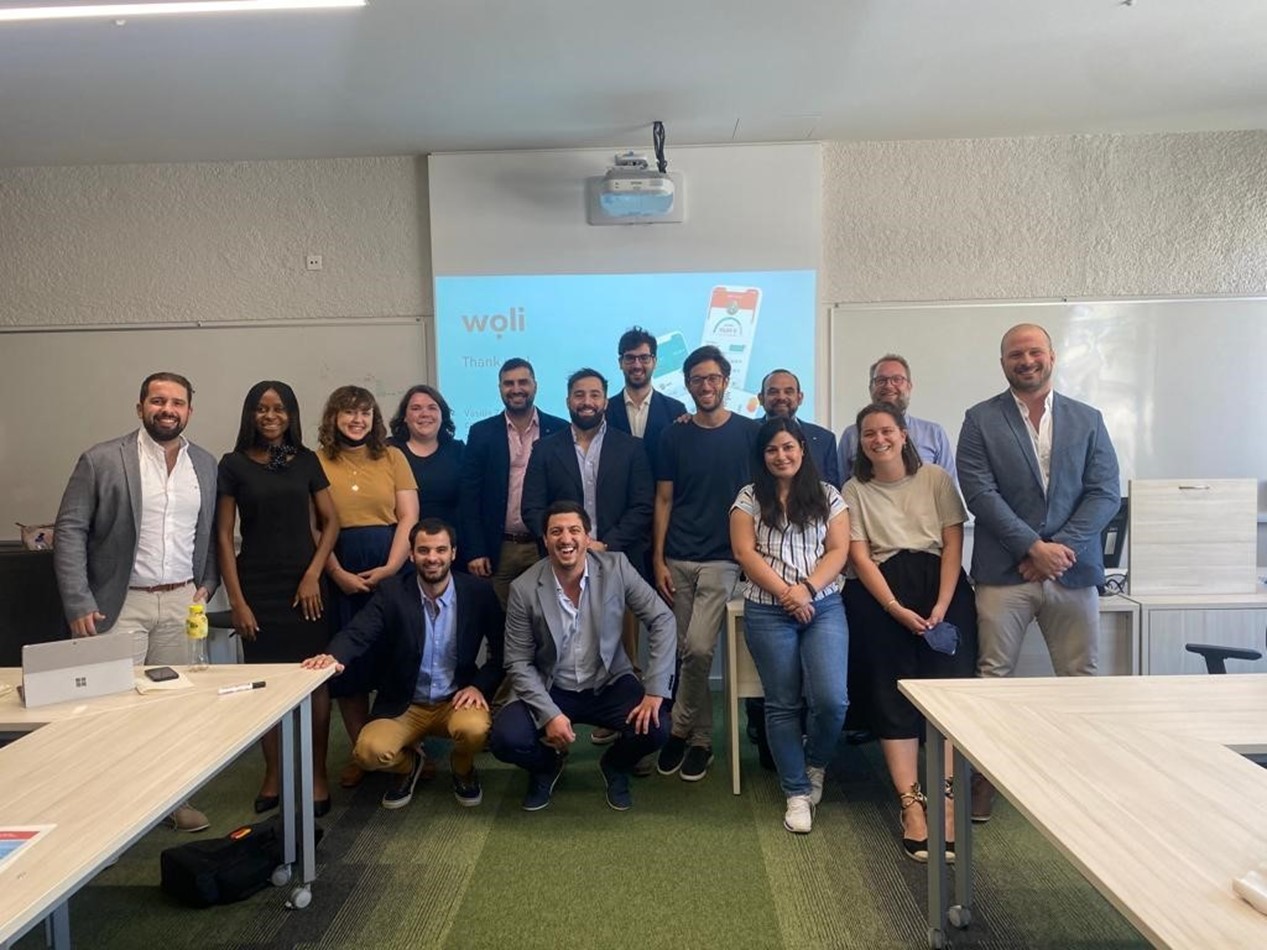 Learning Agility Summer School Program:
DAY 1—11th of July, Monday
10.00-11.30: "Develop a Learning Mindset for Agility: Learning Agility", Kostas Axarloglou, Alba Dean, Professor of International Business & Strategy
11.30-13.00: "Decision Making for Strategic Agility", Kostas Axarloglou, Alba Dean, Professor of International Business & Strategy
14.00-17.00: "Opportunity mapping for Greek Startups and Small Business workshop", Part 1. Alexis Komselis, Director of ALBA Hub for Entrepreneurship and Development, Teaching Fellow
DAY 2—12th of July, Tuesday
10.00-13.00: Opportunity mapping for Greek Startups and Small Business workshop", Part 2. Alexis Komselis, Director of ALBA Hub for Entrepreneurship and Devel-opment, Teaching Fellow
Group work Brainstorming and presentations of opportunities
14.00-17.00: "Building skills for disruption: User centered methodologies for designing better products and services", Elena Avatangelou, Co-Founder/Service and Product Design, Giving Streets, Design Thinking Facilitator & Trainer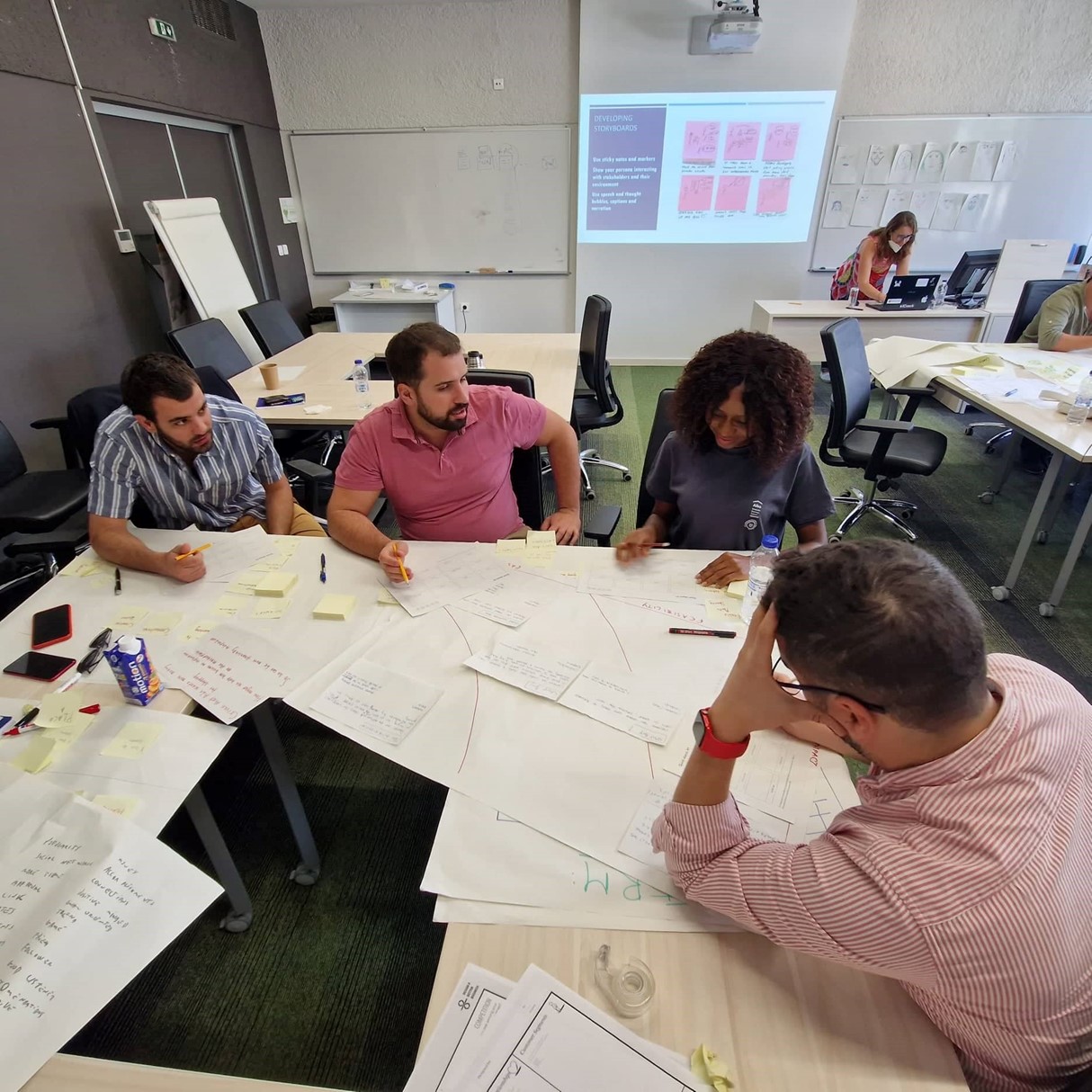 DAY 3—13th of July, Wednesday
10.00-13.00: All Day Workshop - "Design Thinking Sprint", Elena Avatangelou, Co-Founder/Service and Product Design, Giving Streets, Design Thinking Facilitator & Trainer Work in teams
14.00-17.00: Workshop - "Design Thinking Sprint", Work in teams—presentations of final ideas
DAY 4—14th of July, Thursday
10.00-13.00: "Positive mindset & Resilience", Prof. Tasos Stalikas, Professor of Psychology, Panteion University, Adjunct Professor of Psychology