Friday, 20/01/2023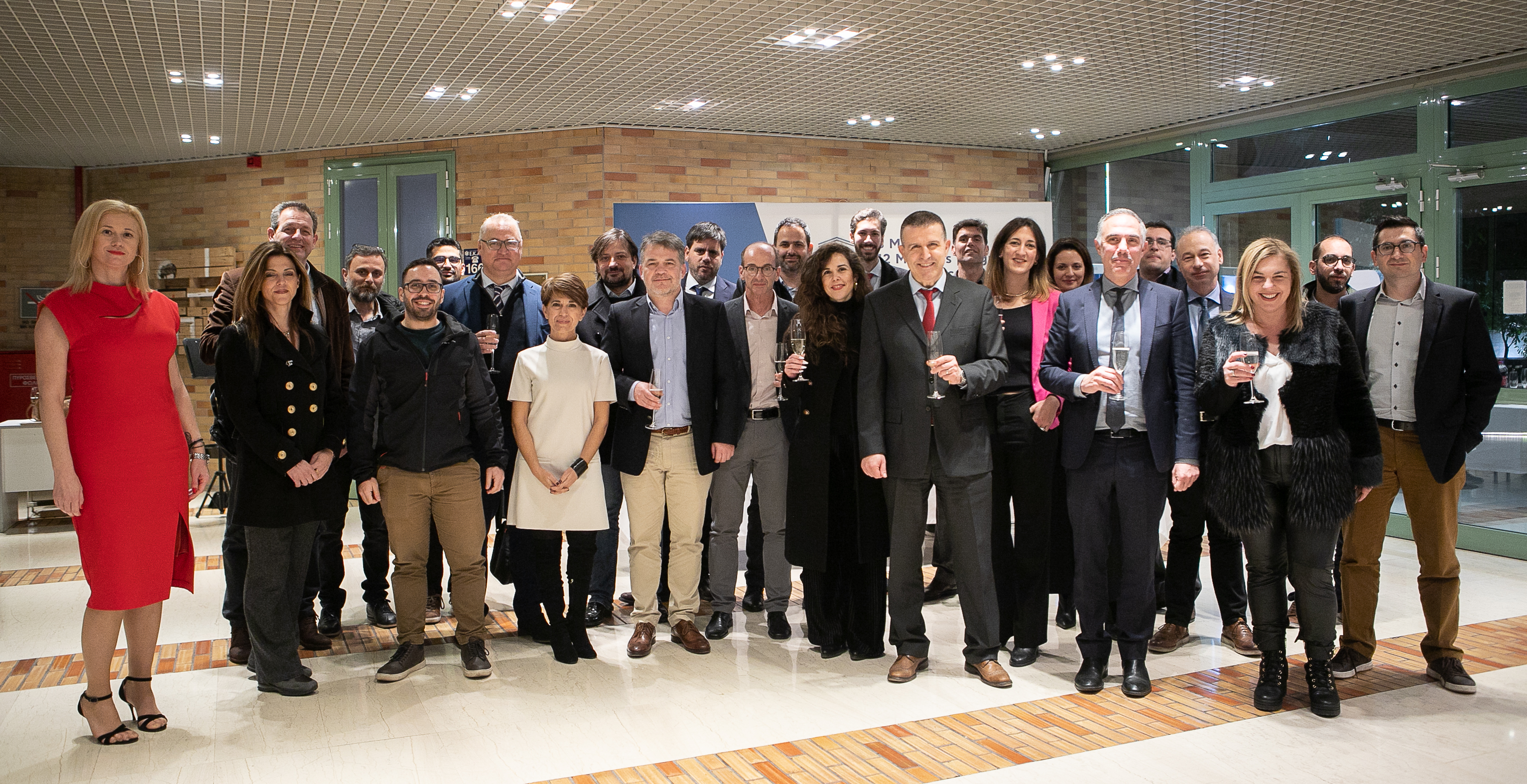 January 20th marked the ending of the second class of the Executive Program in Energy Business. The program, offered in partnership with Audencia Business School, concluded with a Final Project Presentations and Graduation Ceremony.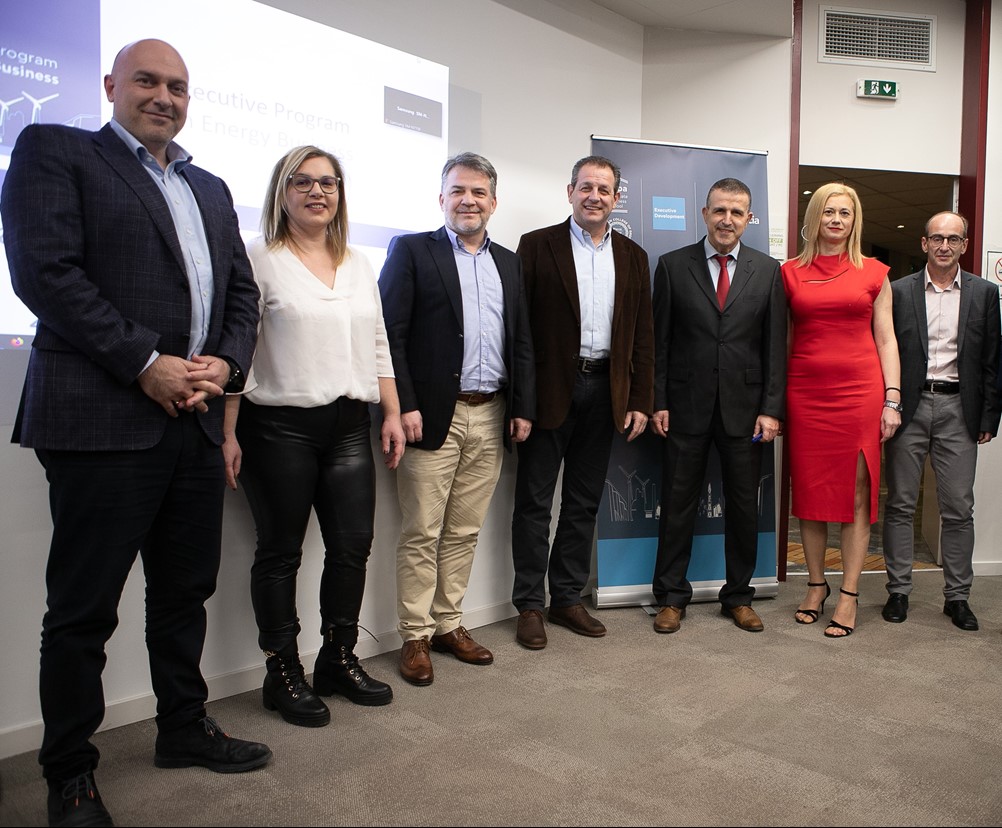 The 146 hours  long program, attracted 31 executives, from more than seven companies that operate in the field of Energy, (including the Public Power Corporation (ΔΕΗ), and the National Natural Gas System Operator (ΔΕΣΦΑ), as well as several professionals employed in the Energy Sector.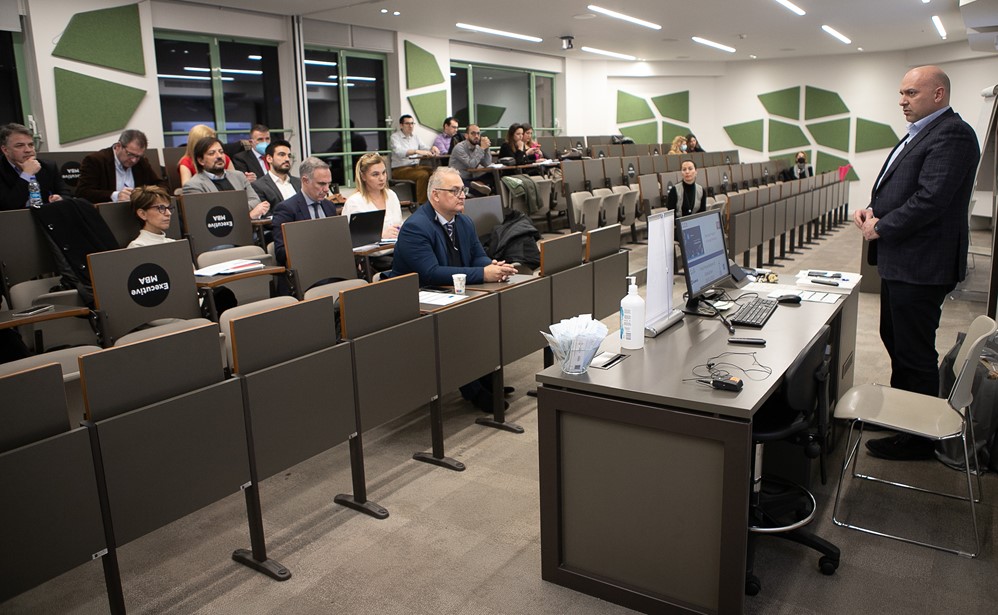 During the Final Project assignment, participants work in groups and choose a Strategy project based on the analysis of a real energy company or one of its divisions/Business units. The teams focus on a strategic priority of this company such as entering a new market or launching a new product or an important project such digital transformation of key business processes and capitalize the knowledge gained throughout their program in order to elaborate on the topic and to propose a strategy.
This Executive development program is aiming to help aspiring senior and middle managers employed in the field of energy wishing to update or advance their understanding and knowledge on the current trends, opportunities, challenges and impact on their profession and companies.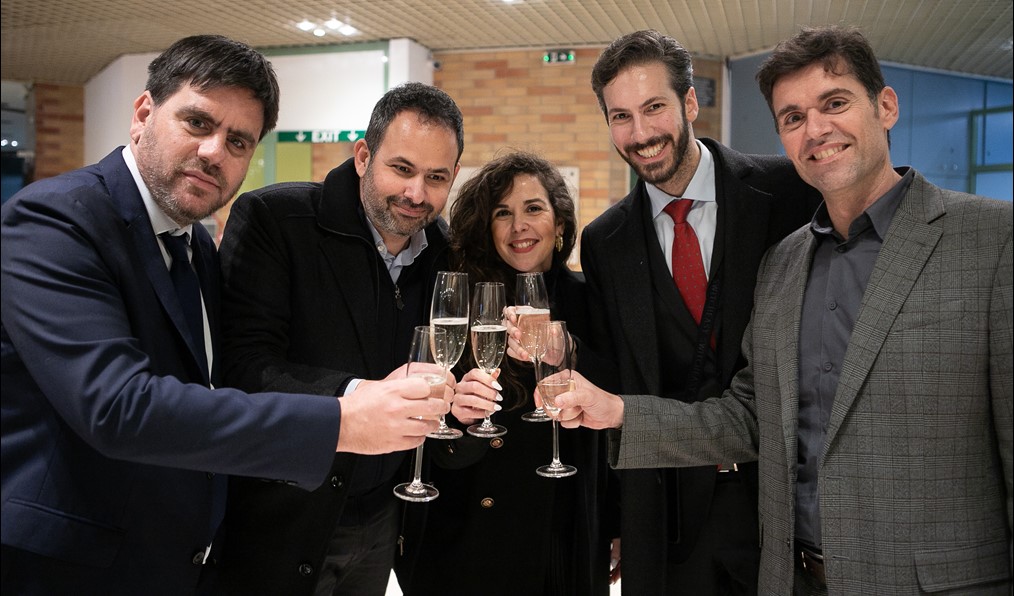 For this reason, we are thrilled to announce that we are now accepting application for the 3rd intake to take place this spring.
Register now, become an early bird applicant and enjoy the benefits. Early bird availability by 28/02/2023. Applications deadline is March 2023.
For more information about this program visit our site here.