Tuesday, 06/09/2022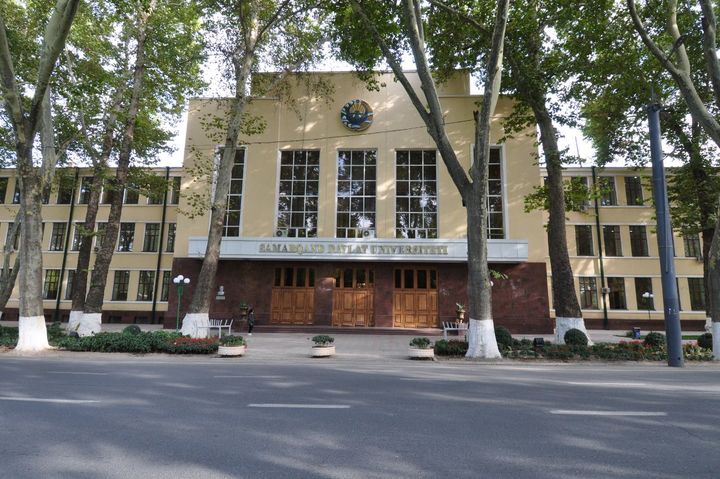 Few days ago, we signed a new partnership agreement with Samarkand State University (SamSu) in Uzbekistan, being the 79th partner school of our exchange network!
SamSu was founded in 1927 and currently it has approximately 13000 students studying at 34 directions (BSc) and 40 specialized MSc degrees. The history of the University goes back 600 years and it is one of the oldest Universities in Asia, with dozens of major state, cultural and scientific figures, writers and poets have emerged from the university.  As of staff, the university has about 850 professor-teachers, including 4 academicians of Academy of Sciences of Uzbekistan, 81 doctors of science and 311 candidates of science. There are more than 47 graduate programs for PhD and Doctor of Sciences (DсS) level students and scientific councils for 9 specializations. The university has a library, 3 academic lyceums, 5 museums, 14 research labs, one green house and 2 unique labs. The library has over 3 million books including more than 15,000 rare books and Oriental manuscripts. The university is located in the heart of Samarkand and it has 16 educational buildings, 3 sport halls and 5 dormitories. 
Samarkand State University offers undergraduate, graduate and postgraduate programs for a wide range of majors. SamSu has 3 departments specializing on Business and Management: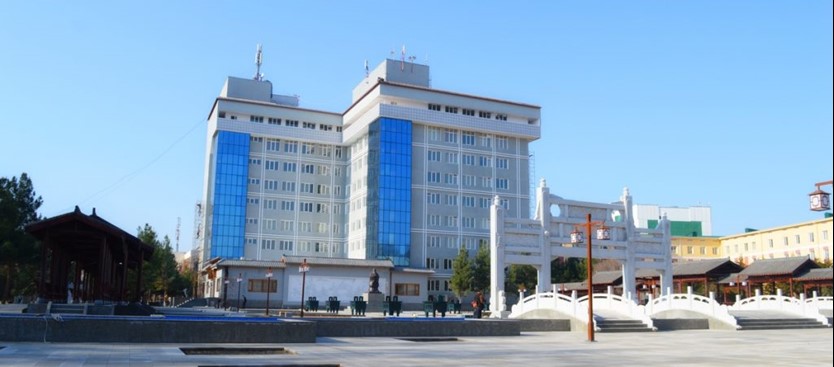 Alba will host SamSu exchange students and future field trips, while Alba students will have the chance to participate in short courses at SamSu or online courses offered by the school.