Monday, 07/11/2022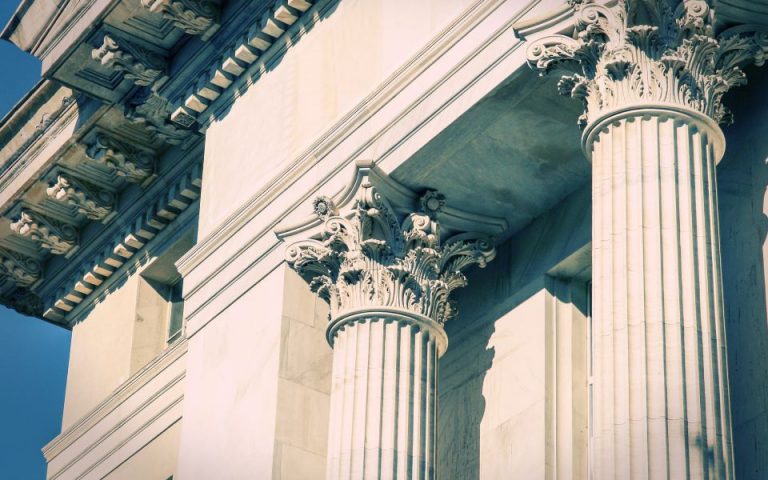 The period of low inflation in developed economies, including Greece, ended abruptly. For this reason, Central banks have already begun controlling rising prices by raising interest rates. The view that inflation can be controlled without affecting demand and the economy as a whole is just an illusion.
The first studies of the banking system's role in the transmission of monetary policy in the economy appeared in the early 1990s. The credit channel theory challenged the conventional view that banks do not have an essential role in this transmission. To reduce inflation, there must be, among others, a corresponding reduction in the financing of the economy.
However, it is not enough for banks to raise lending rates since an increase in nominal interest rates during a period of high inflation does not always imply a reduction in credit growth.
An additional determinant, especially crucial for the Greek economy, is non-performing loans and in general, financially vulnerable households.
At a time when everyone is talking about growth, the thought of a controlled credit crunch sounds unconventional. But in fact, if implemented correctly and targeted, it could significantly reduce the risk of spiral inflation.
Read Professors' Panagiotis Avramidis thoughts here.
Published in Money Review.