Monday, 06/12/2021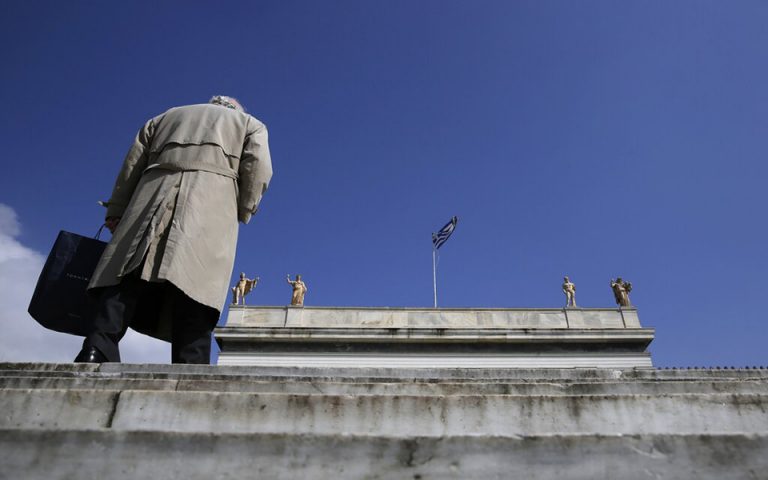 Technological developments & the transition to the digital economy mark a new era for the banking industry. Undoubtedly, the technological advancement is a one-way street for the banks .
However, those who believe that in the future all banking transactions will be made by an app without any human mediation, thus announcing in advance the end of the bank branches, will have to reconsider.
Dr. Panagiotis Avramidis shares his view on the banking industry and the technological developments at @Money Review .