Monday, 02/02/2015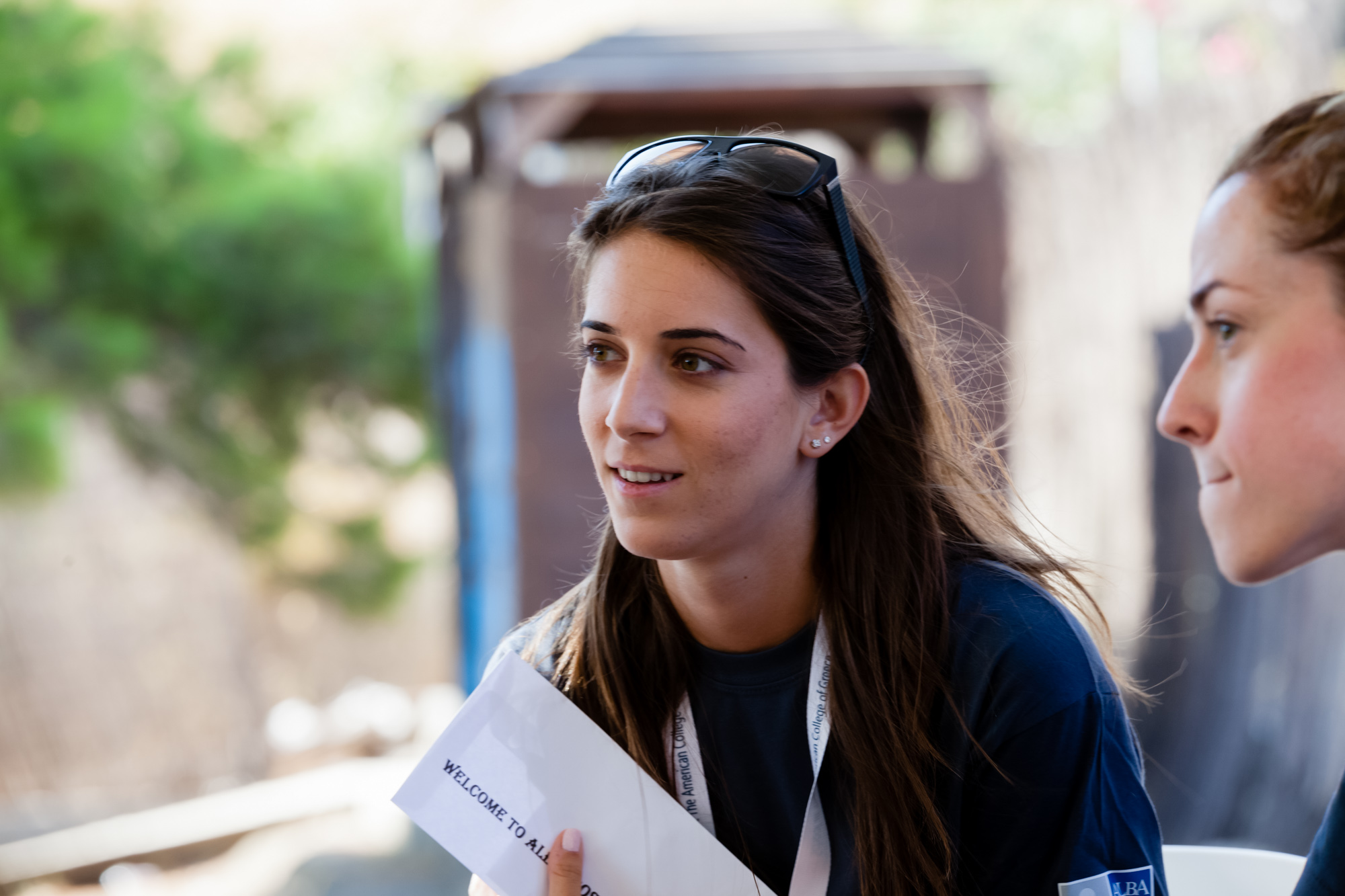 The orientation event of the MSc in Strategic Human Resource Management took place, on Thursday January 22nd, at ALBA premises. The students were welcomed by ALBA staff and faculty and everyone that will stand by them during their challenging educational journey.
 
Dean Dr. Nikos Travlos and Associate Dean Dr. Kyriakos Kyriakopoulos gave a warm welcome to the new class and reassured each and every student, that they will always be  available for them and willing to address any type of request.

For this special day, Dr. Olga Epitropaki, the Academic Director of the program, organized a team building interactive game, during which students were asked to discuss and draw the meaning of HR.  
Mrs. Maria Moragianis, Director of the Career and Alumni office, made an introduction about the career services that the students will enjoy while Mrs. Zoe Kourounakou, Director of Applied Research and International Relations, talked about few of the many HR related research projects ALBA is undertaking.

The Academic department team, Director Mrs. Lila Efstathiadi and  program coordinator Mrs. Sophie Dimitriadou, who are the people to walk alongside with students through out the academic year, were there to welcome the class as well.

There is nothing more fulfilling than experiencing the energy of a brand new class, on its first day and interacting with new ALBA students, who invested in knowledge and accepted the challenge of joining a  program that will unleash their full potential.

MSc in Strategic HRM, class of 2015 Welcome!  Fasten your seat belts, the ALBA experience is about to begin. We all wish you a wonderful and fruitful journey!