Friday, 03/11/2017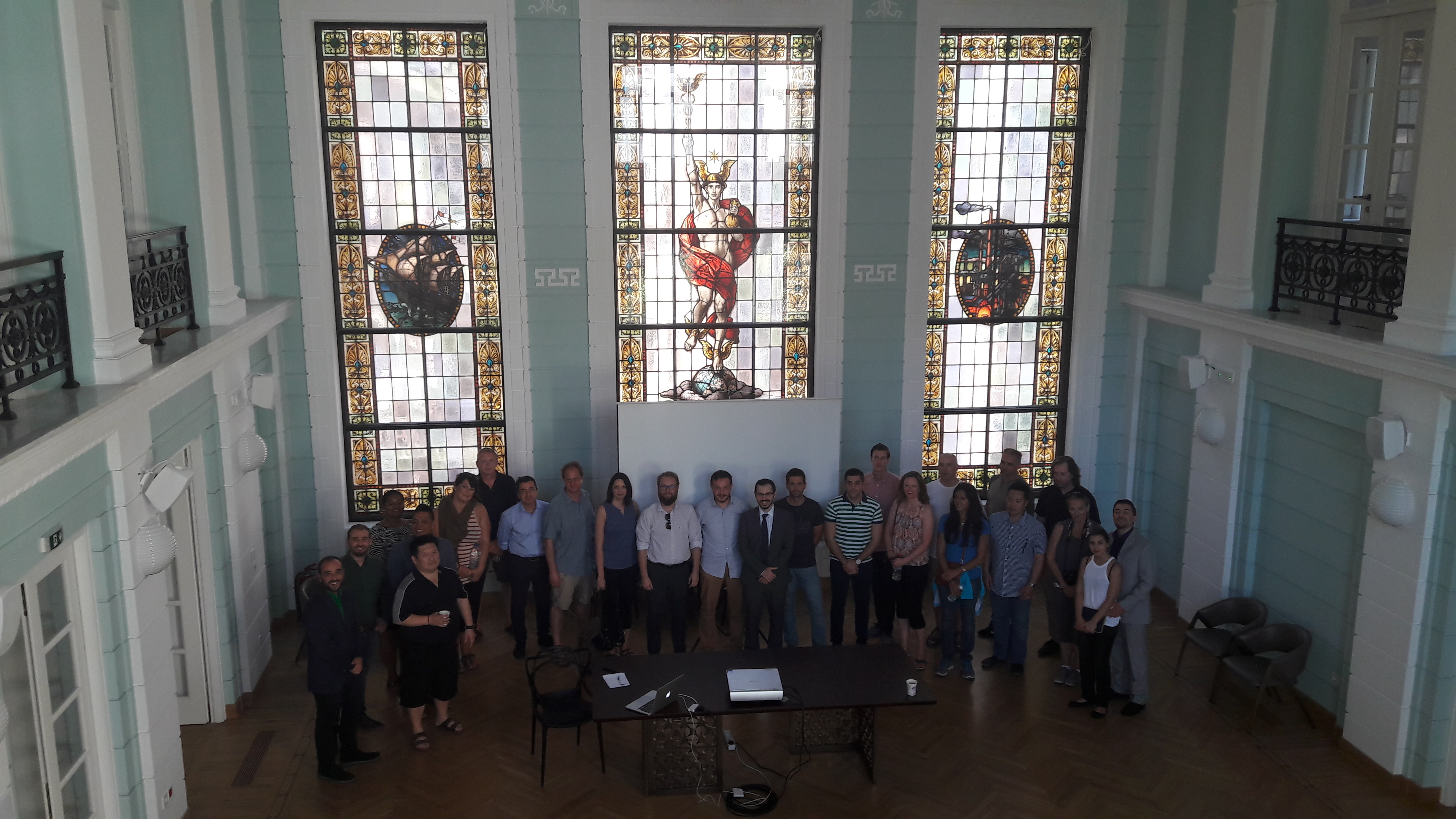 From October 16th-20th we had the pleasure to organize the Athabasca University, Canada field trip. 17 Executive MBA students traveled from the other side of the world to learn more about Greek business strategies. Before their trip to Athens they worked for two months on specific projects for Greek SMEs. During the five days they attended lectures by senior faculty/staff and visited Greek companies. They also had the chance to meet the Greek SMEs and present them their business consulting reports.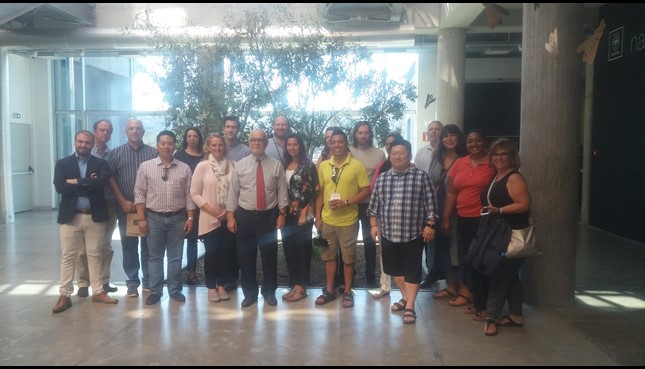 We were excited to have them as guests and to hear their enthusiastic feedback. 
Here's some of their words for ALBA:
«One of the most amazing and well organized experiences in my professional and educational career. I cannot thank Athabasca and Alba enough for this amazing opportunity. Hats off to a flawless execution and an engaging experience!»
«Really enjoyed my experience at ALBA, I gained some very valuable knowledge and insight into the Greek and European Economy, which has help me understand the mind set and motivation of the Greek company we are working with for this course. Thank you for the great experience and wonderful hospitality.»
«I would do it again in a heartbeat. Thank you to all who helped organize and make this an experience that we will not forget.»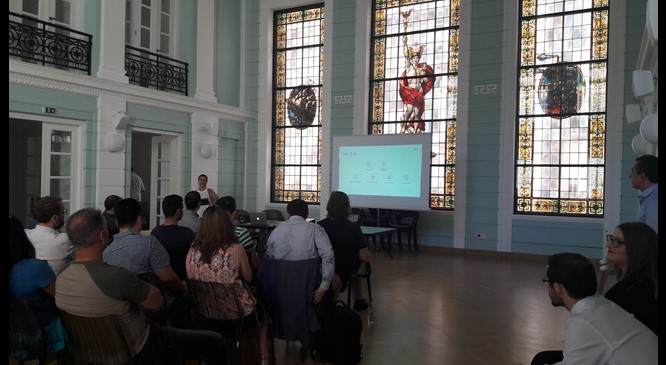 «Thanks for all of your efforts in setting this up. I had an excellent time with staff, students and all of the folks at Alba. Thank you.»
International Director and field trip organizer, Ms. Zoe Kourounakou said:
"When I see the happy faces of our visitors when they say goodbye, the feeling is amazing! Athabasca University students came from the other side of the world to learn business strategies in a small country like Greece. They got an awesome learning and life time experience!"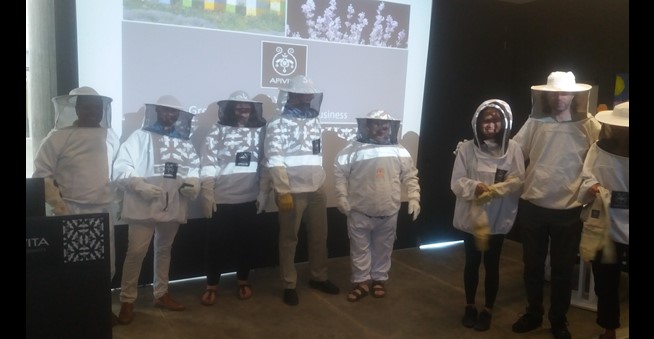 In a globalized market place, graduate students need to develop thorough understanding of the global economy and get the opportunity, through their graduate education, to manage real business challenges in diverse business environments. At Field Trips organized by ALBA in Greece, students have the unique opportunity to familiarize themselves with the most recent developments and challenges in the European business environment,along with cutting edge management thinking and managerial insights. At the same time they do have fun!