Friday, 02/09/2016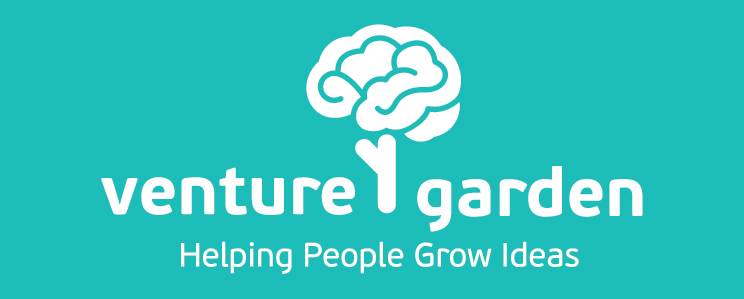 The ALBA Hub For Entrepreneurship And Development (AHEAD) is excited to announce that applications for the 6th Round of VentureGarden will be accepted from Monday September 5 until Monday September 26 at 17.00!

Following 5 successful rounds with over 400 participants, the pre-incubation educational program for aspiring entrepreneurs continues to support people who want to boost their skills and knowledge, and make their business a part of a leading entrepreneurial growth network.

Classes will start on October 17, 2016 at ALBA (Xenias 6-8) and are free of charge! In 10 workshop like classes participating entrepreneurs will have the opportunity to work on their ideas and prepare their own Business Model Canvas. An extensive mentoring program of up to 12 months for committed participants will follow.
Are you an Entrepreneur at heart?
Do you want to prepare yourself for the next steps?
Do you want to de-risk your business assumptions and make your business more competitive?

Submit your application here: www.venturegarden.gr/el/apply. You can also check out our success stories on our facebook page.