Wednesday, 07/10/2020
Co-creating a learning network for personal, professional and academic growth!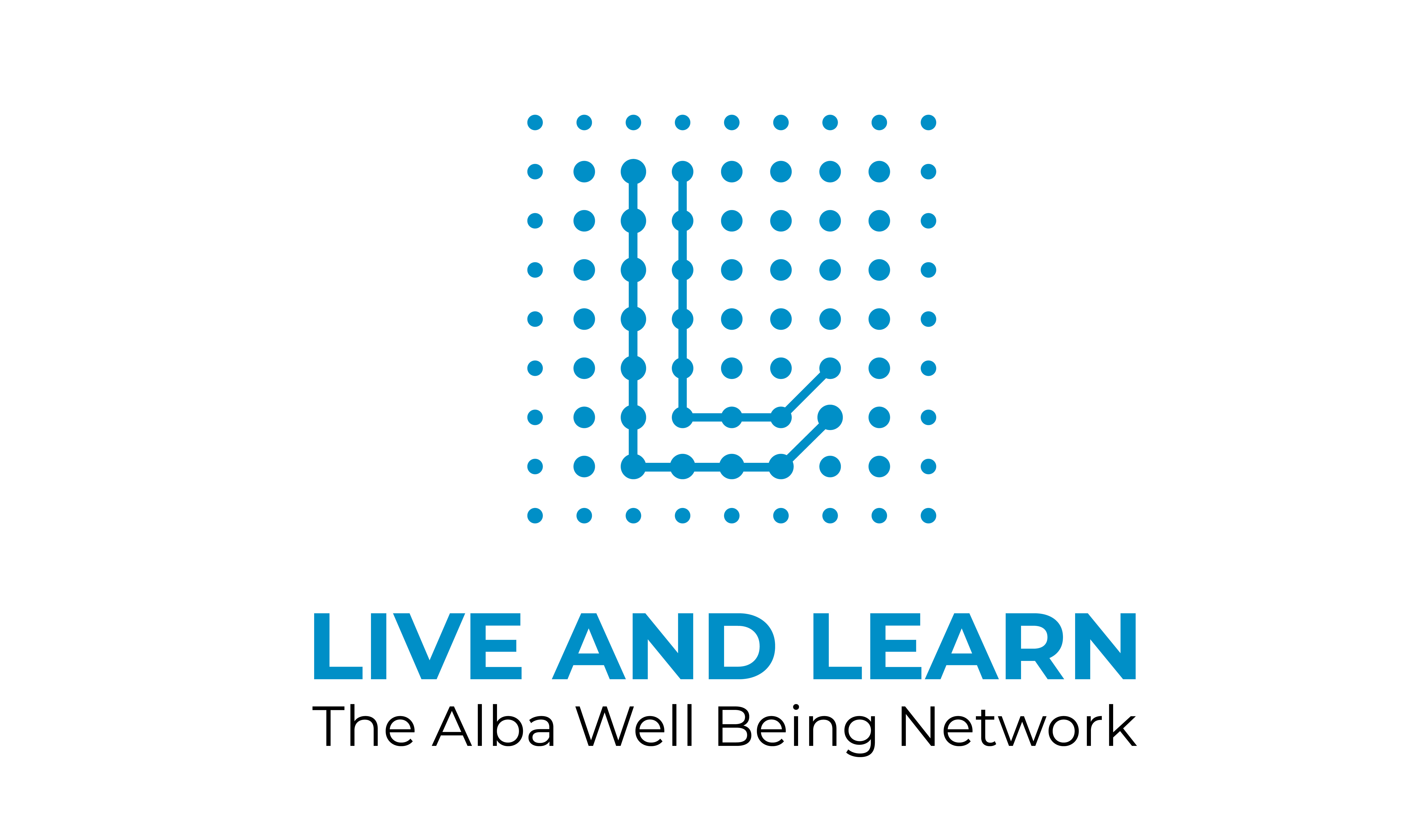 If one were to think of one word to describe 2020, "well-being" would hardly be that word. Yet Alba still managed to combine the two in its familiar "Business Unusual" manner and cause a disruption within a disruption. How? By bringing a ray of well-being, hope and out-of-the-box spirit to the dark moods and uncertainty of the post-pandemic days.
So, it is with great pride and joy that we are presenting "Live and Learn: The Student Well Being Network", orchestrated and sponsored by the Dean's Office and powered by Alba Executive Development, in close collaboration with the Academic Programs Office.
The Live and Learn initiative empathizes with learners in the aftermath of the COVID-19 challenge and aspires to assist them in co-creating a learning network that will, in turn, encourage their personal, professional and academic growth.
More specifically, the Live and Learn initiative, to be deployed entirely online via seminars, masterclasses, digital network learning sessions, events and more, is designed to:
Offer the student community the opportunity to build a shared mindset that will empower them to make the most out of their learning journey.
Unfold and share the "Business Unusual" spirit, despite existing COVID-related challenges and constraints
Boost network learning, create bonds between participants, as well as develop connections among participants and the Alba Ecosystem and Community.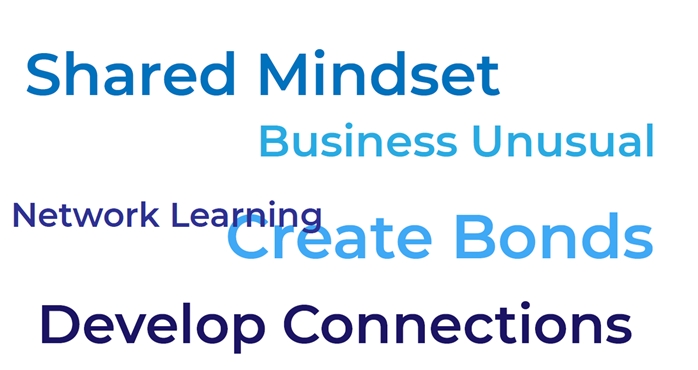 The Live and Learn Initiative approaches well-being in a holistic manner – mental, physical, social, and intellectual. Its purpose is to offer a venue for collaborative and reflective learning, that will fuel personal, professional and academic well-being and that will assist Alba learners to grow and to flourish. Moreover, it aspires to urge the members of the Alba Student community to share insights, to learn from each other and to become part of an evolving learning ecosystem while emphasizing the value of co-creation and making well-being a shared Alba value.
Commenting on the Initiative, Ms. Marina Gryllaki, Director of Executive Development, said: "During the last years, Alba Executive Development has succeeded in becoming the strategic learning partner of organizations and executives that invest in knowledge in order to reach their strategic and developmental goals. It is a big honor for us to contribute to the design of the Live and Learn Initiative, a cutting-edge learning series, exclusively addressed to the Alba student community, a network of Future Leaders that aspire to drive the business community and the country towards growth and success."
Speaking enthusiastically about the new Alba offering, Dean Axarloglou said: "Consistent with our mission at Alba, we commit to making the learning journey of our students a transformative one. And our commitment becomes even stronger in unusual and challenging times due to COVID-19 pandemic and beyond. The 'Live and Learn' learning network initiative epitomizes our School's commitment to our students' learning by offering the opportunity of integrated learning that fosters our students' personal and professional development."
"We live our lives learning new things and learning makes our lives better. To Live and to Learn are two basic dimensions of our existence that define what we are and what we do in this world." added  Dr. Stefanos Zarkos, Associate Dean of Academic Programs about the Initiative. "I sincerely wish 'the Live and Learn' becomes our moto and reminds us to always embrace the joy of living happily with those we love and share the wealth of knowledge to the benefit of all."
The kickoff event, the "Live and Learn" Learning Conference 2020 took place on Saturday, October 3.
The agenda covered topics such as insights and updates on the most recent COVID-19 developments, the challenges of competitiveness, preserving and diffusing the growth mindset and more.
Among the speakers who honored the event were: Dr. Christos Mantzoros, Professor of Medicine, Harvard Medical School, Dr. Anastasios Stalikas, President of the Hellenic Association of Posutive Psychology, Ms. Sophia Nasiou, President of the Hellenic Association of Pharmaceutical Management, Dr Ch. Cabolis, Chief Economist and Head of Operations at the IMD World Competitiveness Center, IMD Business School, Dr. Christos Ioannou, Director, Employment and Labour Market Affairs, SEV Hellenic Federation of Enterprises and our own Dr. Stefanos Zarkos and Dean Axarloglou.