Monday, 19/04/2021
The second #MastAirClass in the March-May issue of 2board Magazine, curated by Alba Executive Development is out!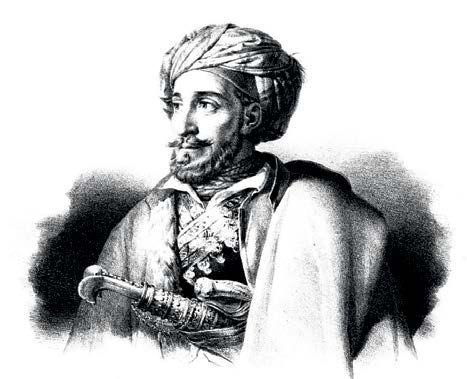 Read a reflective 'dialogue' between
Dr. Maria Georgopoulou
and
Dean Kostas Axarloglou
and explore the values connected with the transition from self-interest to a collective purpose, through the memoirs of I. Makriyiannis and through the evolution of the Industrial Revolutions!
"Μakriyannis' journey from 'Me' to 'We' and the transition of production from the self- interest to a collective purpose for value creation, are both guided by a universal and revolutionary frame of mind, that is transformed by courage, humanism and by the transcendence from individualism to global citizenship for sustainability and social prosperity."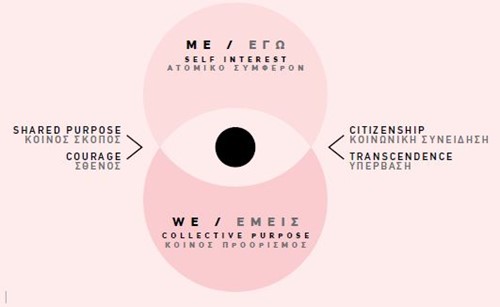 Digital edition available below