Saturday, 19/05/2018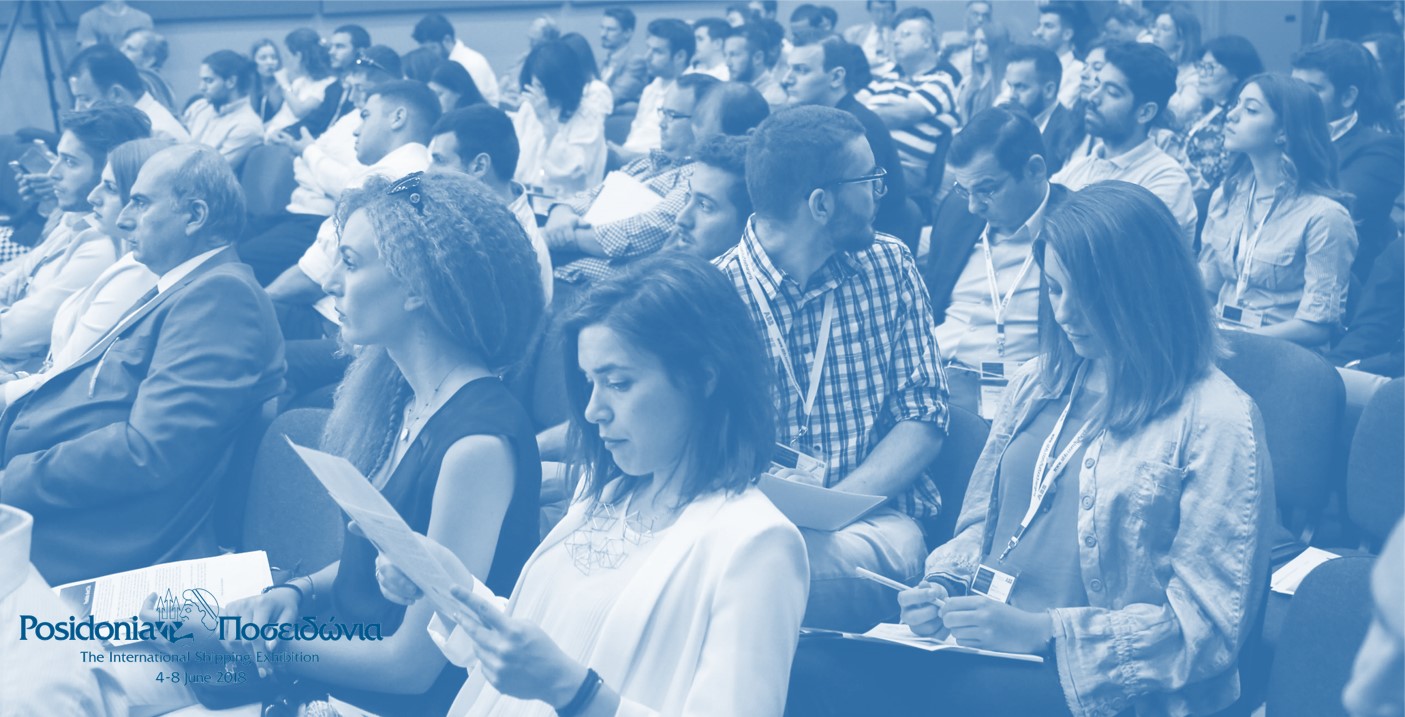 Alba offers to the participants of Posidonia Event "The next Chapter in shipping: A new era of Ship Managers in the age of digitalization" the opportunity to pursue one full scholarship (100% of the tuition fees) for the MSc in Shipping Management program.
The MSc in Shipping Management is a specialized program, providing students with a holistic and in depth knowledge of the most important issues in modern commercial shipping. The program is designed to equip recent graduates and young professionals with the skills, knowledge and expertise required for a successful career in the demanding and highly competitive world of shipping.
Interested candidates who wish to apply for the scholarship should contact Ms Marilia Koukou, Manager of ALBA Shipping Programs, by sending an e-mail at: [email protected], no later than Friday 15th of June 2018.
Note that the evaluation of applications and the final selection of the scholar will be made on a merit basis.
Applicants for the Scholarship must fulfill all the admission requirements of ALBA as stated here 
For any further information, please contact the Academic Director of ALBA Shipping Programs Mr. Spyros Vougious at: [email protected]