Monday, 26/09/2022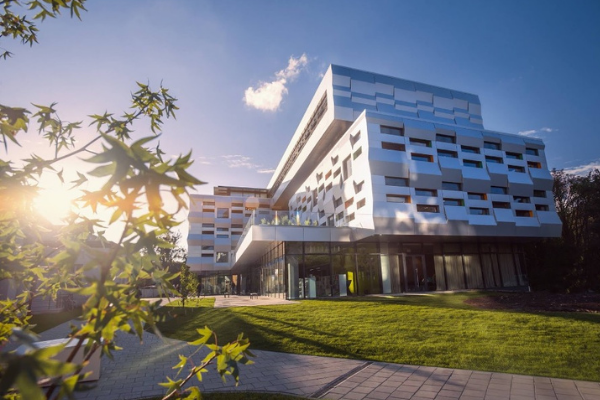 Alba signed a new partnership agreement with UCU Business School (LvBS) a few days ago. Despite the war in Ukraine LvBS students are back in class in Lviv and they are very active in exchange programs.
UCU Business School (LvBS) is a school with European values and approaches, founded more than 10 years ago. The mission of the school is: "Ukraine on the business map of the world." The school offers 5 master degree programs and it is the Business School of the Ukrainian Catholic University, the only Catholic university in a post-Soviet area, and one of the most successful private educational projects in western Ukraine.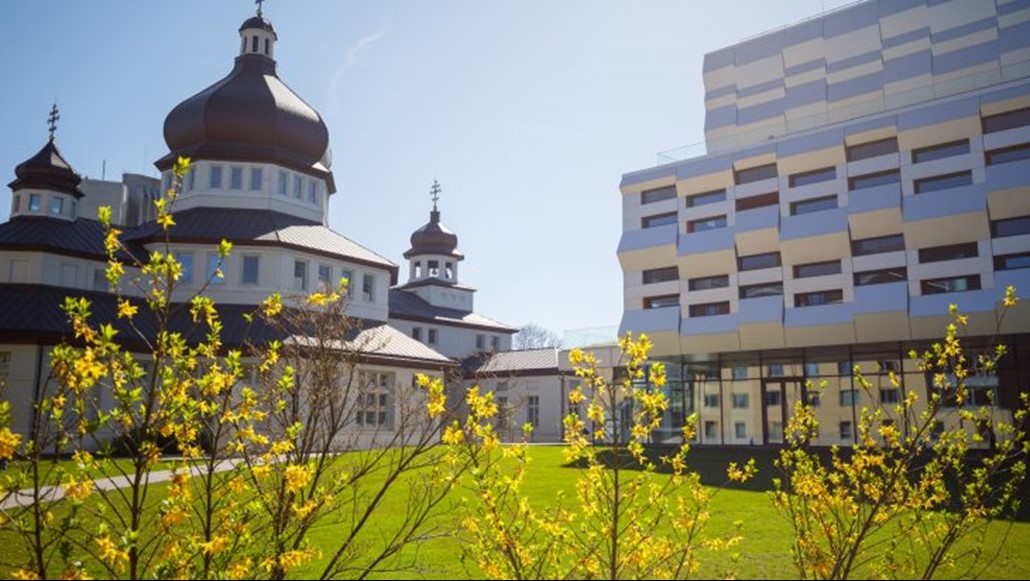 Part of LvBS master programs are taught either exclusively in the English language, or in two languages. In addition, LvBS offers management consulting to Ukrainian businesses and management development programs. LvBS' Master degree in Technology Management has been developed together with Lviv IT-BPO Cluster for IT professionals seeking to extend and update their knowledge in management, advanced computing subjects and soft skills. Most of the lecturers of this program (80%) are professors from world-class universities and business schools such as Wharton Business School, Princeton University, Carnegie Mellon, London Kingston, Leiden University, etc. Alba will host the 1st student from this program in November for the 2nd period of Alba studies and Alba students will be able to take online courses at UCU such as Digital Disruption, Technology Strategy or R&D at Fall-Winter Periods.