Monday, 03/02/2014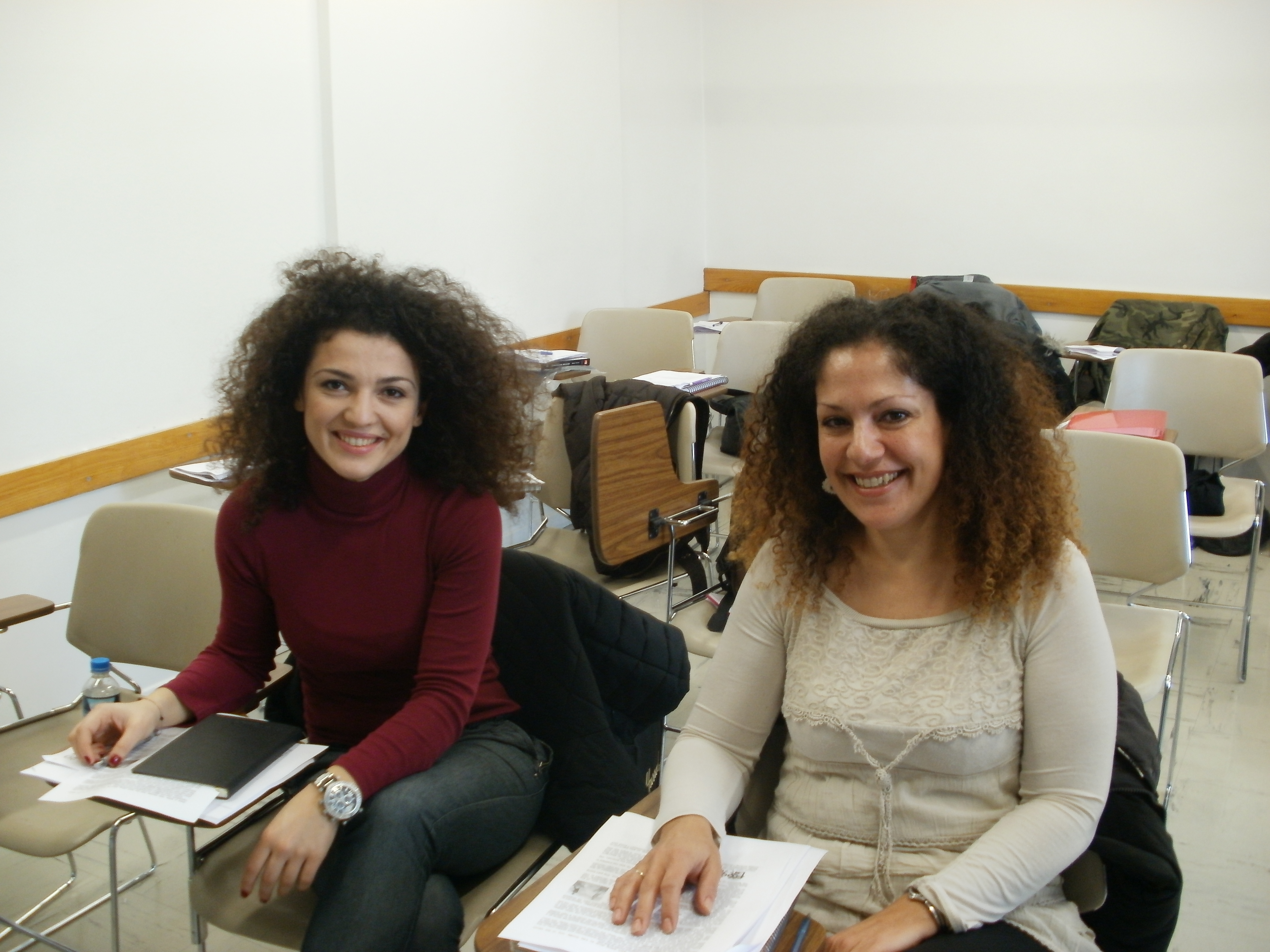 ALBA Graduate Business School at The American College of Greece and kariera.gr announced the scholars names, for the MSc in Strategic Human Resources Management. After thorough examination of the many applications received, ALBA decided to offer two (2), instead of one (1) full scholarship, as initially announced. The two ladies chosen to receive the scholarships are Mrs. Amanda Nikitopoulou and Mrs. Evaggelia Ntetsika.
We wish to our scholars and to all the MSc in Strategic Human Resource Management students, who just started their Master studies on Saturday 25/1/2014, good luck in their career and future goals
Mrs. Amanda Nikitopoulou, stated: "I have heard that dreams come true, and always smiled mockingly, because I thought that this was not feasible. ALBA has proven me wrong and gave me a life chance opportunity which I will utilize as much possible."
Mrs. Ntetsika also thanked ALBA and kariera.gr: "Being a student at this program was a big goal for me, but not an easy one to achieve due to different circumstances. It's the best New Year gift I have ever received and I am very happy and proud that organizations like ALBA support the youth in these times".
Apart from the 2 full scholarships offered, given the extremely high quality of application ALBA received, the evaluation committee decided to support two more candidates by offering them financial aid equal to 30% scholarship of tuition fees.
The scholarship was announced at Career Days, a busy two day event that took place on the 12 and 13 of October. Both ALBA and kariera.gr decided to offer the scholarship within the context of corporate social responsibility. The scholarship was available for the academic year 2014-2015, and was open to candidates from vulnerable economic & social group such as low-income / unemployed / disabled / large family members, who meet the criteria for inclusion in Master's program, and visited Career Days 2013.
The two fill scholarships for the MSc program which overall cost 25.000 euro, were given as a proof of constant and substantial try to support the vulnerable socioeconomic groups.