Wednesday, 18/01/2023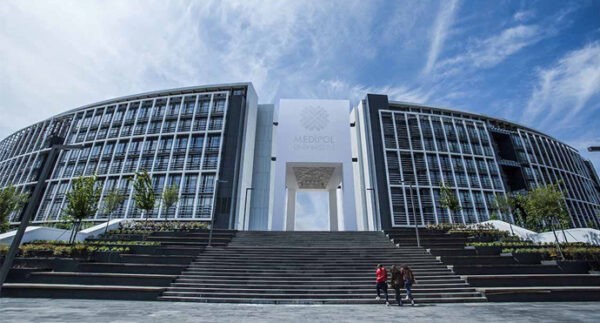 Alba signed a new exchange agreement with one of the top private universities in Istanbul, Turkey. Istanbul Medipol University (IMU) is a private non-profit university established in 2009. It has 71 undergraduate programs in 13 Schools. 24 of these programs are taught in English. The Undergraduate Schools are International School of Medicine, Medicine, Dentistry, Pharmacy, Health Sciences, Engineering and Natural Sciences, Fine Arts, Design and Architecture, Law, Humanities and Social Sciences, Business, Communication, Education and College of Health Sciences.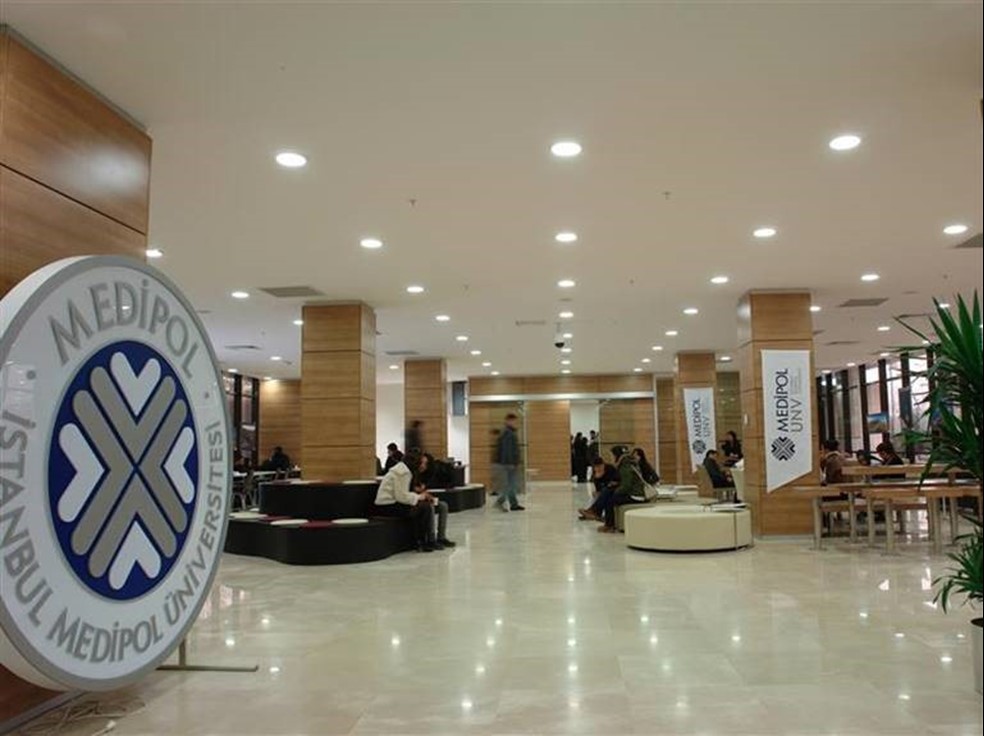 The school offers 51 Master's programs (2 in English) and 25 Ph.D. programs (2 in English) are provided by three different Graduate Schools. 30,676 students study in all these programs from 63 different nationalities. Medipol University is located in a place surrounded by a rich cultural heritage, where the continents of Asia and Europe meet. It has a campus in the European section, and a campus in the Asian section.
Alba students will have the chance to take courses from the MBA program offered at Medipol Business School, and especially courses related to Data Mining, Business Analytics etc.