Thursday, 22/07/2021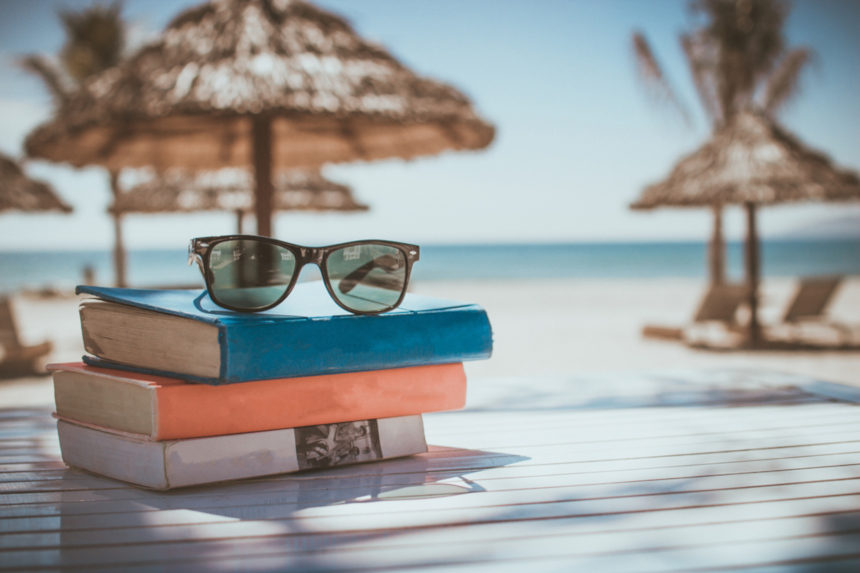 The Alba library will be closed from July 30 to August 25.
On Thursday August 26 & Friday August 27 the library will be open from 12:00 -17:00.
From Monday August 30 and until further notice, our schedule will be: Monday – Friday 10:00 – 18:00.
For information about the summer schedule of JSB Library, please follow the link.
Best wishes for a nice and relaxing vacation to everybody.