Tuesday, 08/02/2022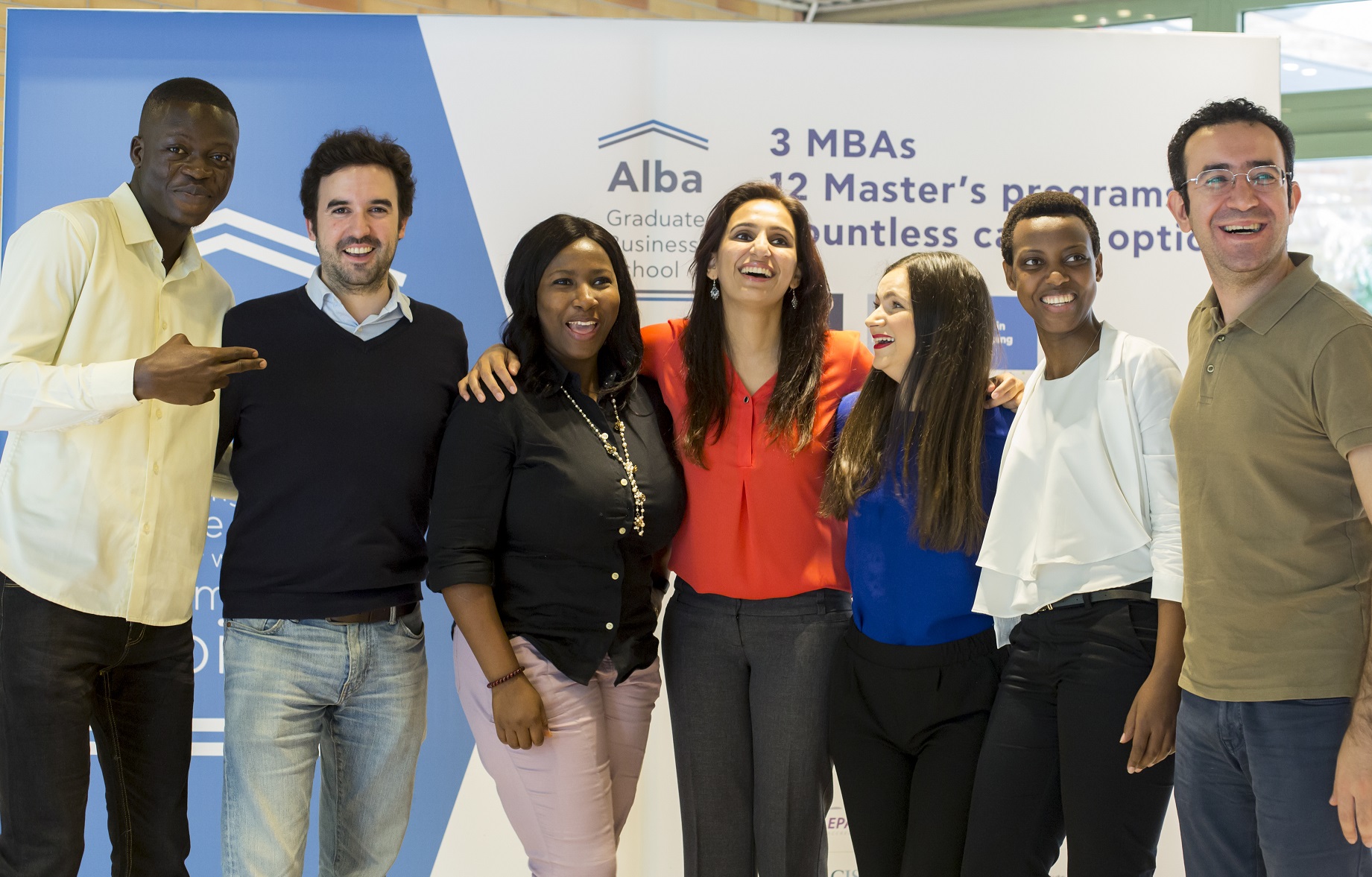 Alba Graduate Business School, The American College of Greece and the A.G. Leventis Foundation offer for the academic year 2022-2023:
- Two (2) full scholarships covering tuition fees (100%), accommodation (100%) and living expenses (250 Euro per month for 12 months) for the Alba MBA program
- One (1) partial scholarship covering only tuition fees (60%) for the MSc in Finance program. Accommodation and living expenses will be covered by student own funds
In order to apply for the scholarship you need to be a Nigerian citizen.
Click here to learn more about the criteria and application process.