Tuesday, 14/06/2022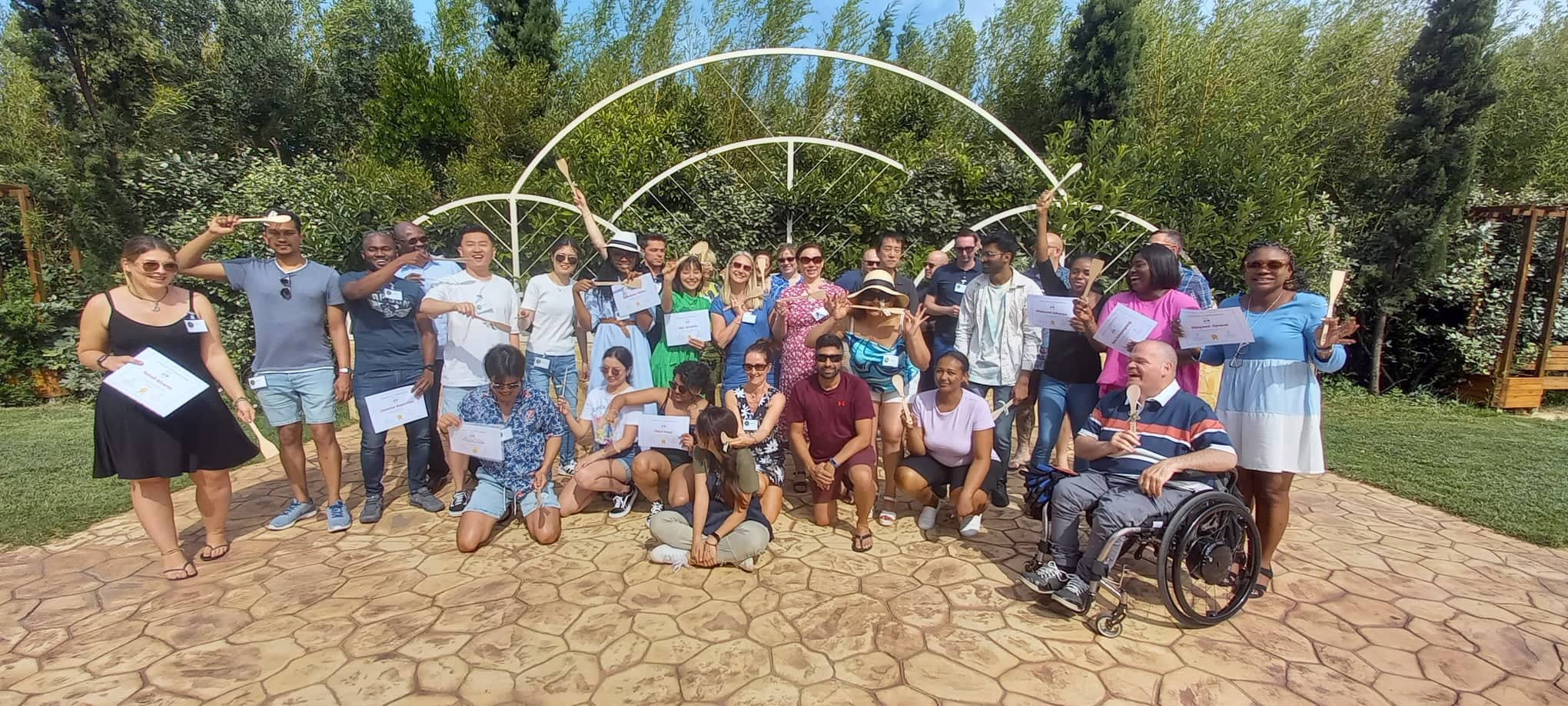 32 MBA students from Kent Business School completed their program last week with an international challenge organized by Alba. The Kent MBA students had the chance to visit and work with 6 Greek startup companies: Bespot, Douleutaras, e-kinesis, Kleesto, Vivestia and Zeginis Winery.

At their last day of their visit Kent MBA student presented to the companies opportunities for growth and discussed their challenges and how they can go beyond. The group also experienced the Greek gastronomy with a handcrafted cooking challenge organized by a venture garden alumna company Vouryia.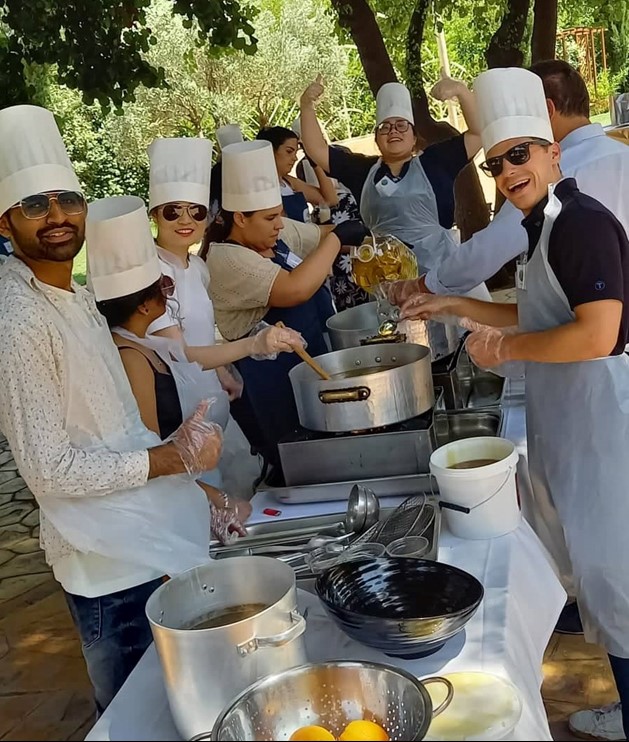 This is the 2nd time that Kent Business School MBA program collaborates with Alba in the design and implementation of their international project experience.