Wednesday, 15/07/2020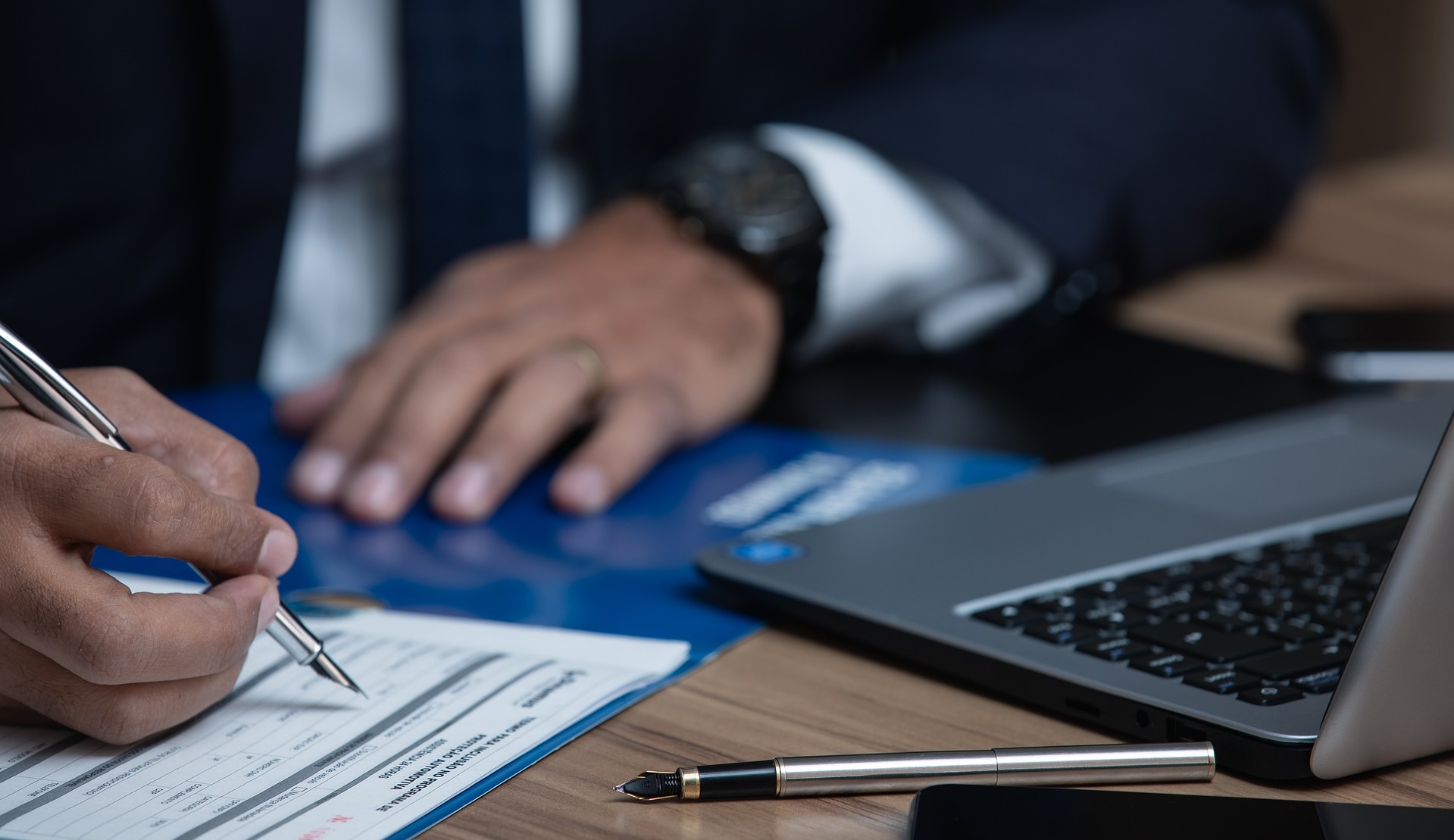 As of June 2020 Andersen Legal and Alba signed a co-operation agreement aiming to develop multifaceted synergies and to pair their expertise for the benefit of their stakeholders and the broader community.
Managing Partners of Andersen Legal in Greece, Theodore Pistiolis & Anastasios Triantafyllos stated that: "We are honored to initiate our cooperation with Alba. The renowned educational institution's principle 'Business Unusual' represents a unique approach to business education, which has earned Alba a leading position in the field. We are, therefore, proud to work alongside Alba and mobilize our experience and expertise to 'shape the future business world'. Andersen is an international organization and we will offer our resources, experience and international insight, aiming to add value to a unique educational program."
The co-operation includes among other the participation of Andersen Legal's representatives in the Steering Committee of the MSc in Business for Lawyers Program, consisting of key players in the market of corporate legal services such as recognized corporate law firms, heads of in-house legal departments and HR Directors. More specifically Andersen Legal's representatives will participate in the review and assessment of the curriculum of the MSc in Business for Lawyers Program, and will provide their feedback and suggestions so that the program's offering is relevant to the needs of corporate legal services and corporate environment.
In addition, Andersen Legal will collaborate closely with Alba's Career office in terms of internships and job openings.   The legal firm will actively participate to the Alba Career Forum , by presenting its activities and the range of legal services offered locally and internationally and also provide  short-term internship opportunities to students of the MSc in Business for Lawyers
Andersen Legal and Alba schedule also to co-organize events, open to Alba students and alumni, in topics related to current legal trends and developments in modern legal industry. The event themes will mainly concern Corporate/Commercial Law issues, Technology, Media and Telecommunications Law (TMT) issues, Intellectual Property (IP) issues, Mediation issues, as well as presentations for new business developments with legal impacts, such as fintech and blockchain technologies.
In terms of research and knowledge dissemination, the two parties are looking forward in creating research groups, pursuing mutually interesting and beneficial research. Moreover, Andersen Legal will provide business relevant articles on its area of expertise.
Finally, employees of Andersen Legal can benefit from  a corporate discount of 30% for the MSc in Business for Lawyers program, under the condition they meet Alba's admission criteria
According to Alba's Dean Dr. K. Axarloglou " In serving the community, Alba strives for academic excellence and business relevance in knowledge creation and dissemination. Our collaboration with Andersen Legal expands our ecosystem of knowledge creation and dissemination and leverages our complementarities with Andersen in pairing our academic excellence with Andersen's world class business relevance for the benefit of our students and the stakeholders of both organizations."