Wednesday, 12/10/2022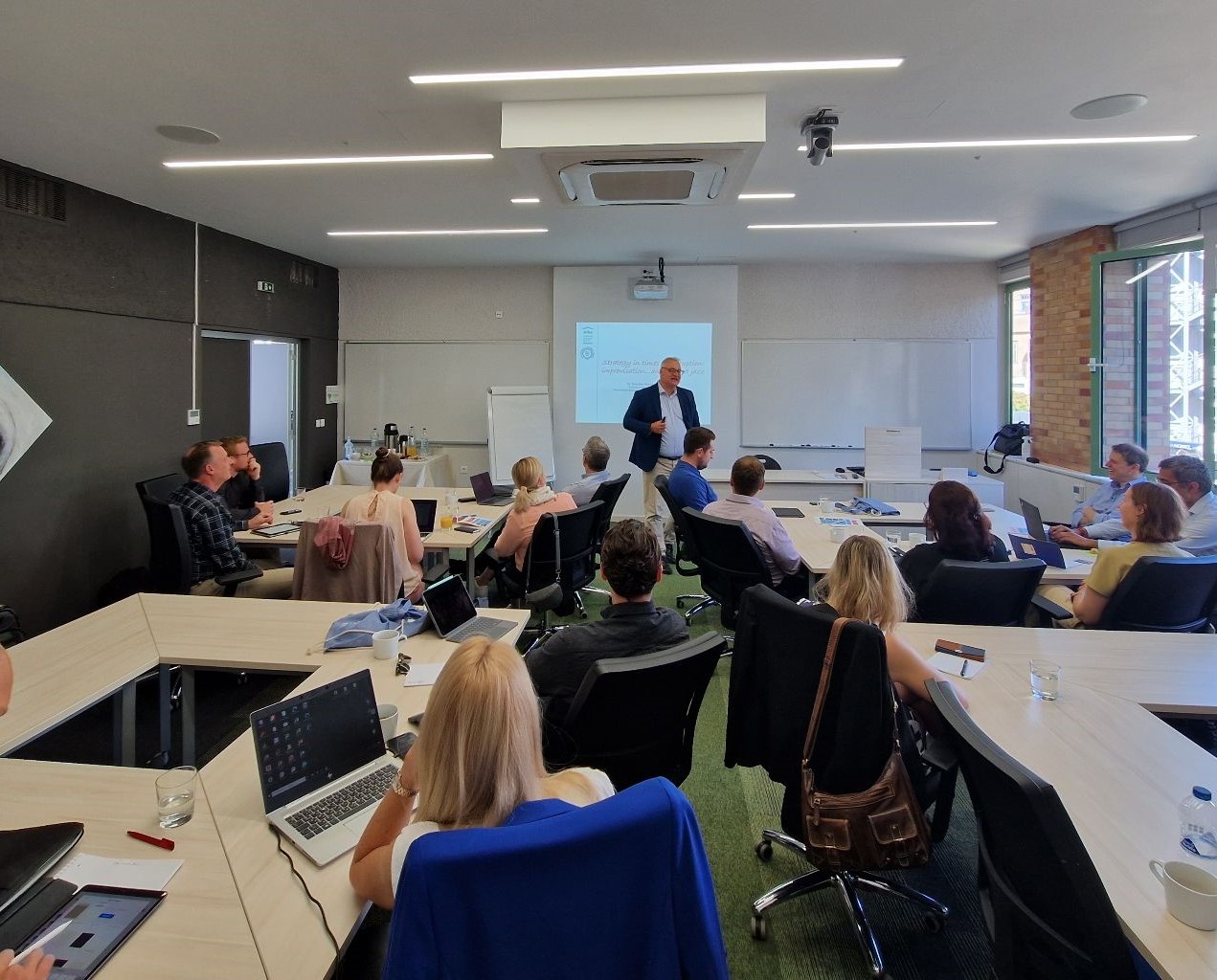 Last week it was the 7th time that HSB Hochschule Bremen – City University of Applied Sciences MBA program visited Alba for their annual field trip.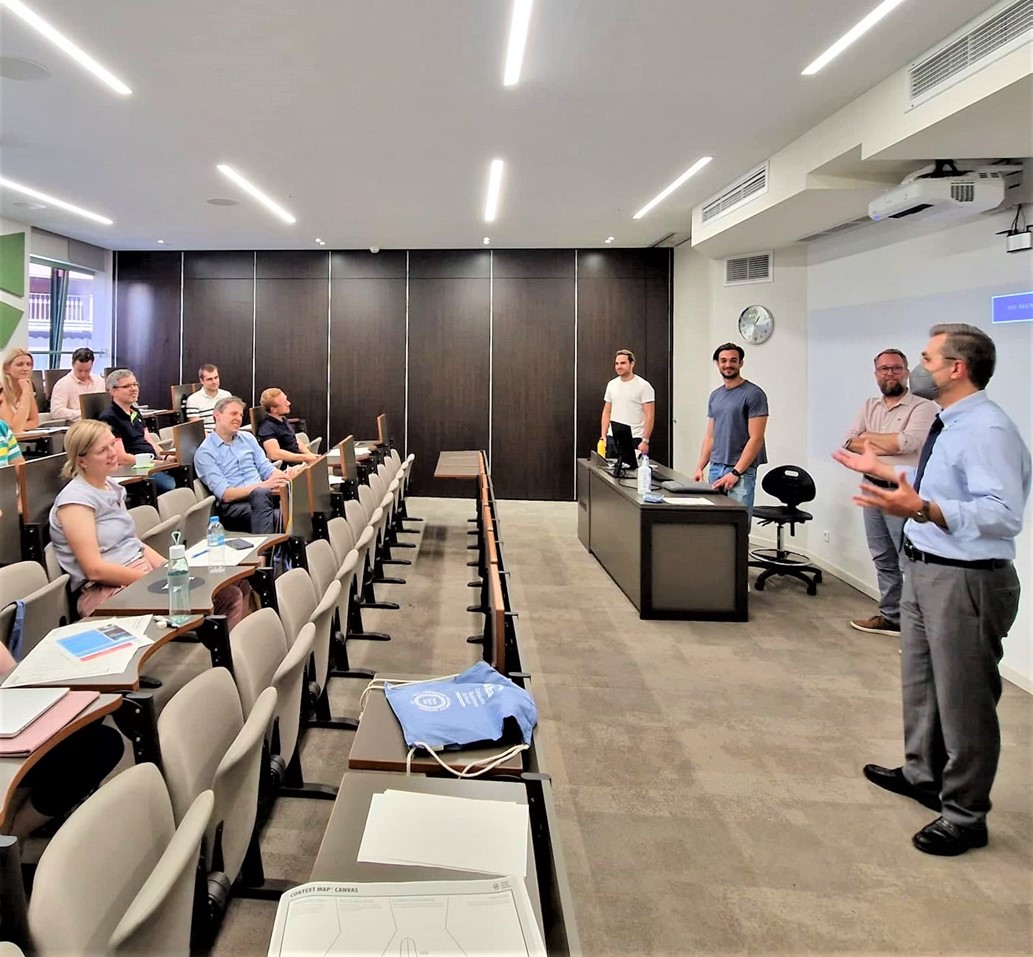 Prof. Dr. Christian Schuchardt has a long partnership with Alba in co-organizing the annual field trip for the MBA students. This year HSB MBA students participated in an the opportunity mapping workshop with Wellbee Medical Data, and worked for projects for Rain Lab, Orbito travel and Grandmama.
Students visited Athenian Brewery together with TIAS EMBA students and had the chance to have a tour at Kokotos winery.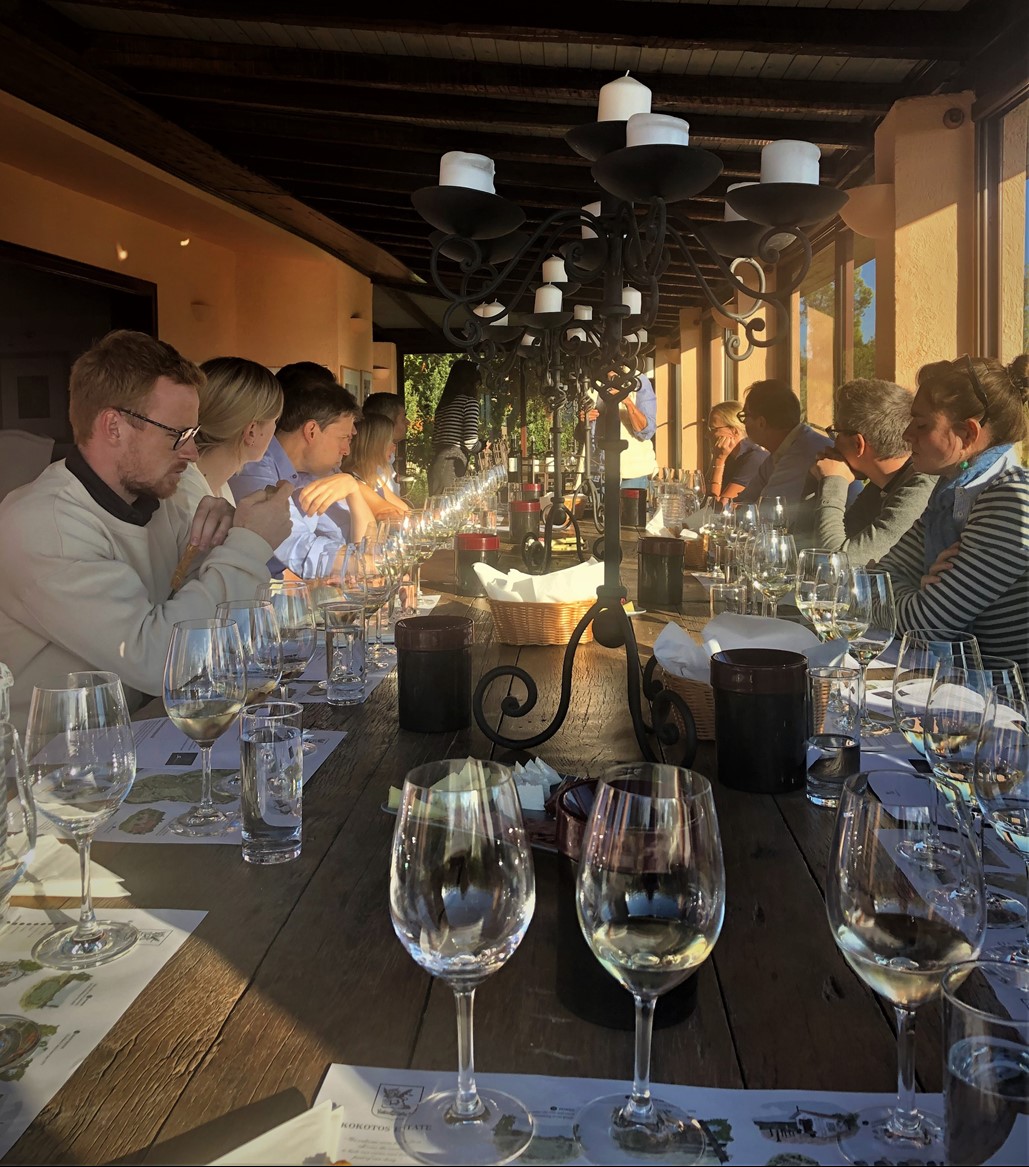 Alba hosts a number of field trips every year from several partner schools. Some of them keep returning every year and this proves the trust that has been built all these years with Alba partners.