Wednesday, 12/10/2022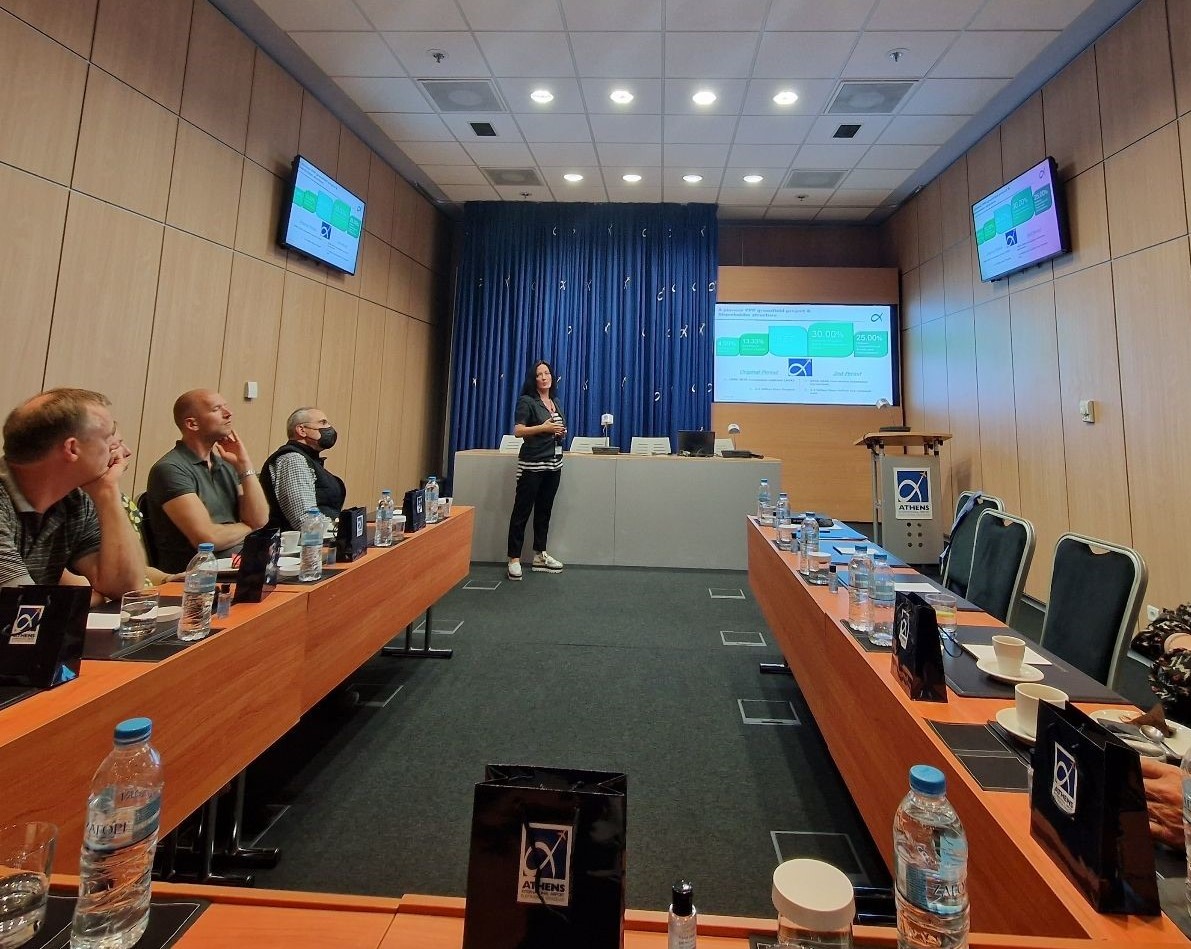 Alba organized the farewell field trip/activity of TIAS School of Business and Society EMBA students for their Academic Year. ΕΜΒΑ students from TIAS School for Business and Society had the opportunity to connect last week with the local entrepreneurship ecosystem of Athens through their work with Greek companies during their field trip at Alba. Students worked on opportunity mapping projects for Samaras Foods a 100 year old family business and Click to Therapy, an online platform to connect patients with therapists.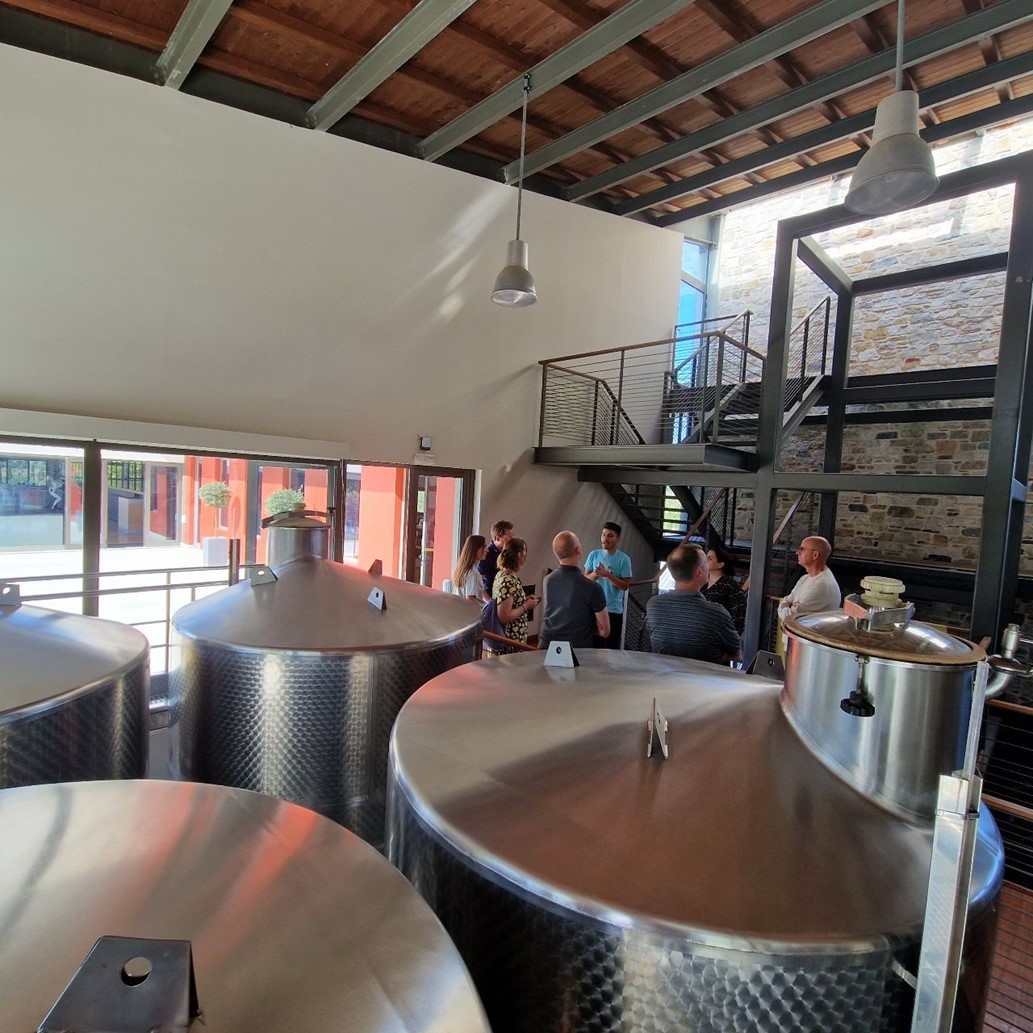 TIAS students also visited Athenian Brewery and Athens International Airport in order to explore the strategic objectives of the companies.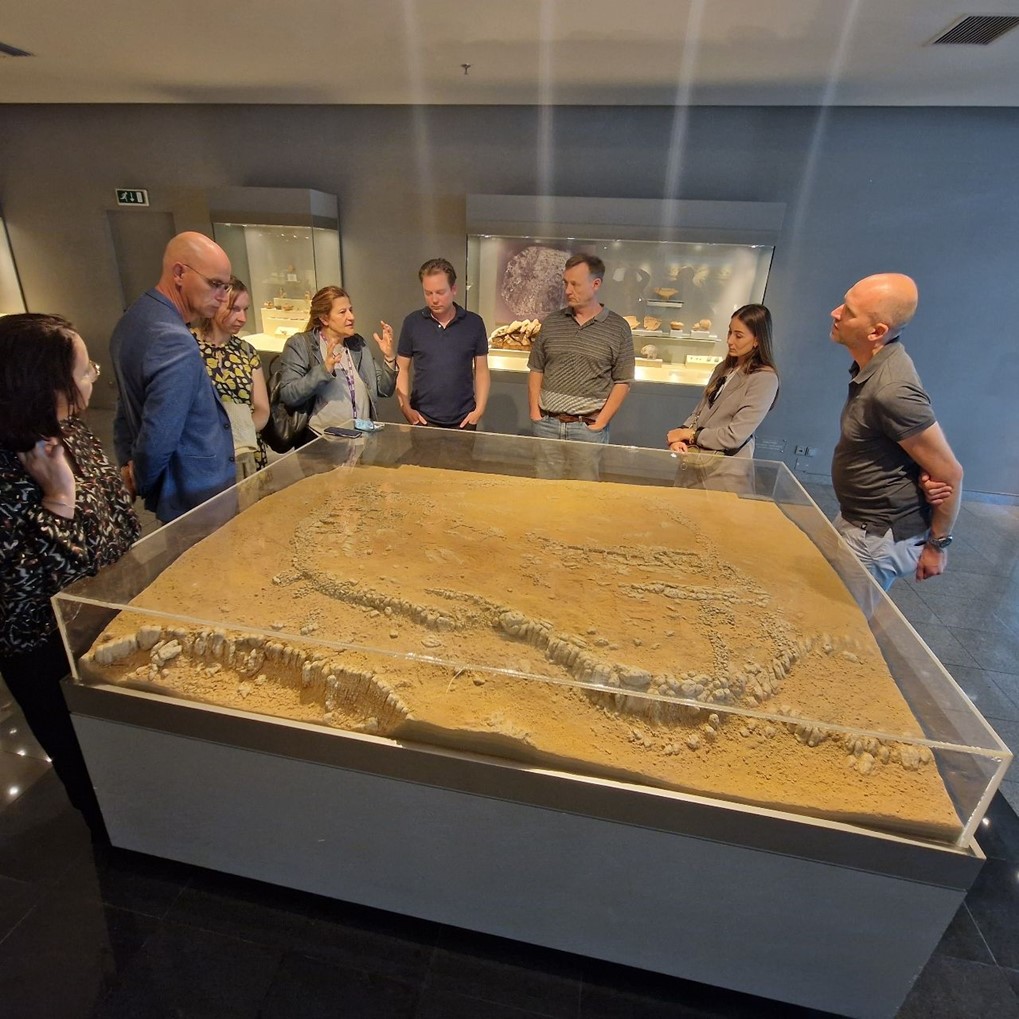 The trip was completed with the final presentation of their projects, a visit to winery Papagiannakos and a farewell dinner at Vouliagmeni.