Tuesday, 05/04/2022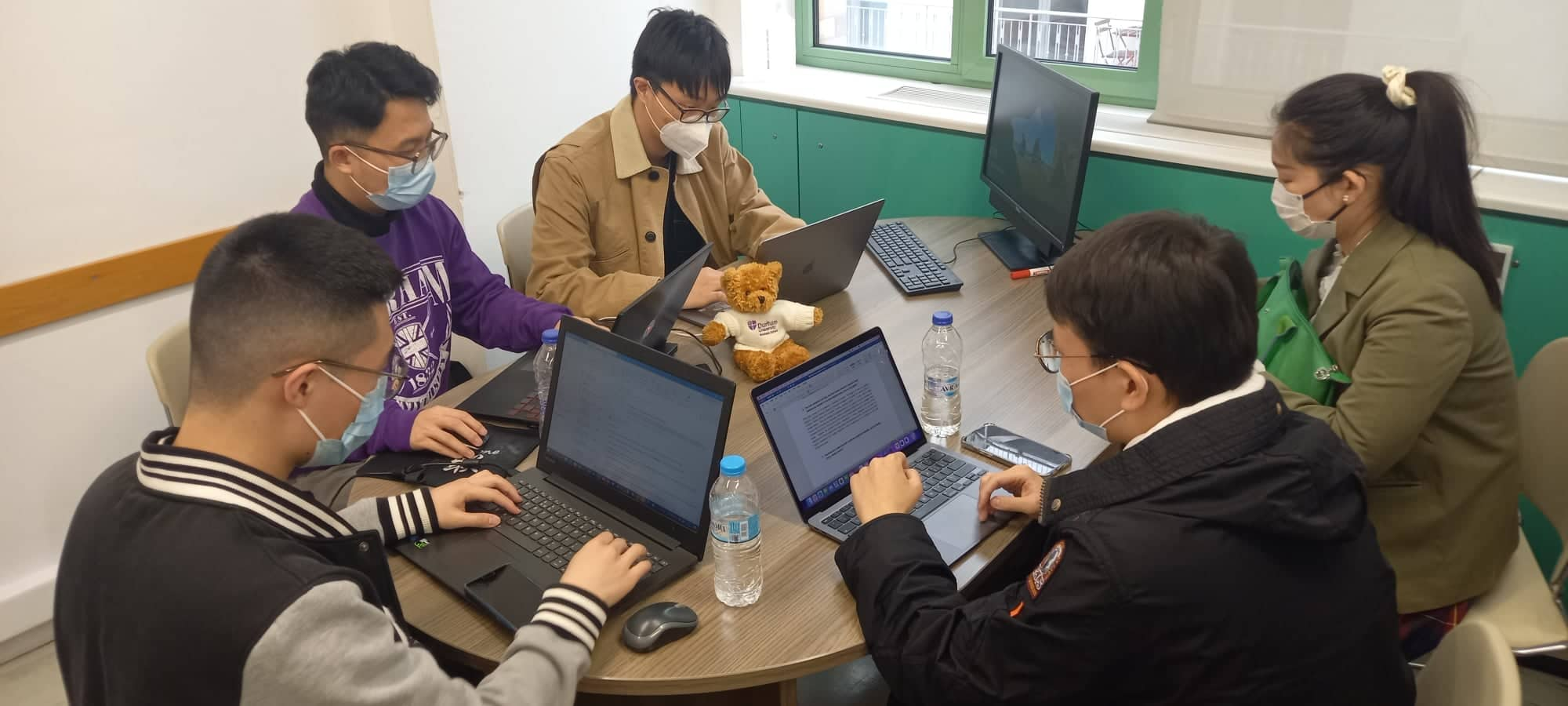 Alba hosted 26 graduate students from Durham University Business School, UK, last week, for the study field trip abroad. The 5 days program included a lecture by the Dean Konstantinos Axarloglou, and a workshop "Opportunity mapping for Greek start-ups and small businesses" by Alexis Komselis, Director of AHEAD.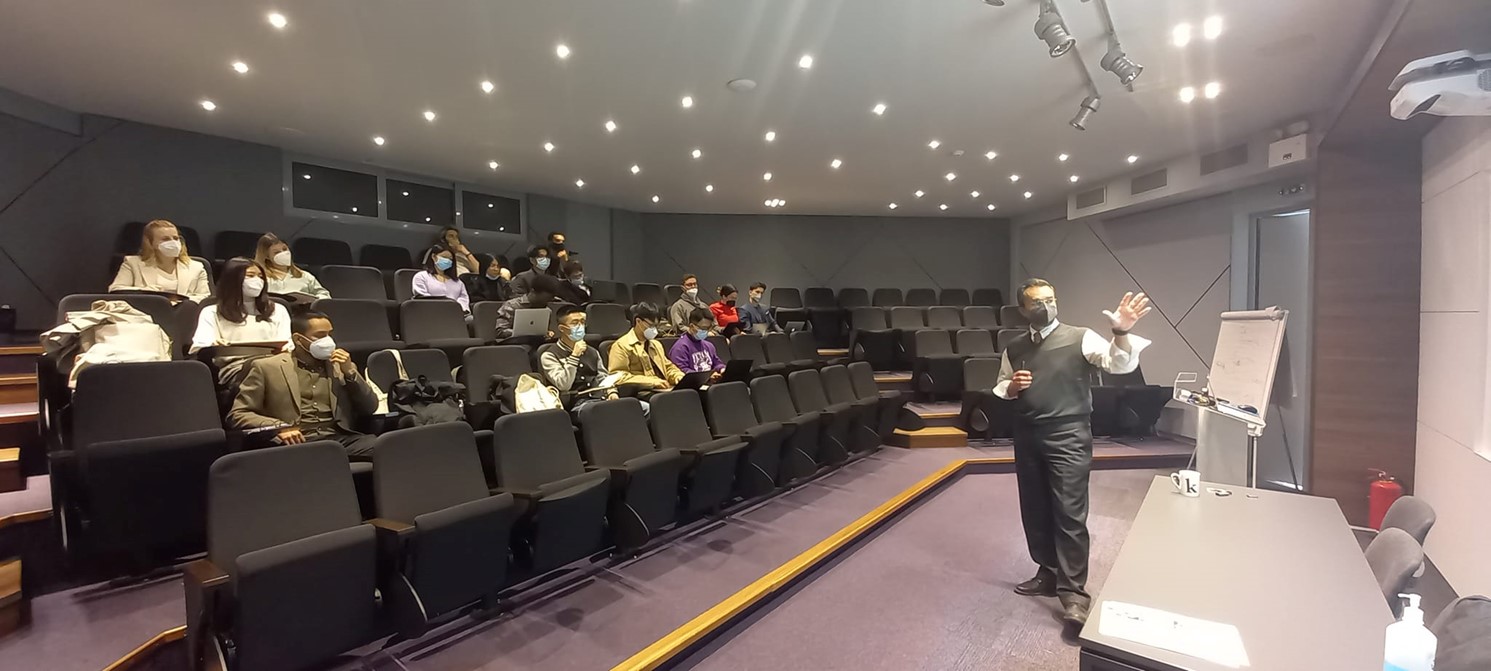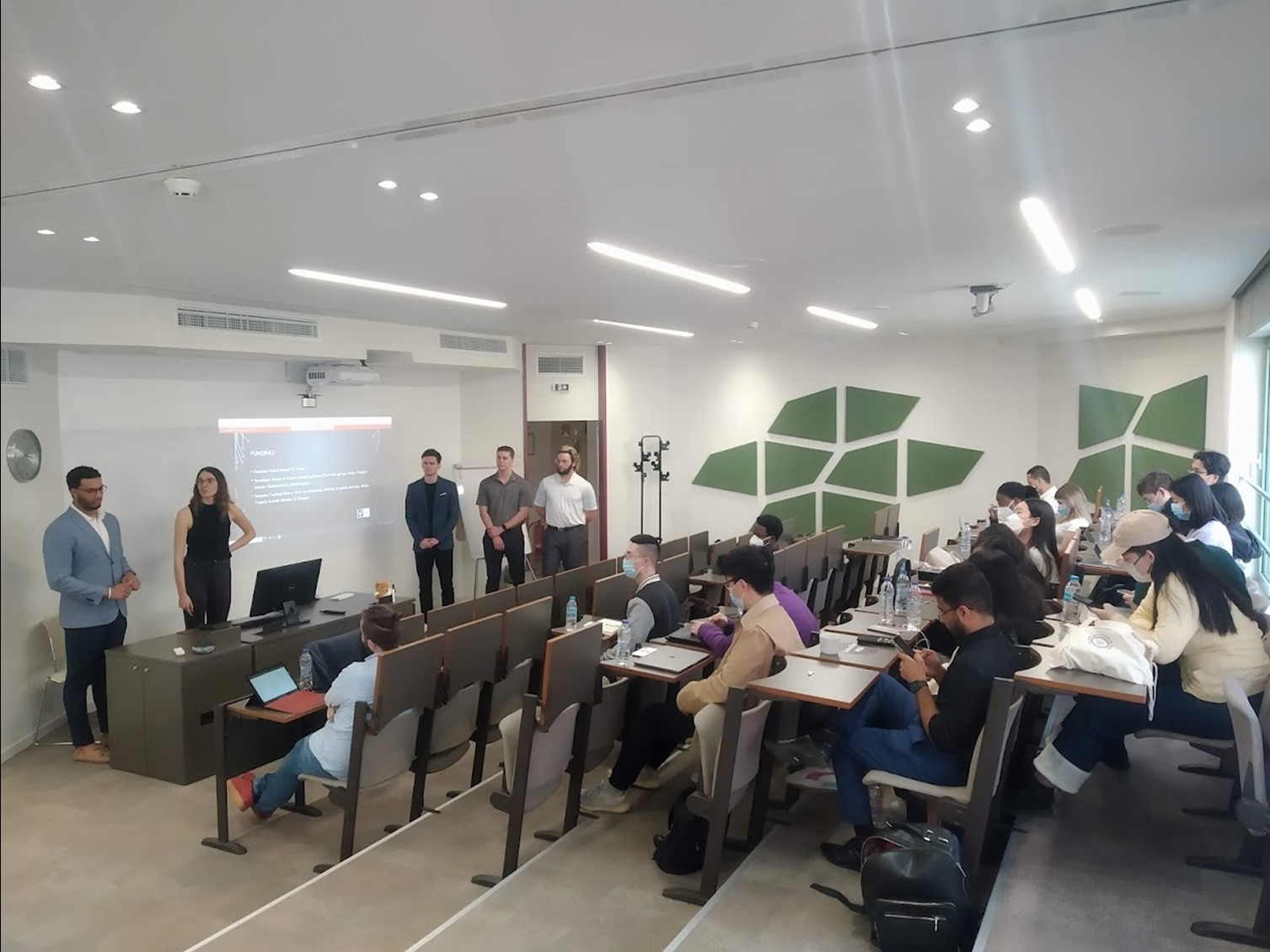 Students worked in teams and met the Greek companies in order to present their ideas. Vesquad, Attiki Kinisi Logistics, TAE Aviation, hosthub and The Cube, had the chance to receive valuable feedback on opportunities and new  business ideas from DBS Master students.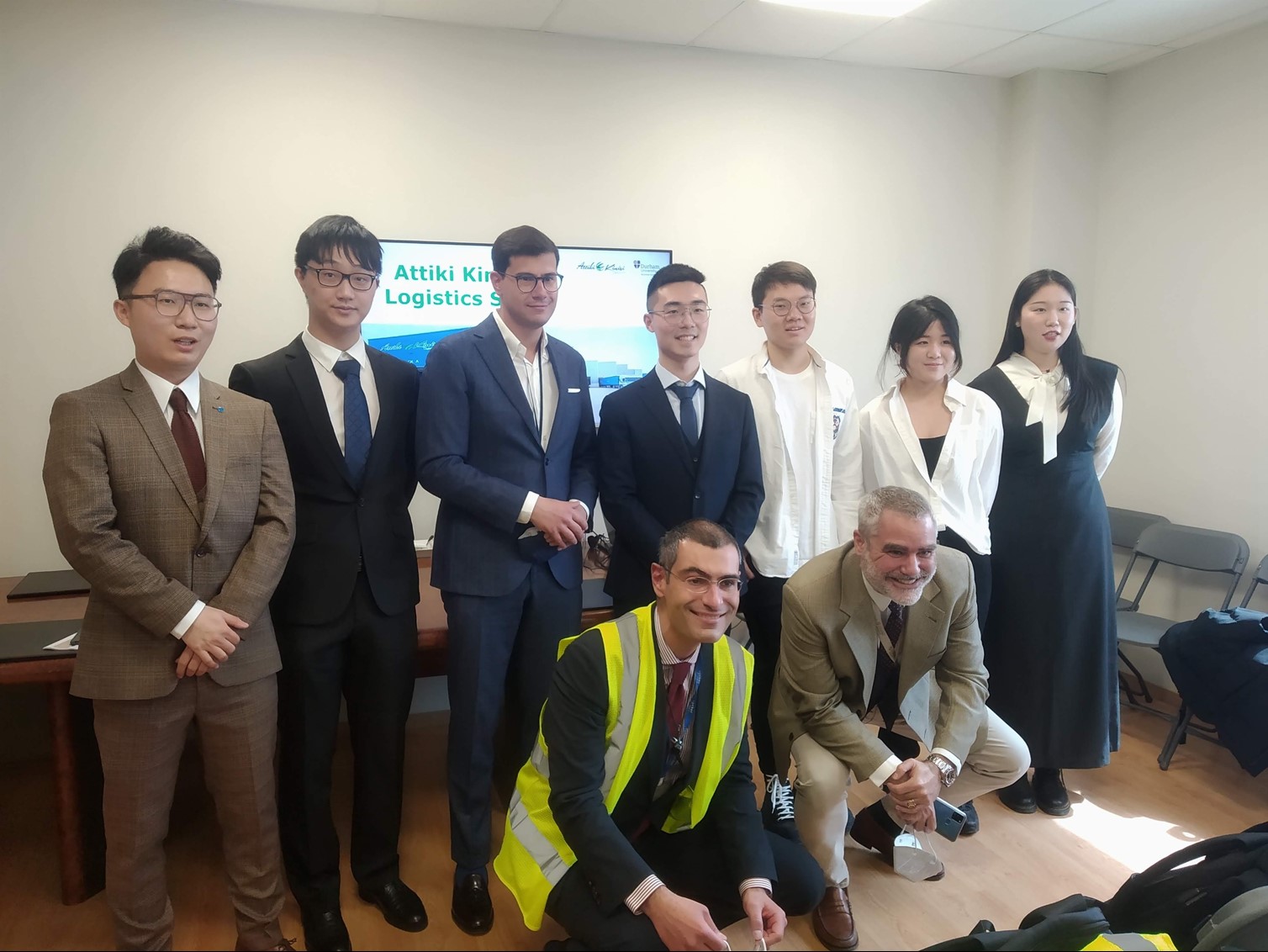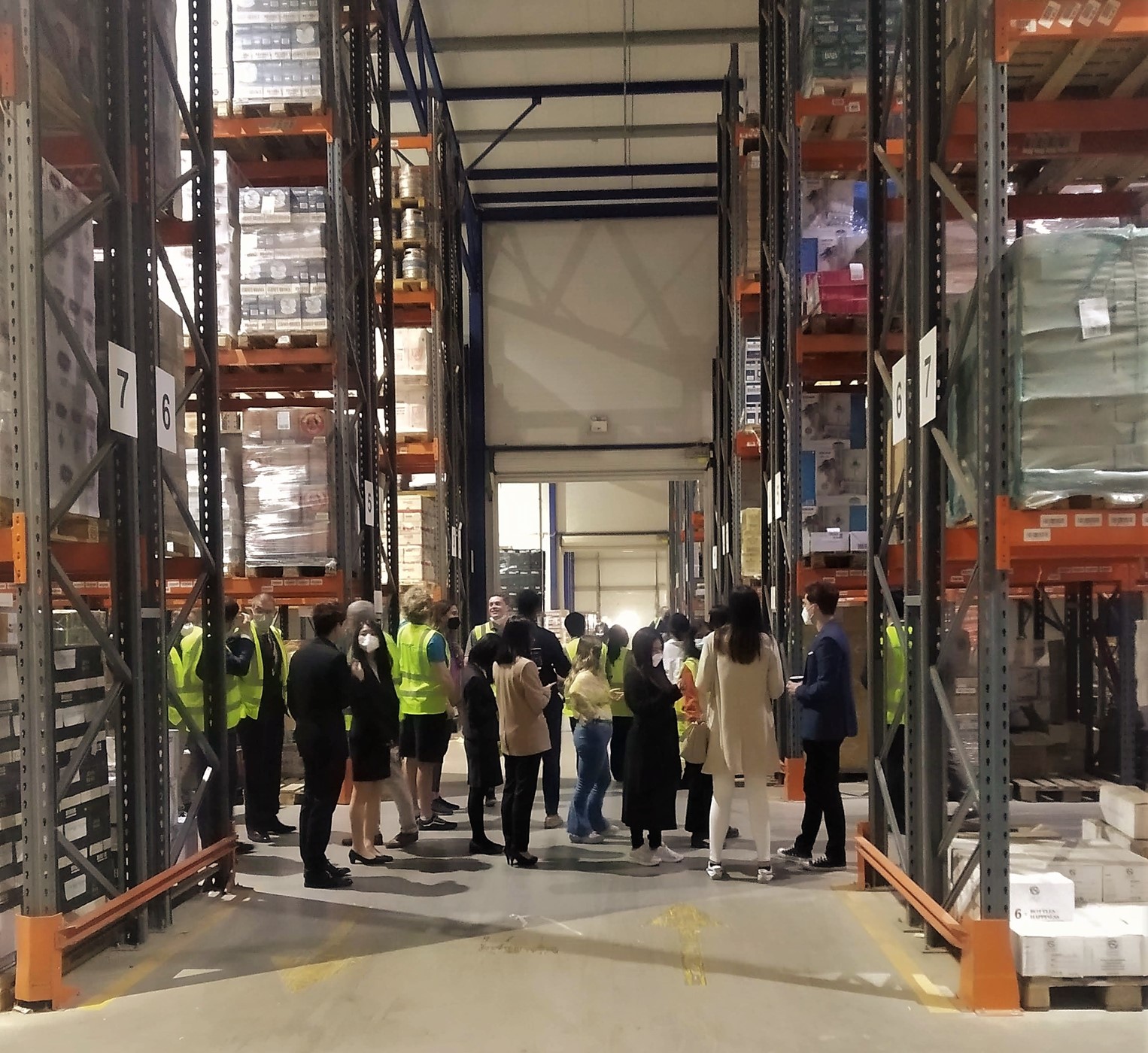 Their field trip also included guided tour to Acropolis Hill and Acropolis museum by Big Olive, and a walk to Elefsina between company visits.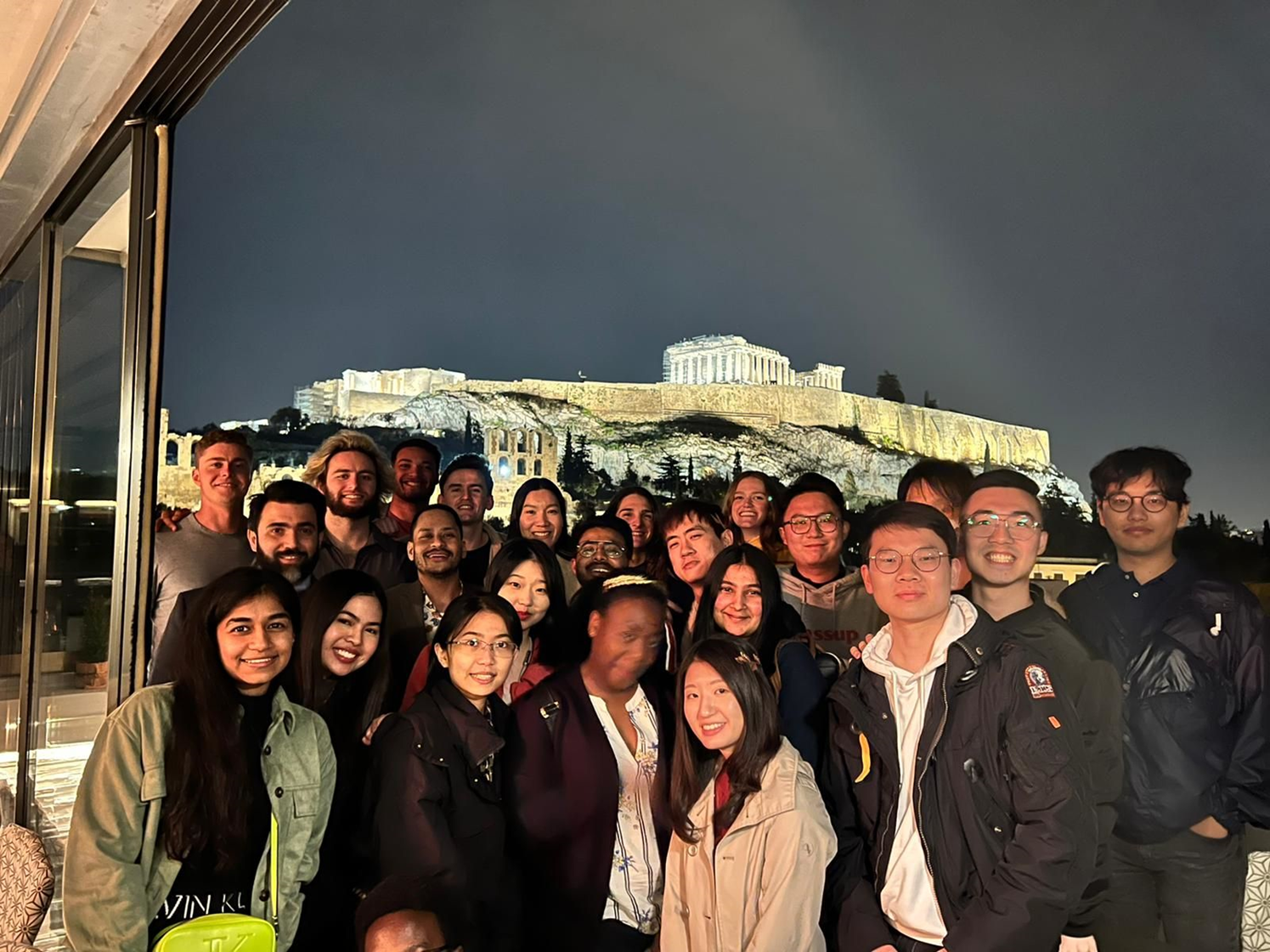 Alba, organizes special learning activities/field trips in Athens, mingling Greek companies with international students who are willing to work on specific company projects. Students get a unique learning experience by providing consulting to companies, and companies get fresh ideas from excited young graduates from all over the world.