Wednesday, 04/11/2020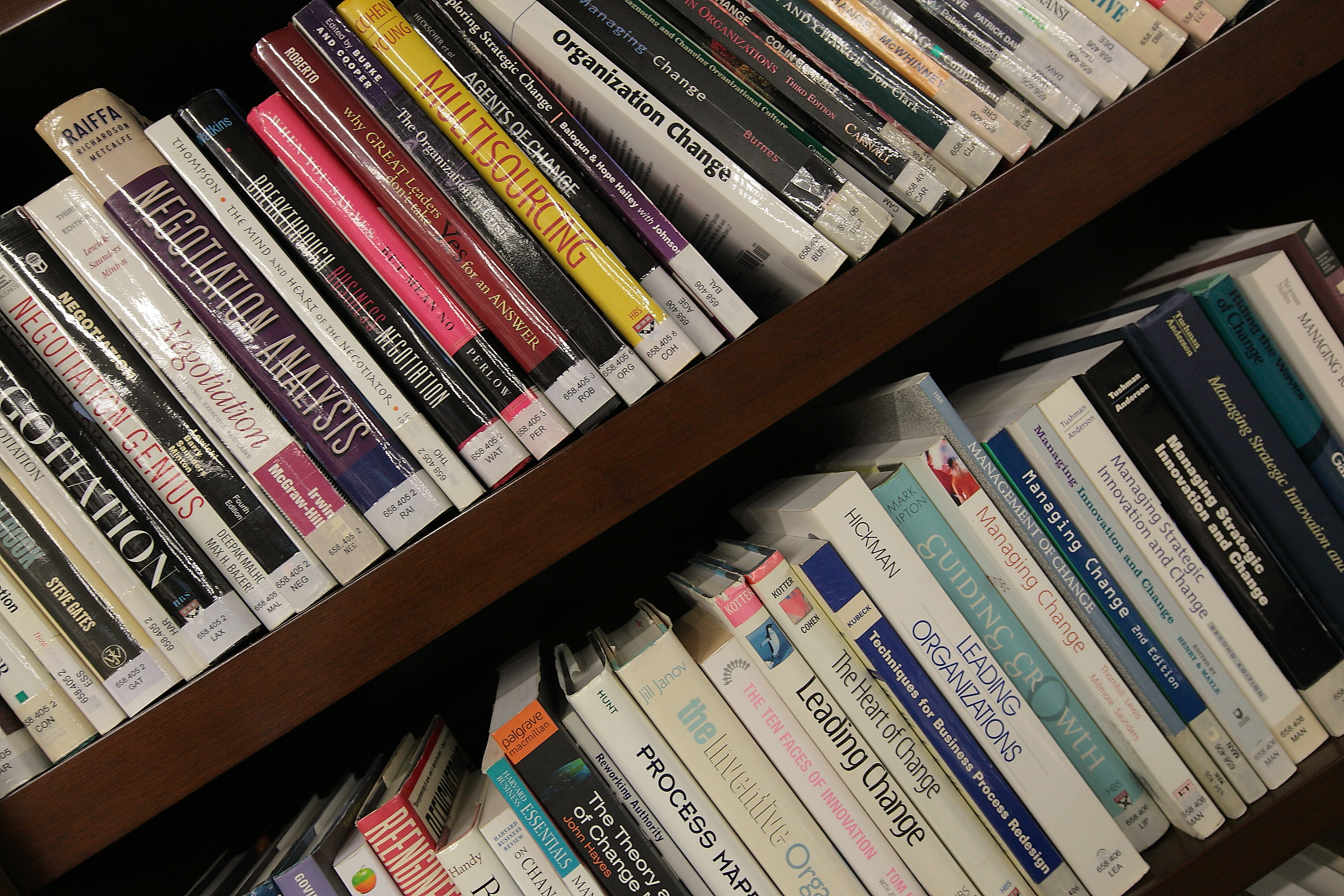 Following the recent government measures in response to the ongoing pandemic, starting November 4, 2020 and for a period of one month, the library will be closed to general use.
During this time students can visit the library after appointment and only for borrowing or returning books.
Our working schedule for the aforementioned period will be as follows:
Monday –Friday: 10:00 – 18:00.
Saturday and Sunday: Closed.
To make an appointment please contact us by phone at (0030) 210 8964531 ext. 2282 & 2246 or by email at library@alba.acg.edu 
You can renew items you have already checked out through 'My Account'   or by contacting directly the library.
If you cannot return books you have borrowed because you are out of town or unable to come to campus, please let us know and we will renew them for you.  
Please also note that:
Off-campus access to library resources remains available.
Document delivery services will continue to be offered as usual.
Portions from print books and journal articles will be scanned and forwarded to you upon request. Please note that due to copyright restrictions, the scanned material cannot be more than two (2) chapters nor exceed the 10% of the total number of the book pages.
Library staff will conduct searches of online resources not accessible remotely upon request. The results will be forwarded to you via email.
Remote consultations are available via phone.