Tuesday, 22/03/2022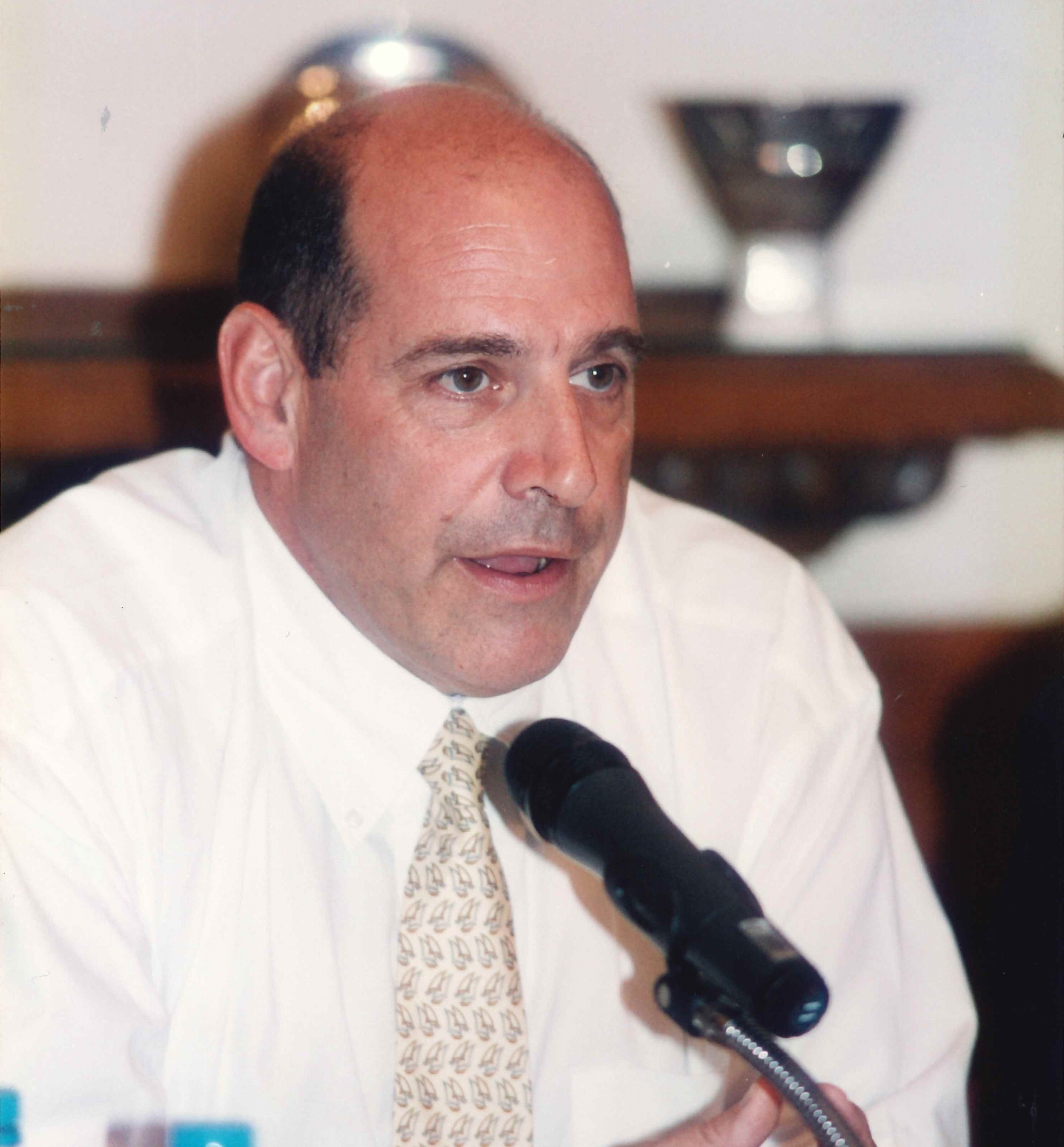 Ulysses Kyriakopoulos was a founding member of Alba, back in 1992, an active member and former chairman of the Board of Directors of Alba Association during the past 30 years, and a generous and supportive  ACG Trustee.
His passing leaves a painful void in the hearts of all and a gap in the Greek economy, business education and society that will be hard to fill.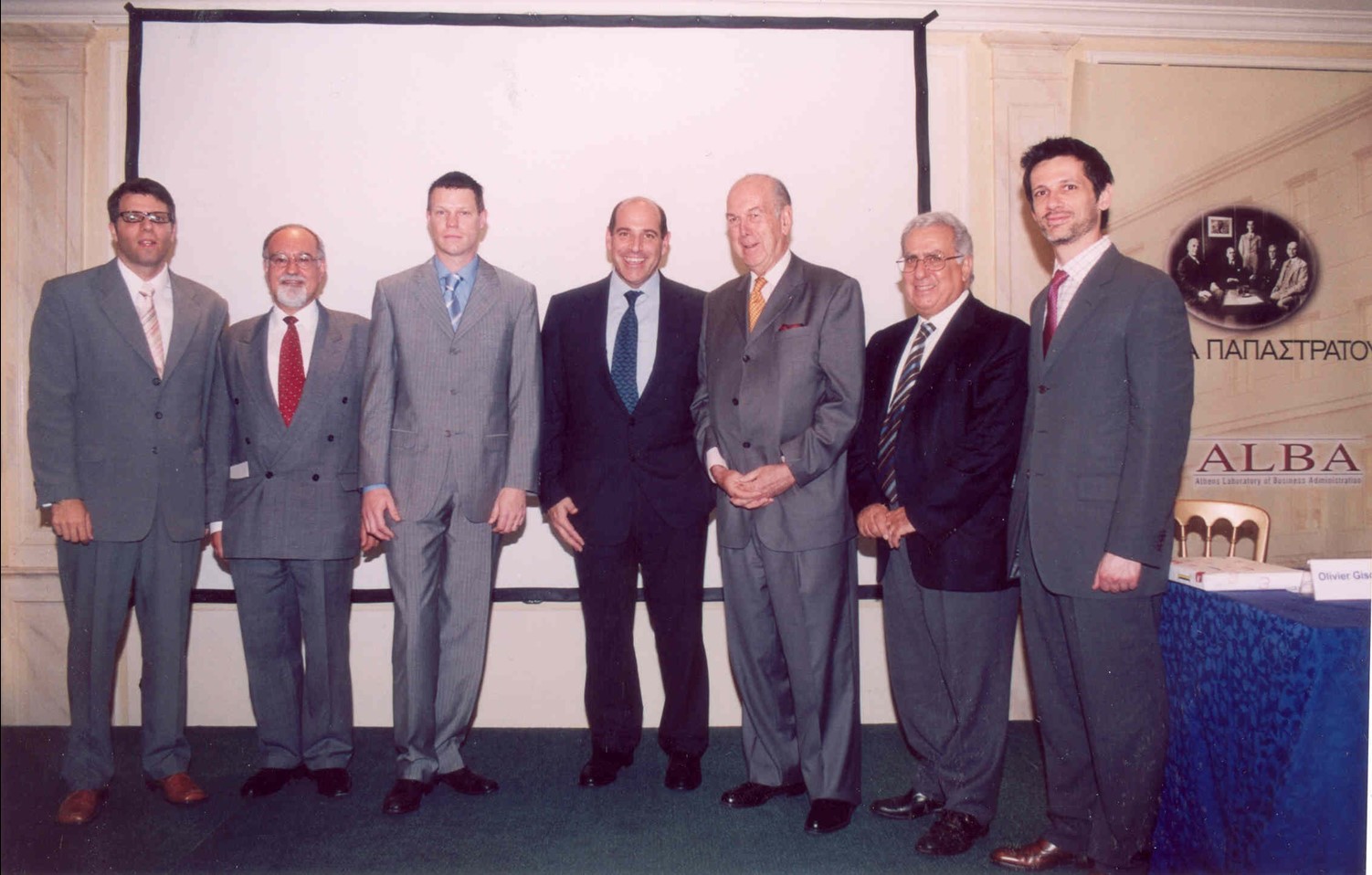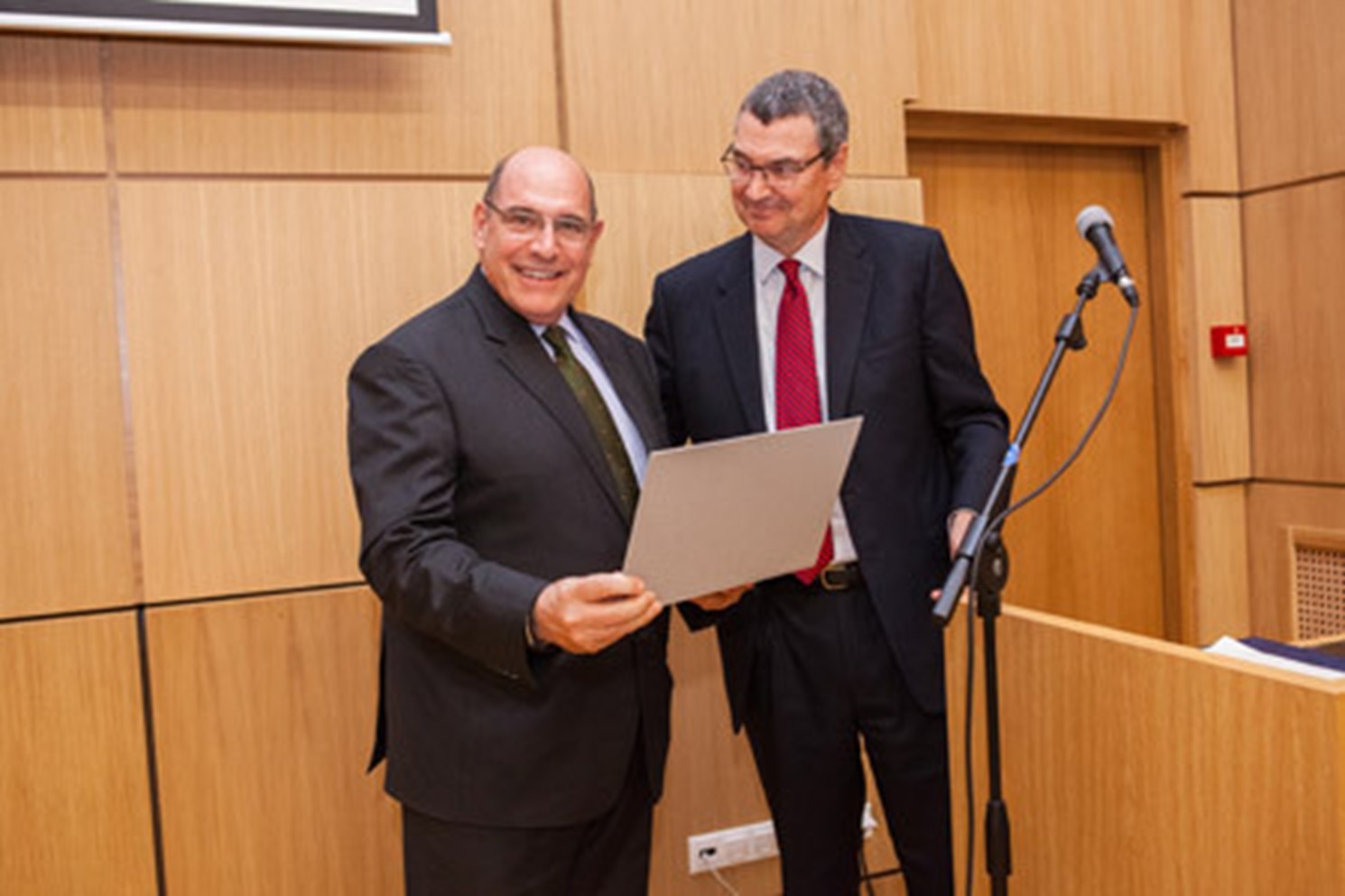 The worthy successor of a long family business tradition, Ulysses Kyriakopoulos successfully combined business development with social responsibility;an innovator, a visionary and an erudite business leader who amalgamated industrial tradition with extroverted innovation. Being in tune with the current trends, he consistently worked to instill them in both the business and social community. He had a deep sense of duty and dedication to entrepreneurship and the common welfare, especially where education and culture were concerned. 
Ulysses Kyriakopoulos was a true believer in the transformative role of education for people and the society. In his mind education was a catalyst and enabler of progress and development of the society, hence he was consistent in strengthening and supporting educational institutions like Alba Graduate Business School. In his role as member and chairman of the Alba Board of Directors, Ulysses Kyriakopoulos was committed to the development and advancement of Alba despite the challenges and against all odds.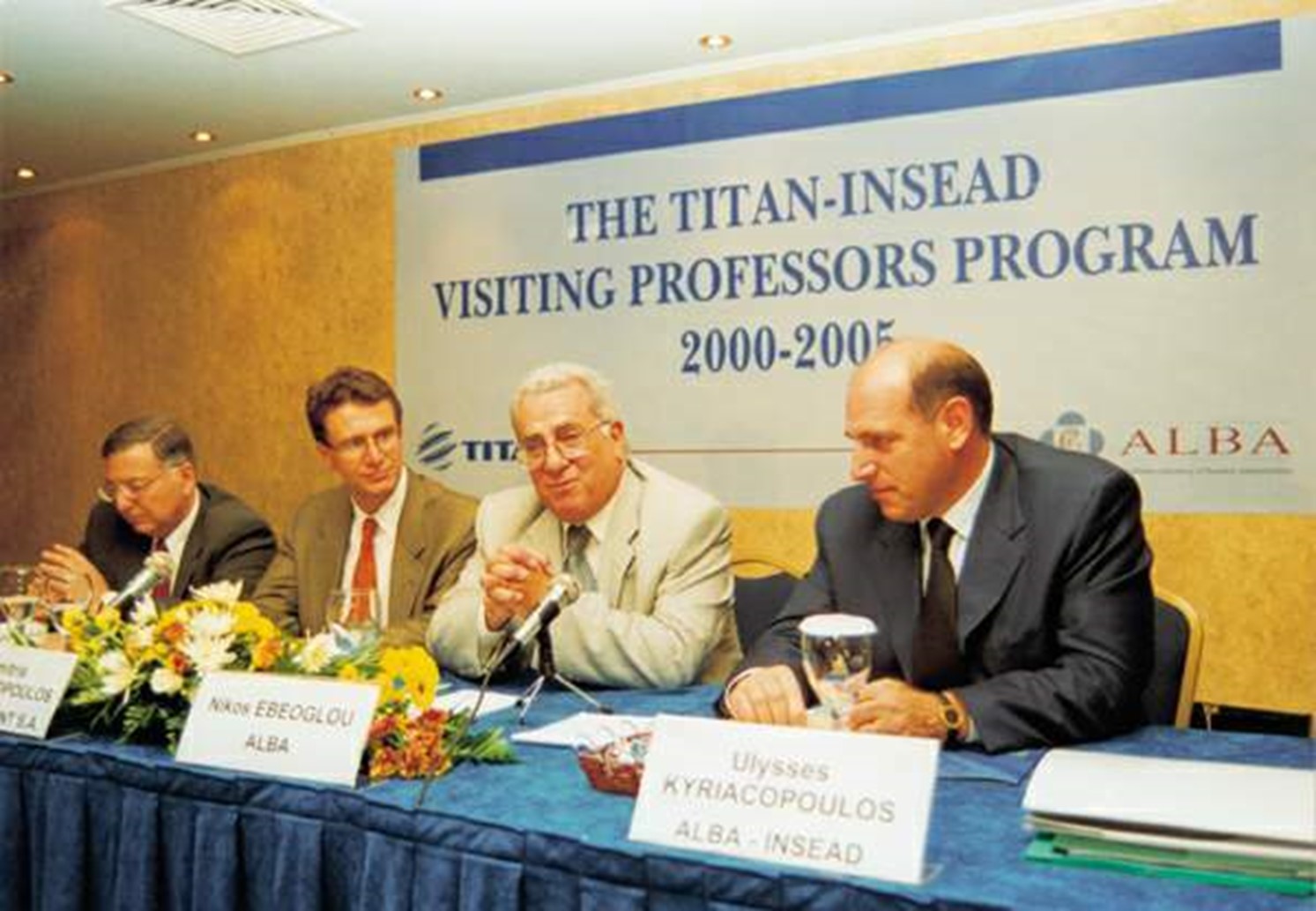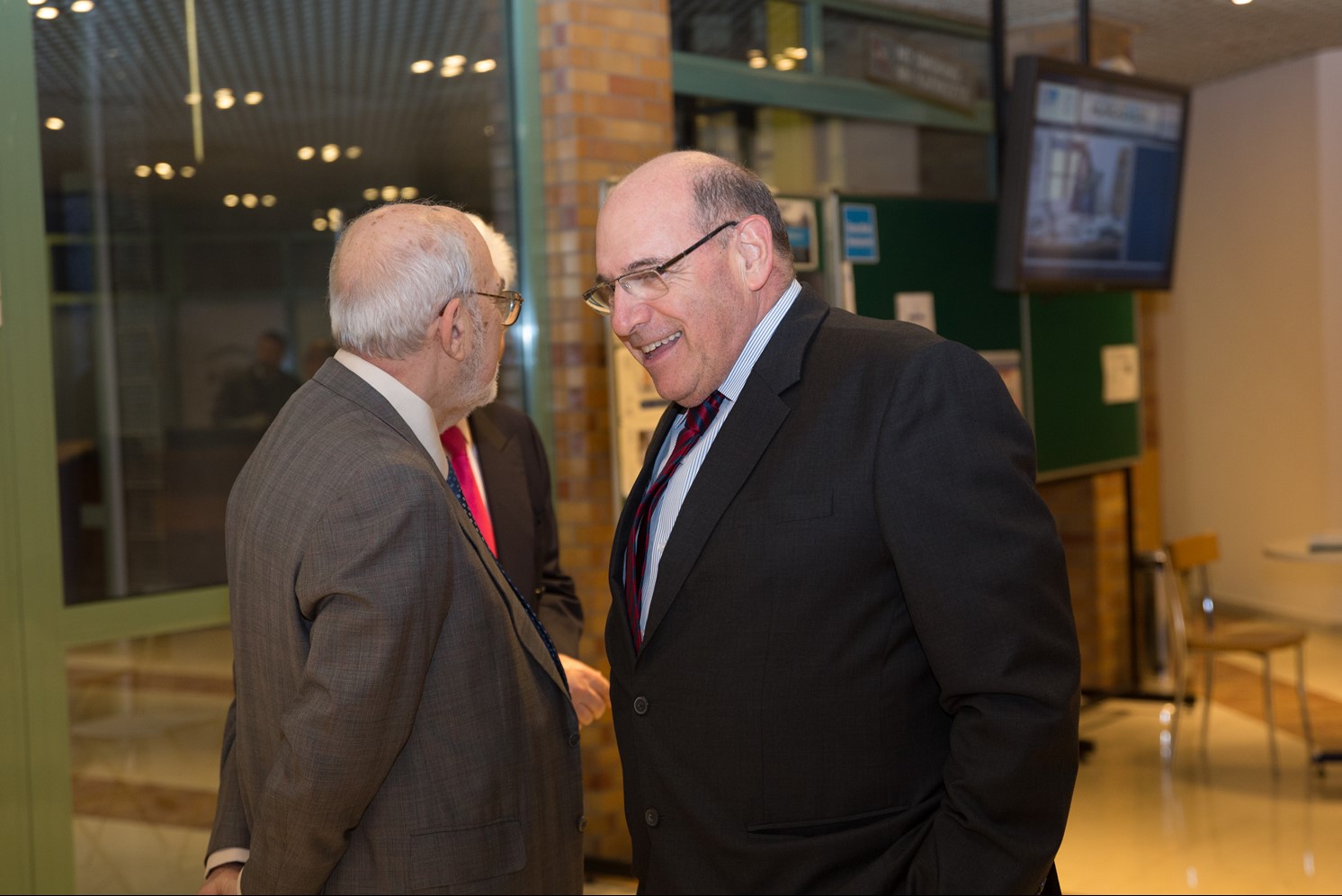 The establishment at Alba of the "Kitty Kyriakopoulos Endowed Chair in Finance", the first endowed Chair in Greece was a clear indication of his vision on education. The Chair was established in 1998 through a generous donation from him and his mother.
The establishment of the Endowed Chair attracted internationally renowned academics at Alba. It also encouraged the development of cutting-edge knowledge through academic research and facilitated knowledge dissemination by educating business leaders.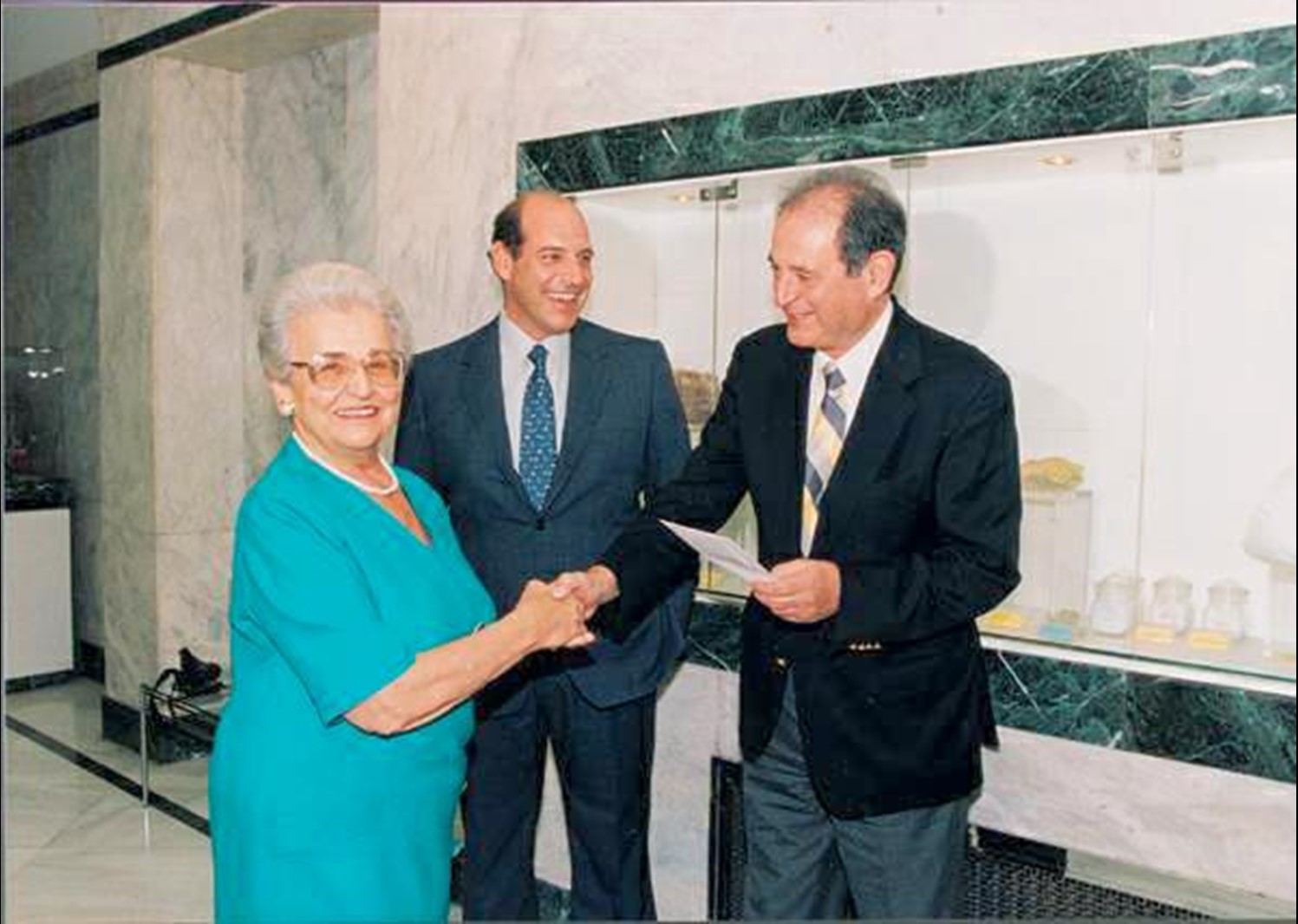 In his long career, Ulysses Kyriakopoulos served as board member for IOBE and Lamda Development SA, IMERYS Group and ASK Chemicals GmbH. His leadership  and contributions were acknowledged at a European level through his appointment as Vice Chairman for Business Europe (former UNICE).
Between 2000-2006 he served as president of the Board of Directors of SEV-Hellenic Federation of Enterprises. He had also been president of the National Opera of Greece (2006-2009), member of the Bank of Greece's General Council (2002-2011) and board member for the Foundation for Economic & Industrial Research (IOBE) (2011-2014). He was a member of The American College of Greece Board of Trustees for nine years  (2011-2020).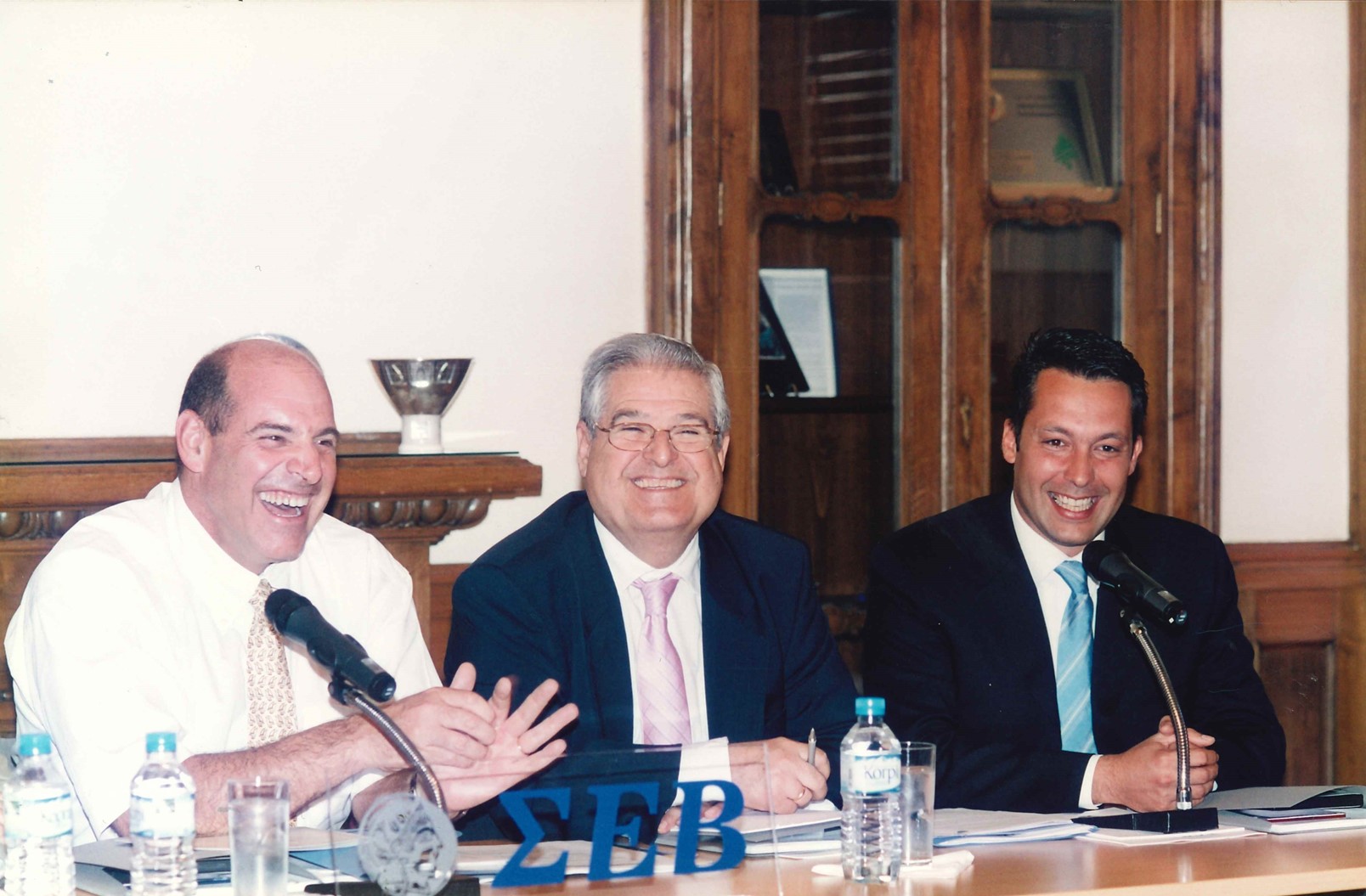 Ulysses Kyriakopoulos was a great Hellene, a citizen of the world, a visionary leader a role model for all. With his life he marked an entire era. Our society and all will be missing him.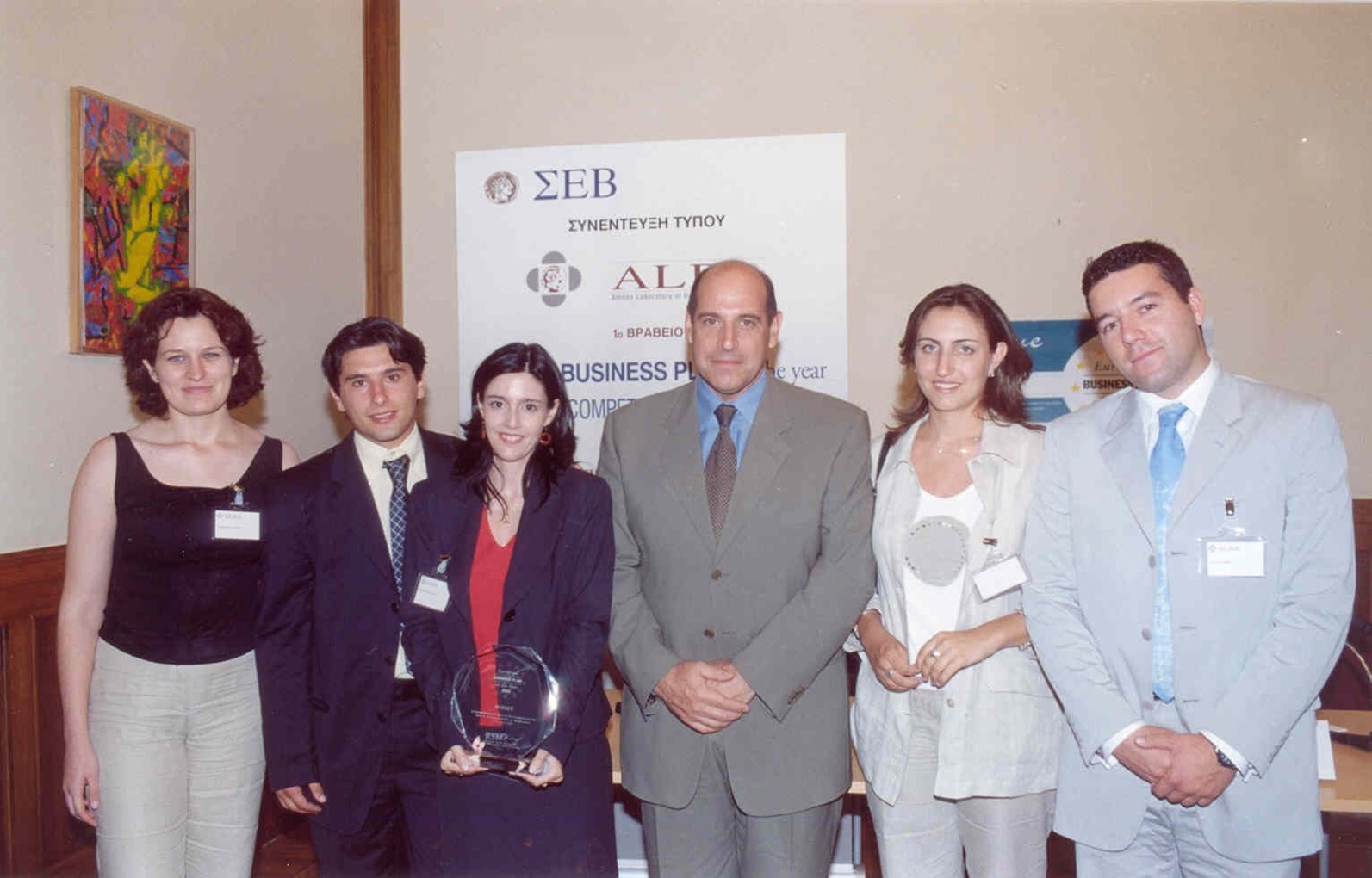 * photos from Alba archives