Wednesday, 30/08/2023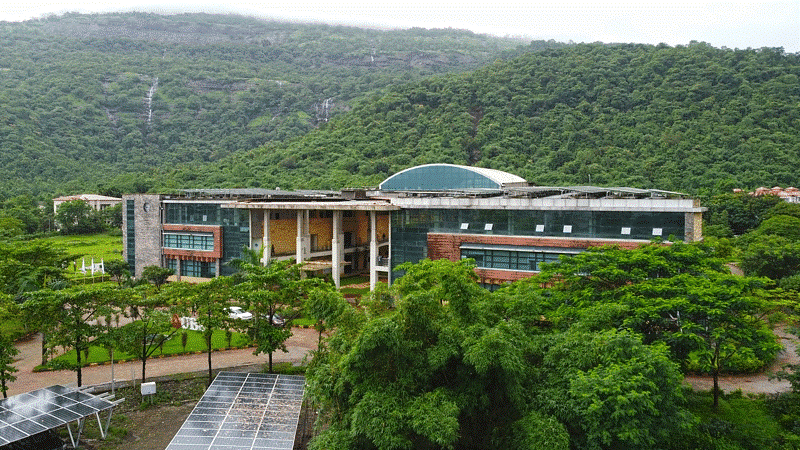 Universal AI University is a Maharashtra-based top-notch private University that came into existence in 2023 and offers a wide variety of Undergraduate, Postgraduate and Doctoral courses in the discipline of Business Management, Liberal Arts, Environment Sciences, AI, Design, Law, Sports, Commerce and International Diplomacy. The University includes Universal Business School which was one of the first Indian schools that Alba had an exchange agreement.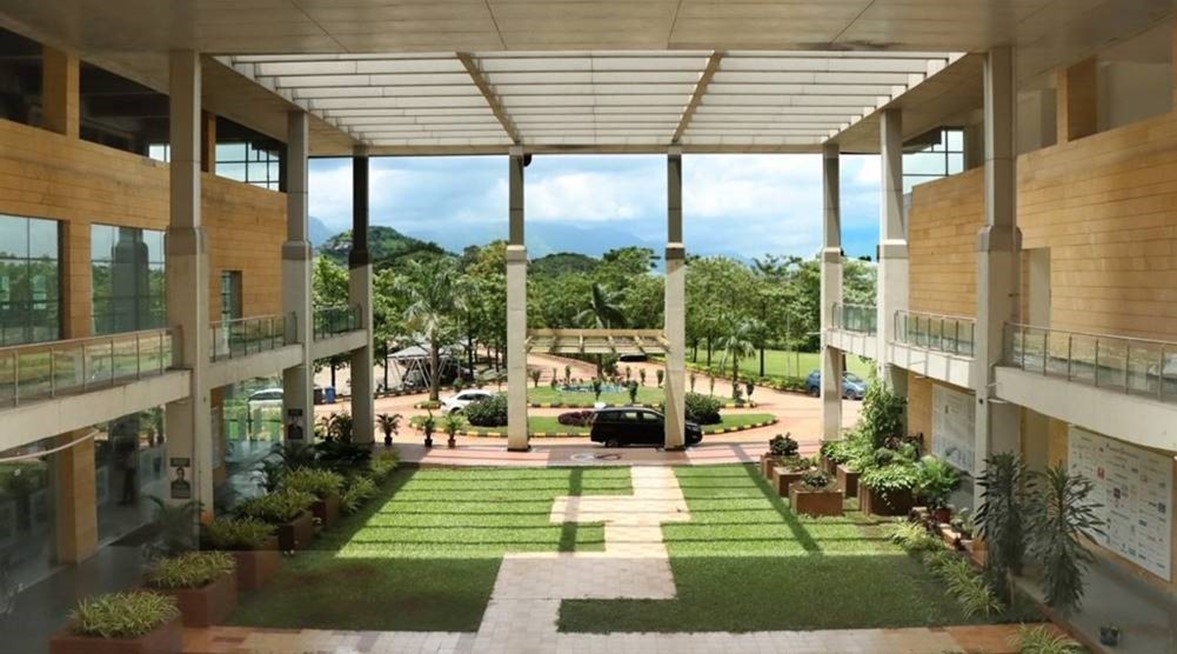 The campus of Universal AI University is situated in the awe-inspiring and pollution-free location of Karjat and is in the midst of amazing mountains, lakes and waterfalls. The university is not just a place to study but has become a research hub to discover new AI Technologies for the economic and technological welfare of India. It has modern and well-resourced Hi-tech Quantum Computing, AR/VR/MR/IoT Labs to give real-time learning experience of AI Technologies to students. Founded by CEOs of billion-dollar global businesses, Universal AI University is committed to delivering a life-changing educational experience to Indian and International students. It is endorsed by 60 Global CEOs and follows an experiential learning pedagogy where practical and academic knowledge are given equal weightage. The Business school has earned several prizes and recognitions in India and abroad.
Alba signed a new MoU with UAI University and soon the first Immersion Trip in Athens will be organized for 2024. Alba students will also have the opportunity to participate in short courses in India.