Tuesday, 12/07/2022
Alba signed a new partnership agreement with two Indian Business Schools, IIM Shillong and Woxsen University.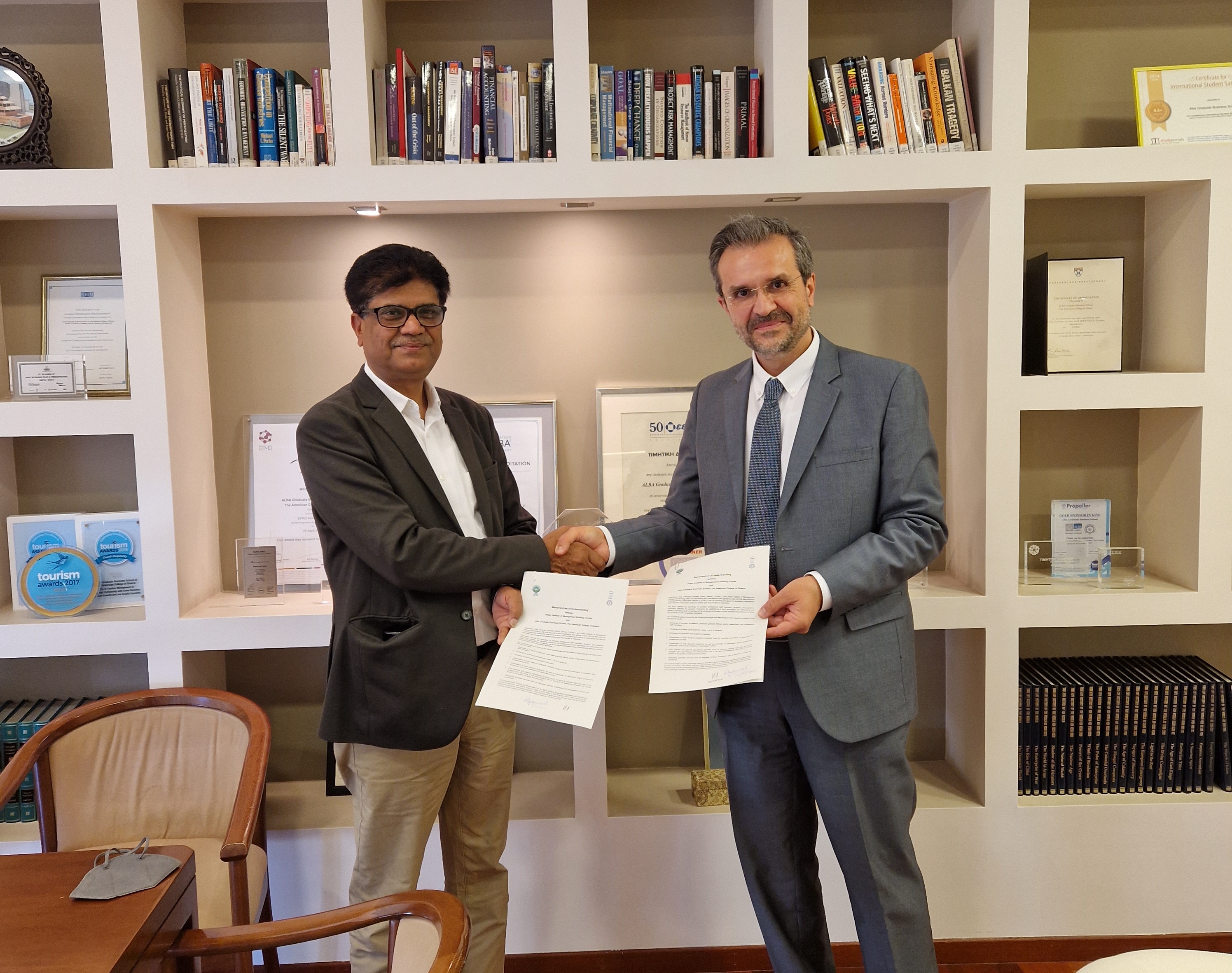 Indian Institute of Management Shillong (IIM Shillong or IIM-S) is a public, fully autonomous management institute in the city of Shillong, Meghalaya. It was the seventh Indian Institute of Management to be established in India. Established in 2007, IIM Shillong offers postgraduate, doctoral, and executive programs in management education, and Management Development Programs (MDPs) spanning different streams of management.  IIM Shillong is ranked 16th among India's top 100 business schools in the India Today MDRA ranking 2020. It is also known for its scenic campus, small batch sizes, 100% MBA placement records (Amazon, Google, Pepsico etc) and high ROI. 
Woxsen reckoned as one of the Top University in Hyderabad, spanning over 200-acre residential campus and consists of constituent schools such as School of Business, School of Technology, School of Art & Design, School of Liberal Arts and Humanities & School of Architecture and Planning. Currently offering Undergraduate programs in BBA, B.Com (Hons.), B.Tech, B.Des (Hons.), B.Arch, BA (Hons.) & Postgraduate programs in MBA (General), MBA (Financial Services), & MBA (Business Analytics) each program has been designed to provide Applied & Differentiated Learning, Industry Connect and Global Exposure. Woxsen ranks All India 4 in the Top Private University category and ranks 4 in the list of Top Management Institutes under the private category, South by Business World. Top recruiting companies of Woxsen's graduates include Dell, Divis Labs, Amazon, KPMG, Deloitte, Shopclues, Gati etc. Woxsen's 200 acres campus provides over 3 million square feet of world-class facilities including academic blocks, latest labs & studios, the trade tower, accommodation & recreation facilities for students and faculty. The Sports Arena, is perhaps the largest in South Asia which will house a range of sports. Woxsen has a Bloomberg Finance Lab, an AI & Robotics Lab and an Analytics & Behavioural Lab.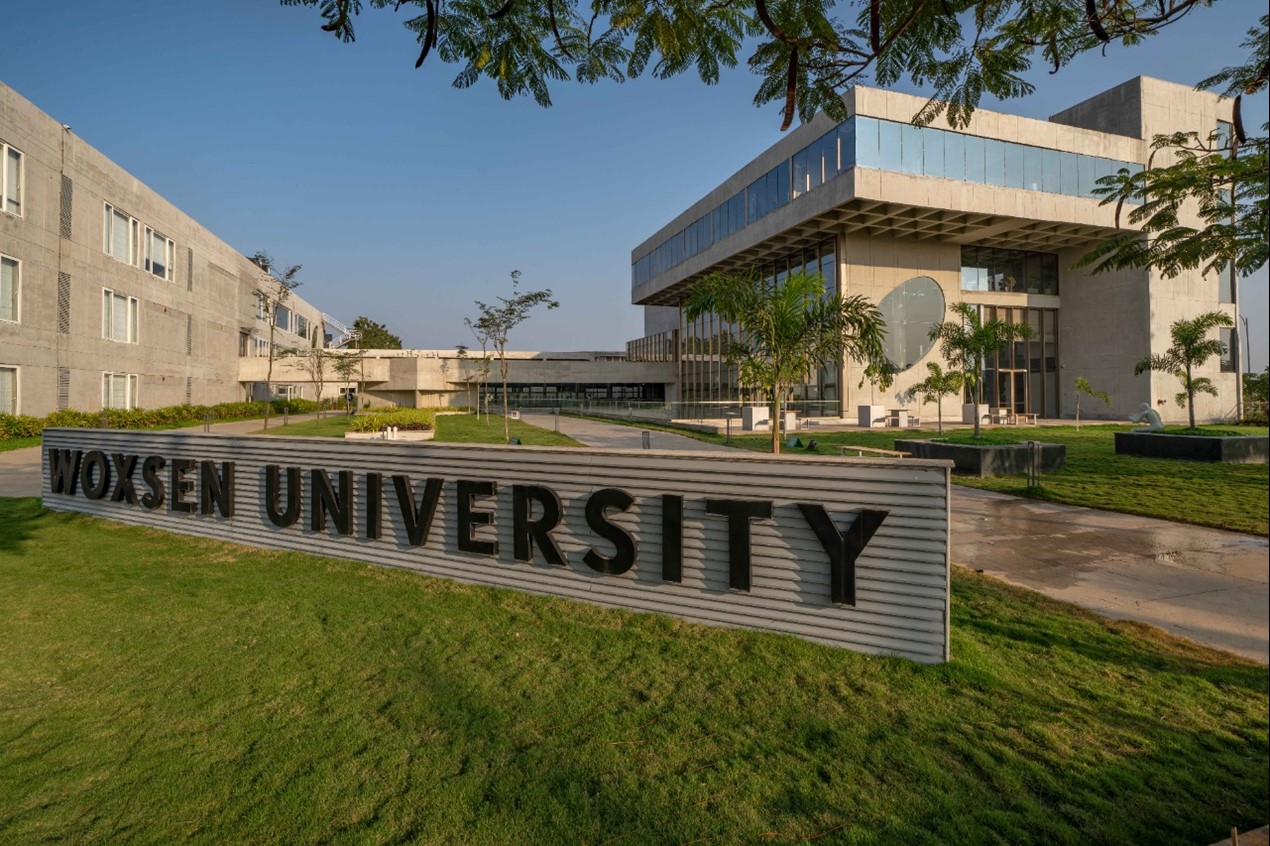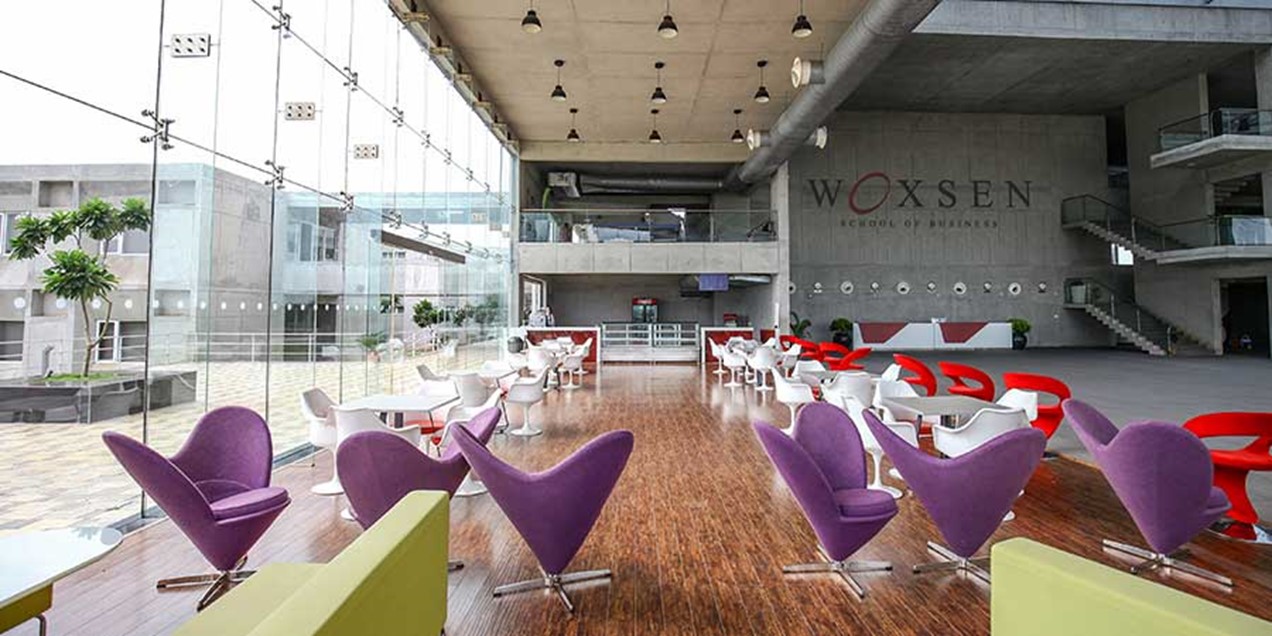 Alba, IIM Shillong and Woxsen University students will have the opportunity for exchange programs, on line courses and summer schools.