Friday, 28/04/2023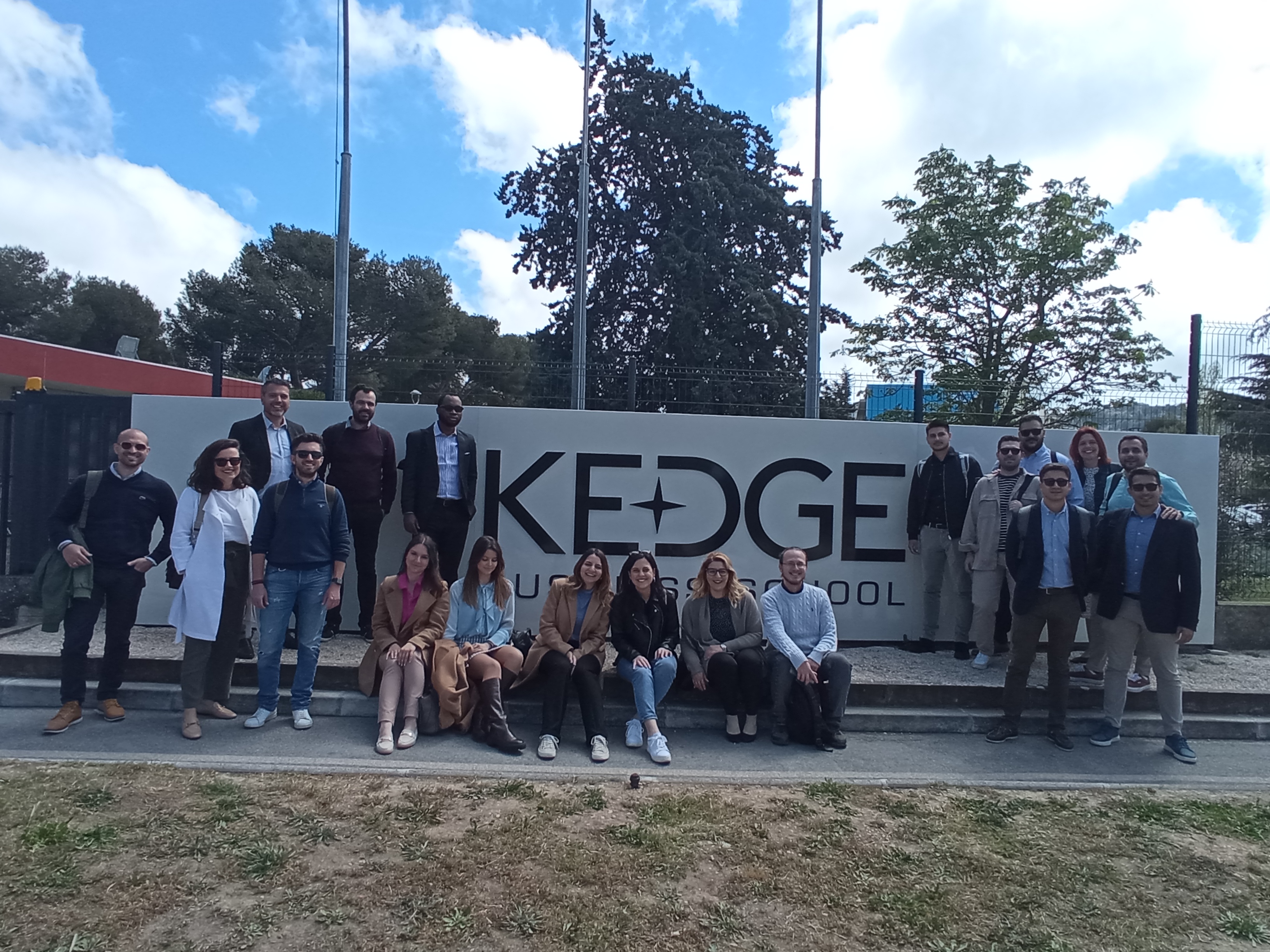 Alba annual Field trip in Marseille, KEDGE
17 Alba students, visited Marseille for their Field Trip on Leadership Development a few days ago. The study tour, hosted by our partner University Kedge BS, included a 3 days module on Leadership Development by PULS François senior executive with broad managerial and commercial experience.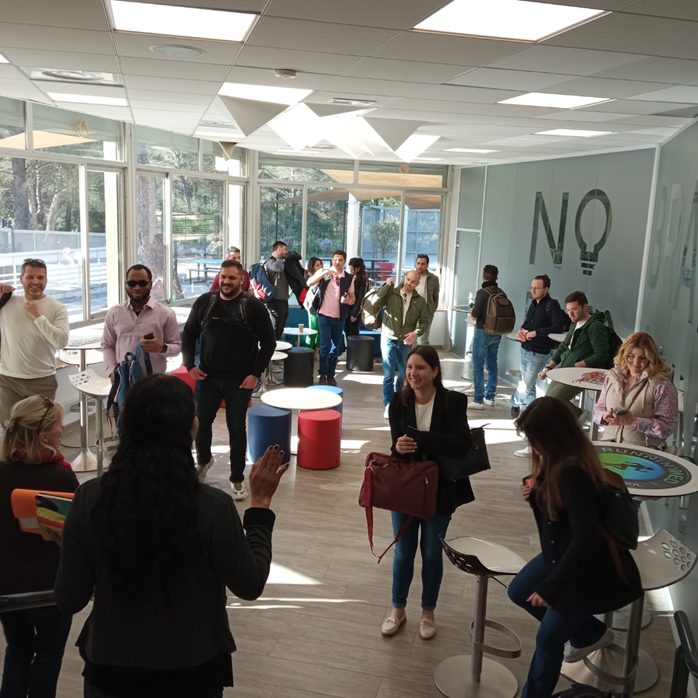 His key leadership characteristics focus on company transformation, change management, building high performance team and business turnaround in complex economic and political environment. It also included a business talk in the campus by Oilid Mountassar, founder of Give and Receive - a community of entrepreneurs and founder of B-Client - a management consulting practice and a Field visit at L' epopee village.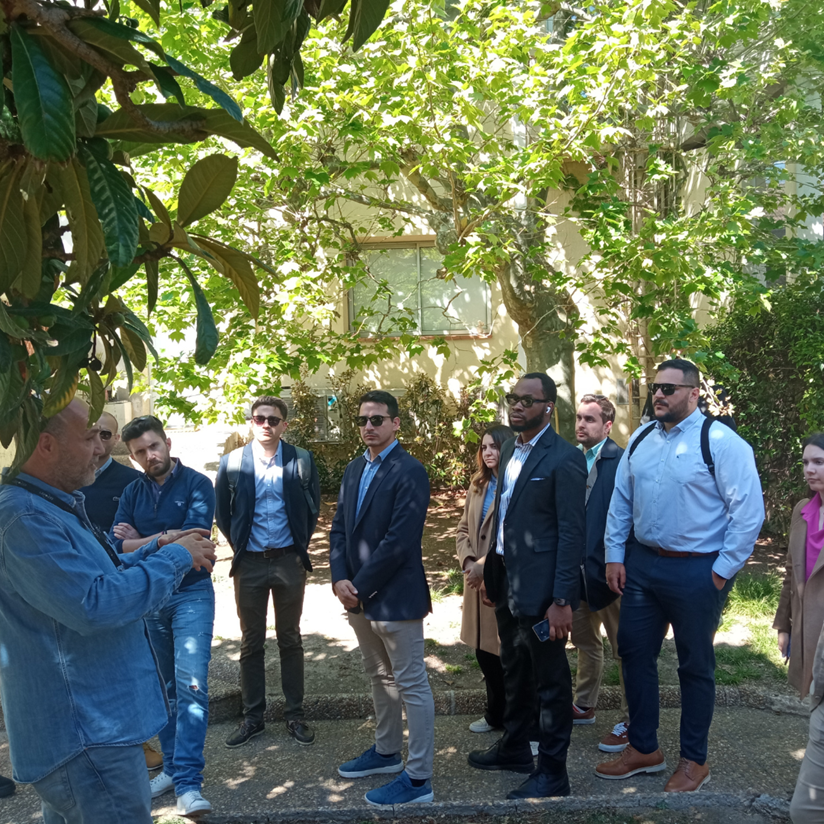 Created in 2021, l'Épopée Village is open to receive, give advice and develop the talents of any individual willing to find his/her way in the creation of personal projects. Its educational approach focuses on creativity, passion and cooperation which offers new perspectives to each one and improves the development of projects in the region.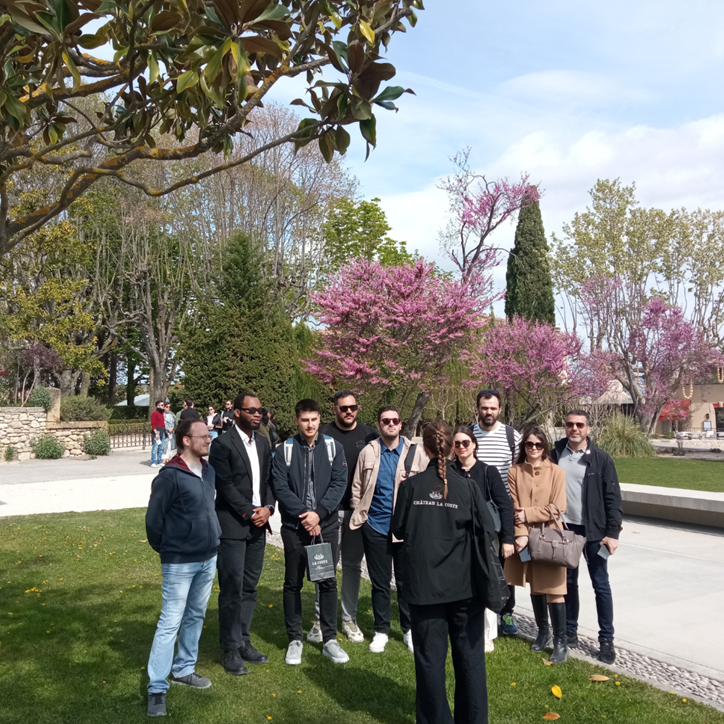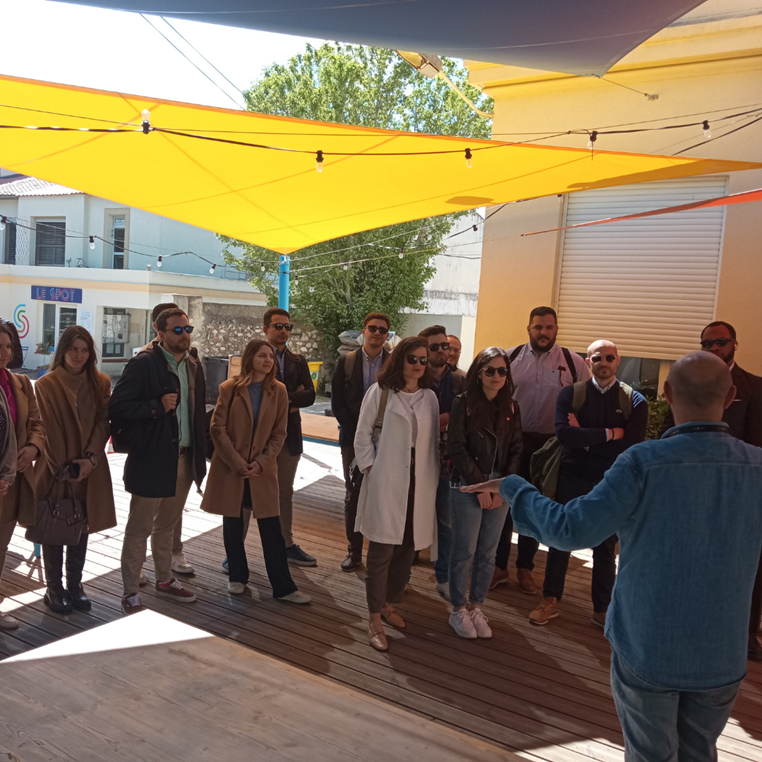 Finally, students had the chance to visit the winery and learn about the production process as well as explore the numerus Artists' and Architects' artwork through a guided visit to Château la Coste, "Organic Farming" vineyard of 200 hectares, as well as join an amazing walking experience in the protected park through a hiking afternoon at the National Park of Calanques, enjoying its exceptional landscapes.