Wednesday, 08/03/2023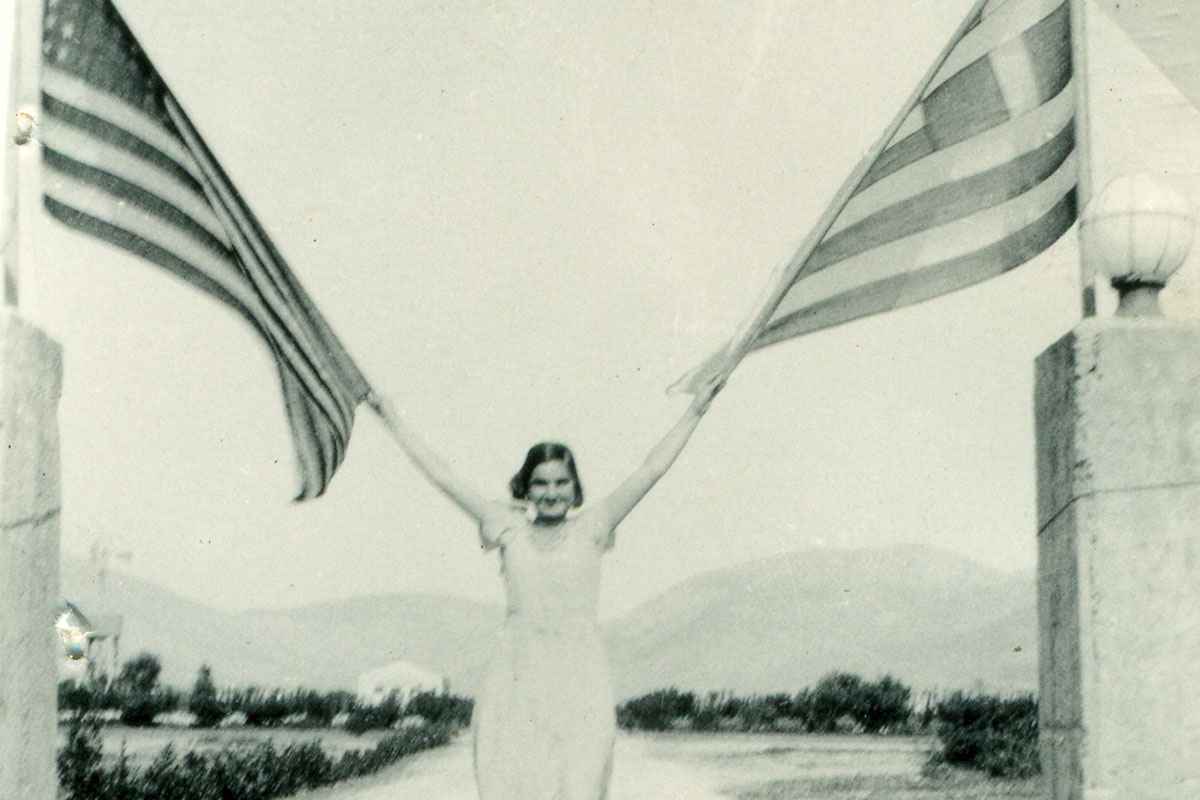 Today marks International Women's Day, which holds special meaning here at The American College of Greece (ACG).
Throughout our 150-year history, ACG has been a leading force for change for women in Greece. ACG was founded as a school for girls in Smyrna, Asia Minor, by United Church of Christ women missionaries from Boston, at a time when the "first wave of feminism" in the United States was aiming to change women's education and their role in society. Our founding mothers had been persistent and tireless in their effort to continue their mission to serve and educate women after the college was re-established in Athens after the catastrophe of Smyrna in 1922.
ACG equipped its female students with high-value skills, preparing them to immediately step into the workforce and contribute to Greece's social and economic growth. Of many firsts, ACG conferred the first social work degree in Greece in response to the devastation of World War II. Soon after, the first bachelor's degrees were awarded in liberal arts and business administration.  
Women continue to thrive at ACG. In the 2022-2023 academic year, the majority of Alba's students are women (55%), a number much greater than the average of 45% in most business schools worldwide. At the same time οn a graduate school level, for both Alba & Deree, women make 56 % of the student population.
We have also broken the mold in appointing women to leadership roles. 50% of ACG Cabinet is composed of women in top management positions. 
Our alumnae have continued to strive at the highest levels in their respective fields. One notable alumna is Anna Psarouda-Benaki, the first woman president (speaker) of the Hellenic Parliament.
At ACG, we strive to create a welcoming and inclusive environment for women by equipping them with the opportunities, skills, and know-how to thrive in all roles and levels.
Happy Women's History Month and International Women's Day!