Friday, 18/05/2018
Graduation Year: 2007 (The ALBA MBA)
Head of Finance, Legal, IT at Novo Nordisk, UAE
LinkedIn Profile here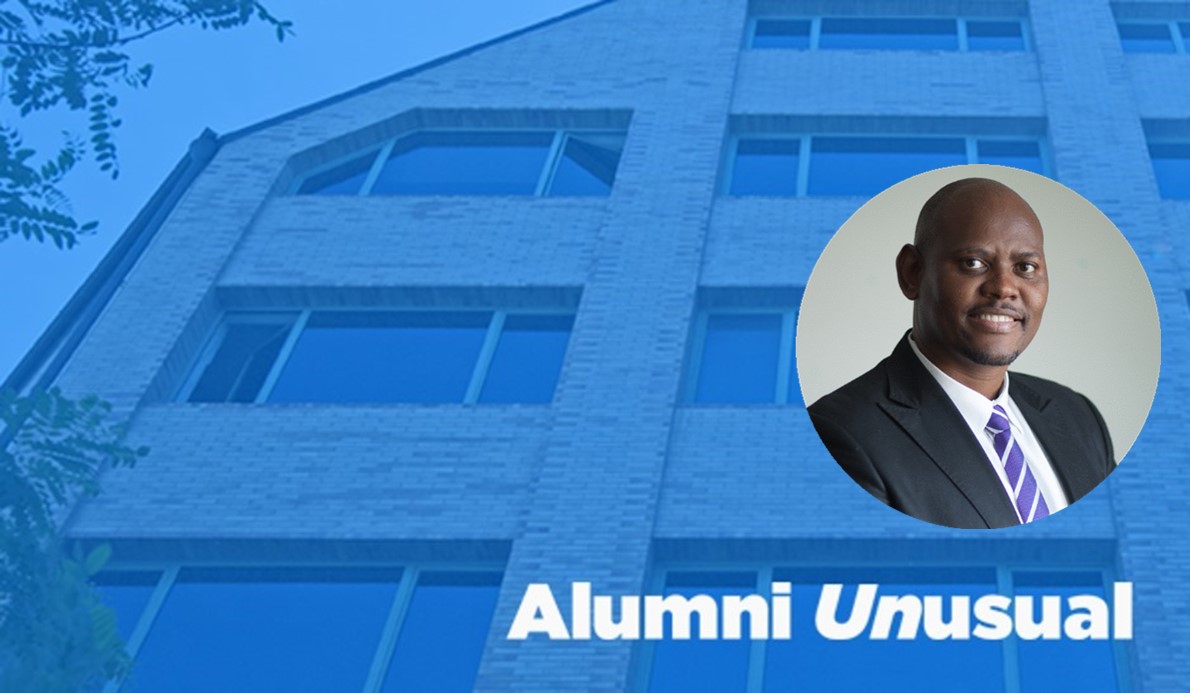 Looking back on your career, what was the most important decision you made (or didn't make) regarding your career path?
Taking a 12-month sabbatical leave in 2006 to pursue ALBA MBA on a full-time basis was a smartest decision ever…
What do you believe recent graduates should keep in mind as they start out their careers?
Remember it's not a mere MBA qualification that will differentiate you from the rest, but what you do about it that will…
What made you choose ALBA for your graduate studies?
It was a Corporate Social Responsibility initiative between Novo Nordisk South Africa and ALBA which offered 4 full paid open scholarships to historically disadvantaged individuals from South Africa.
Share with us your fondest memory while studying at ALBA.
1st Runners-up Award at the Entrepreneurship Business Plan Competition ALBA, 2007. Won a first prize on entrepreneurship competition in Athens
PROUST QUESTIONNAIRE
What is your greatest fear? Rejection & Failure

Which historical figure do you most identify with? Nelson Mandela
Which living person do you most admire? My mum
What is the trait you most deplore in yourself? Self confidence
What is the trait you most deplore in others? Hypocrisy and lack of trustworthiness
What is your greatest extravagance? Trust
What is your favorite journey? Holidays in the Mediterranean, like: Greece or Cyprus
On what occasion do you lie?

When I protect someone from being hurt
What is your greatest regret? None
What or who is the greatest love of your life? My family, especially my kids
When and where were you happiest? When I graduated with my MBA and moved to Dubai
Which talent would you most like to have? Playing a musical instrument, especially the piano
What is your current state of mind? Sober and excellent
If you could change one thing about yourself, what would it be? Have more self-confidence and speak a bit more
If you could change one thing about your family, what would it be? Have more family support
What do you consider your greatest achievement? My career, considering the humble background I come from
What is your most treasured possession? Heart of gold
Where would you like to live? UAE
What is your favorite occupation? CFO or COO
What is your most marked characteristic?

Smart
What do you most value in your friends? Support and trust

What are your favorite names? Siphosethu, Asiphesona, Samila and Khololwethu

What is your motto? Live for a purpose!