Join us for a live half-hour discussion with senior Alba alumni on the world of work post Covid.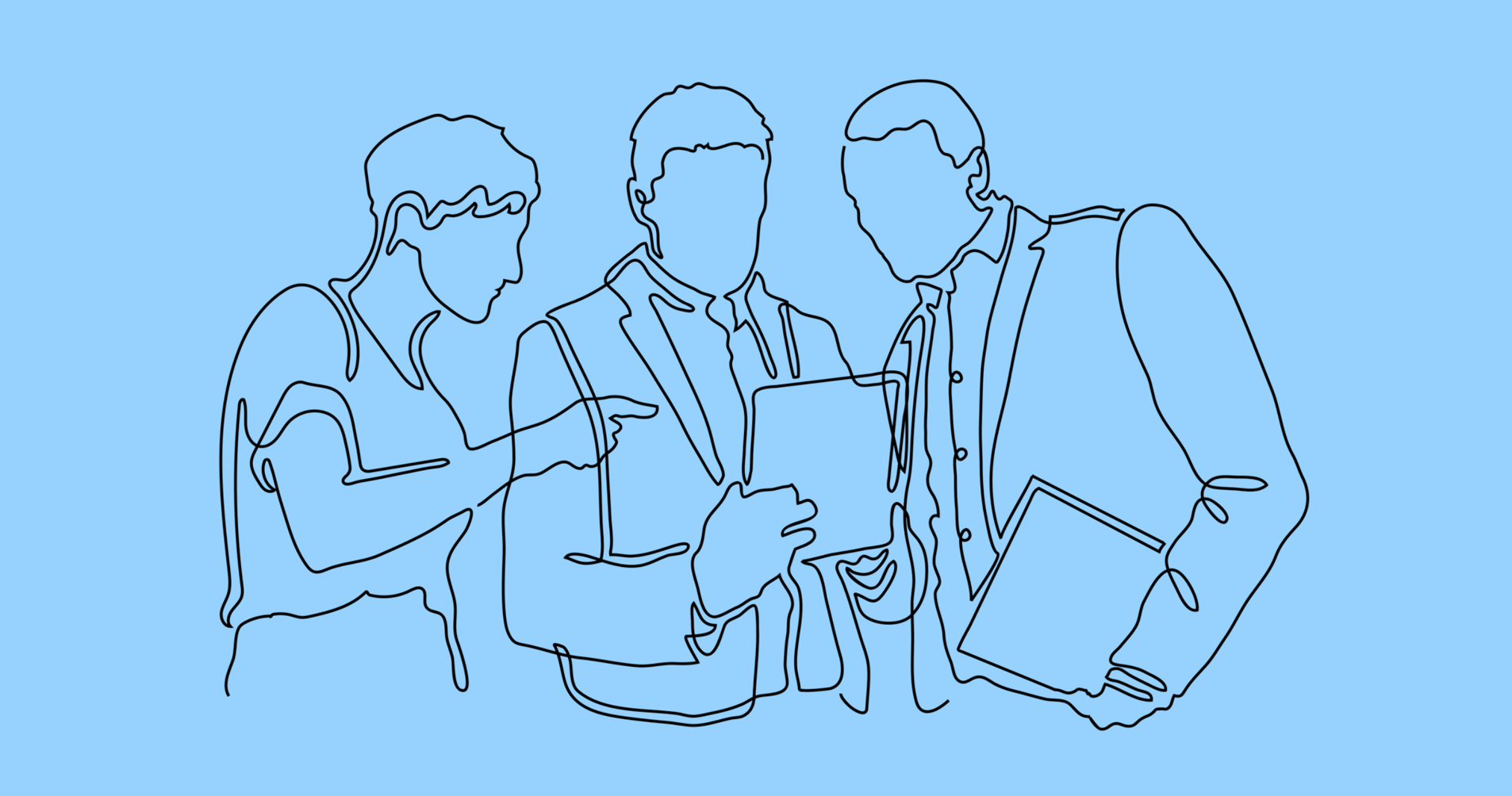 How will the professional landscape develop after the pandemic?
What are the skills needed to thrive in this new era?
How can you stay ahead of your game when the stakes are high?
Alba Careers & Alumni Director, Maria Moragianis will discuss the future of work with MSc in International Business & Management alumnus 2015: Alexandros Fragkos, Global Insights Manager at Google London, and MBA 2013 alumnus: Michael Sarantidis, Digital & Ecommerce Director at AS Company S.A. Our alumni will share their expertise and experiences and a Q&A session will follow.
Register online