/
/
/
/
Ulysses Kyriakopoulos Endowed Scholarship
Ulysses Kyriakopoulos Endowed Scholarship
Description:
The Ulysses Kyriakopoulos Endowed Scholarship is established, after a generous gift of Motodynamics along with the significant contribution of ACG BoT and Cabinet members, in memory of Ulysses Kyriakopoulos, a visionary industrialist, a founding member of Alba Graduate Business School, an active member and former chairman of the Board of Directors of the Alba Association as well as a generous and visionary ACG Trustee. Throughout his life, Ulysses Kyriakopoulos has devoted his time and personal philanthropy in education because he believed education is an important catalyst for social progress and individual development.  A true humanitarian, Ulysses Kyriakopoulos was a strong believer of the transformative role of education as means of social mobility and advancement.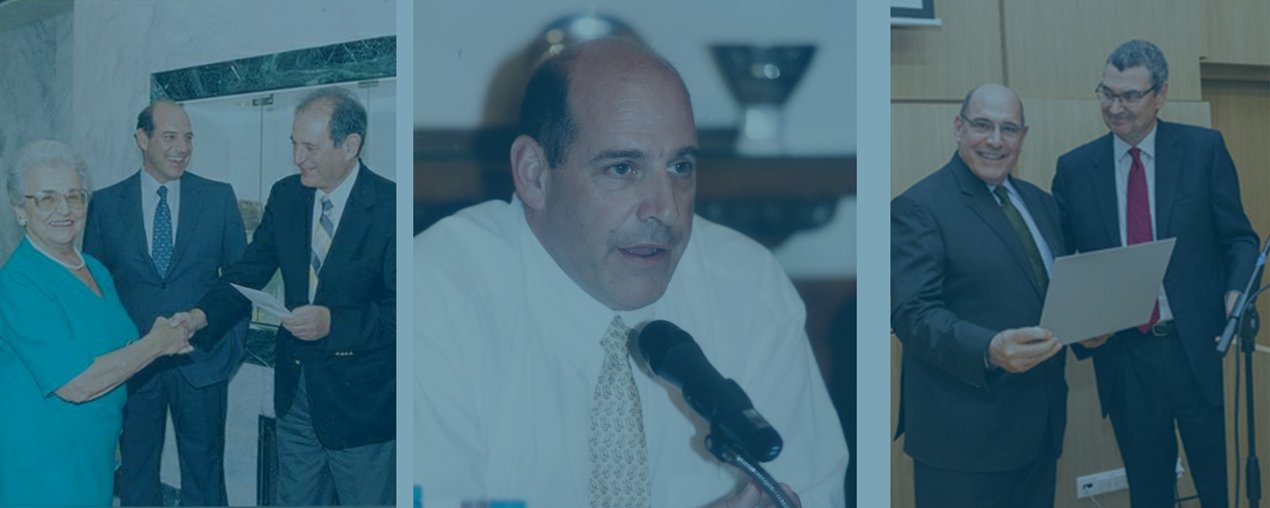 The scholarship is intended to provide scholarship support to one or more Alba-entering students planning to pursue an MSc degree program, considering primarily academic performance, and secondarily the financial need of applicants for the academic year 2023-2024.
Interested applicants must complete and submit the online application - please use the notes section or dropdown menu to indicate that you apply for the "Ulysses Kyriakopoulos".
Eligible candidates must meet all of the program's admission criteria as mentioned in the Alba website.
The Alba admission committee carries all responsibility for shortlist and the final decision. 
For further clarifications please use the below form 
Aid Percentage:
Partial scholarships up to 50% for various MSc programs.
Deadline:
17 May, 2023