Wednesday, 15/06/2022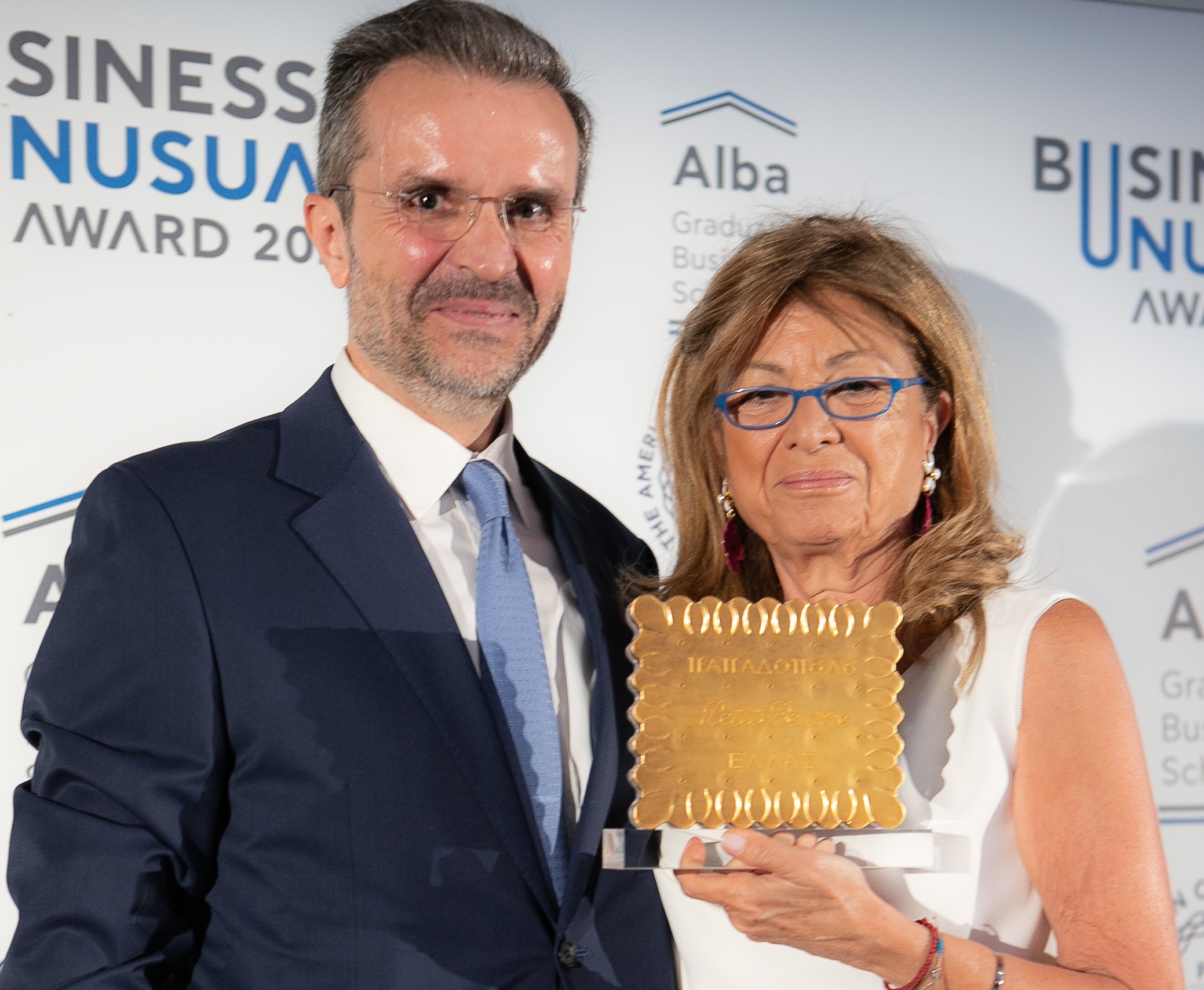 For 2022, Alba Graduate Business School awarded visionary Greek entrepreneur Ms. Ioanna Papadopoulou, President and CEO of the historic E.J. Papadopoulos S.A., with the 6th Alba Business Unusual Award for her continuous contribution to the Greek business community and society.
The event took place on Tuesday, June 14, at Golf Prive in Glyfada, attracting high-profile guests from the business, academic and political world.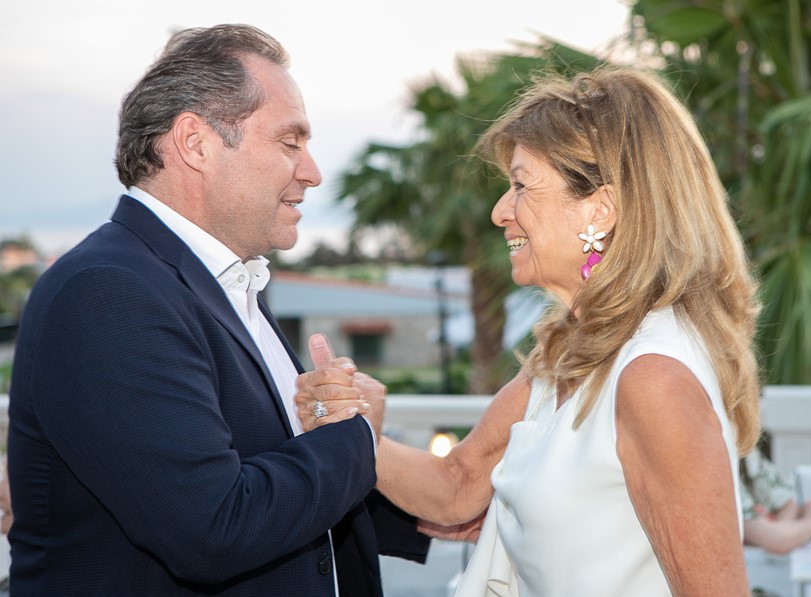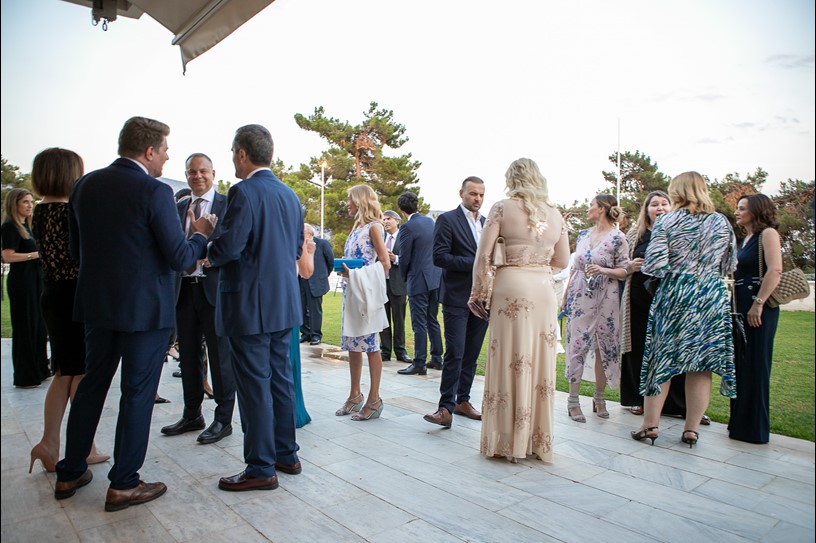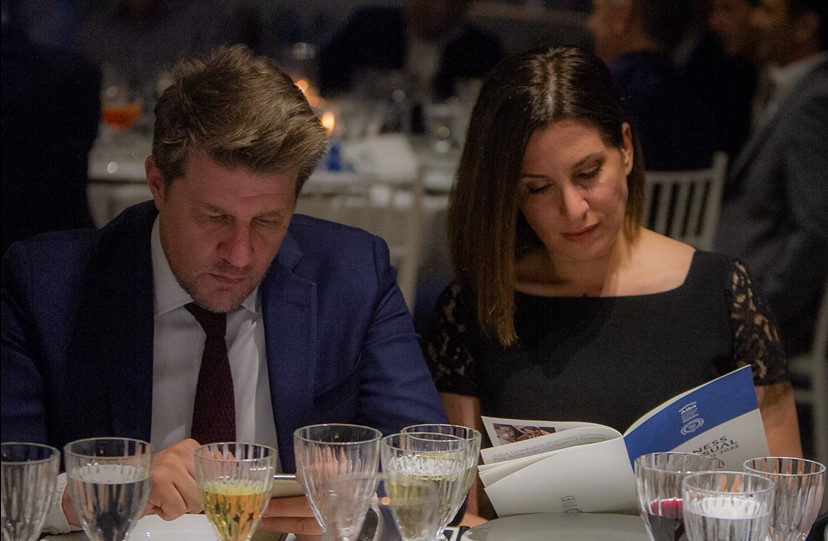 The perceptive, pioneering Greek industrialist, Ms. Ioanna Papadopoulou, has been at the helm of the Papadopoulou biscuit and food products manufacturing company since 1993. The company has managed to combine business success with contributing to the country's economy and society. Even during the last decade's financial crisis, Ioanna Papadopoulou's innovative thinking and faith in traditional and human-centric values secured the company's products' position in the Greek family's daily life.
Established in 2010, The Alba Business Unusual Award is a biennial distinction awarded to prominent personalities in Greece or abroad who –thanks to their successful presence in areas of activity with a wide impact on the Greek economy and society– serve as models of personal and professional conduct.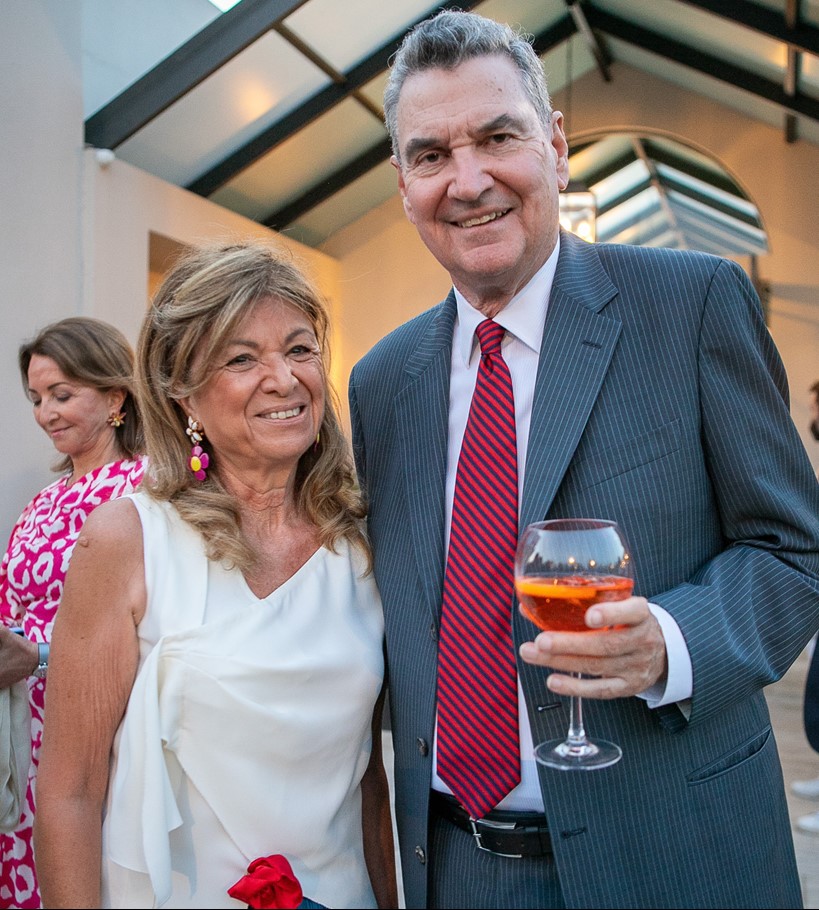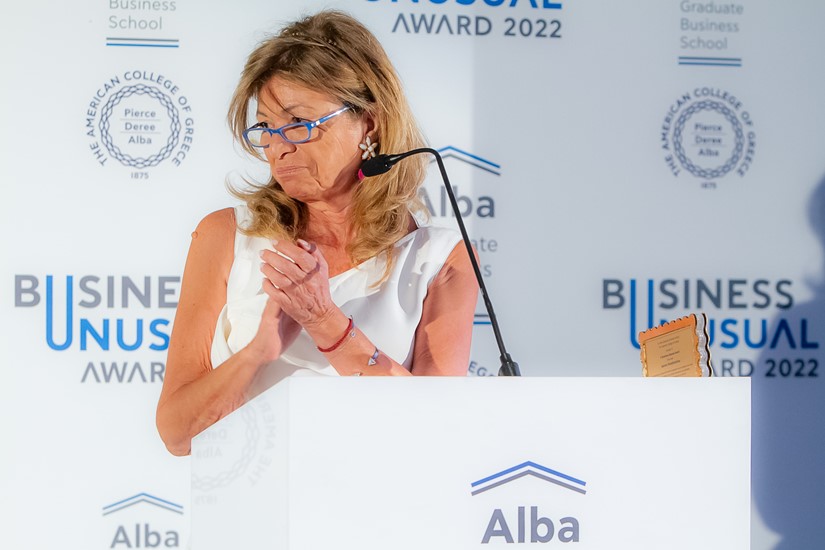 After accepting her award, Ms. Papadopoulou stated: "I stand before you proudly receiving this award, in the company of great Greek businessmen who were honored before me. This is the first Business Unusual Award given to a woman and I hope many more women will hold it in the future! I lead a company with strong foundations such as love for work, dedication, care, a vision of development and commitment to quality and innovation. With the valuable contribution of our worthy partners, we invested in our homeland, Greece, and managed to expand the company across many types of food products, in addition to biscuits. In our remarkable journey to 100 years, the third generation of our family business managed to elevate the company and we expect the fourth generation will lead it to 200 years!"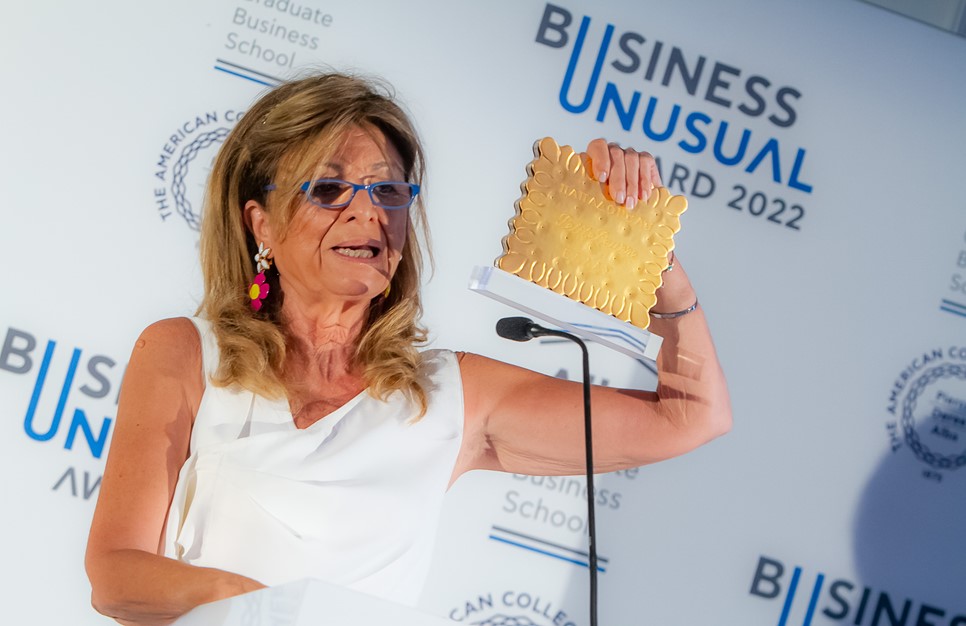 The company's important contribution and Ms. Papadopoulou's legacy were lauded by the Dean of Alba, Professor Axarloglou. He stated: "With the 6th Business Unusual Award, we honor today Ms. Ioanna Papadopoulou, the charismatic Greek industrialist who heads "Papadopoulou, "a pioneering company in the field of biscuits and food in our country that continues its centennial tradition of constant investment in quality and innovation, with emphasis on human-centric Greek values. We thank Ms. Ioanna Papadopoulou for her continuous contribution to Greek society and the business community as well as her faith in Greece and its people."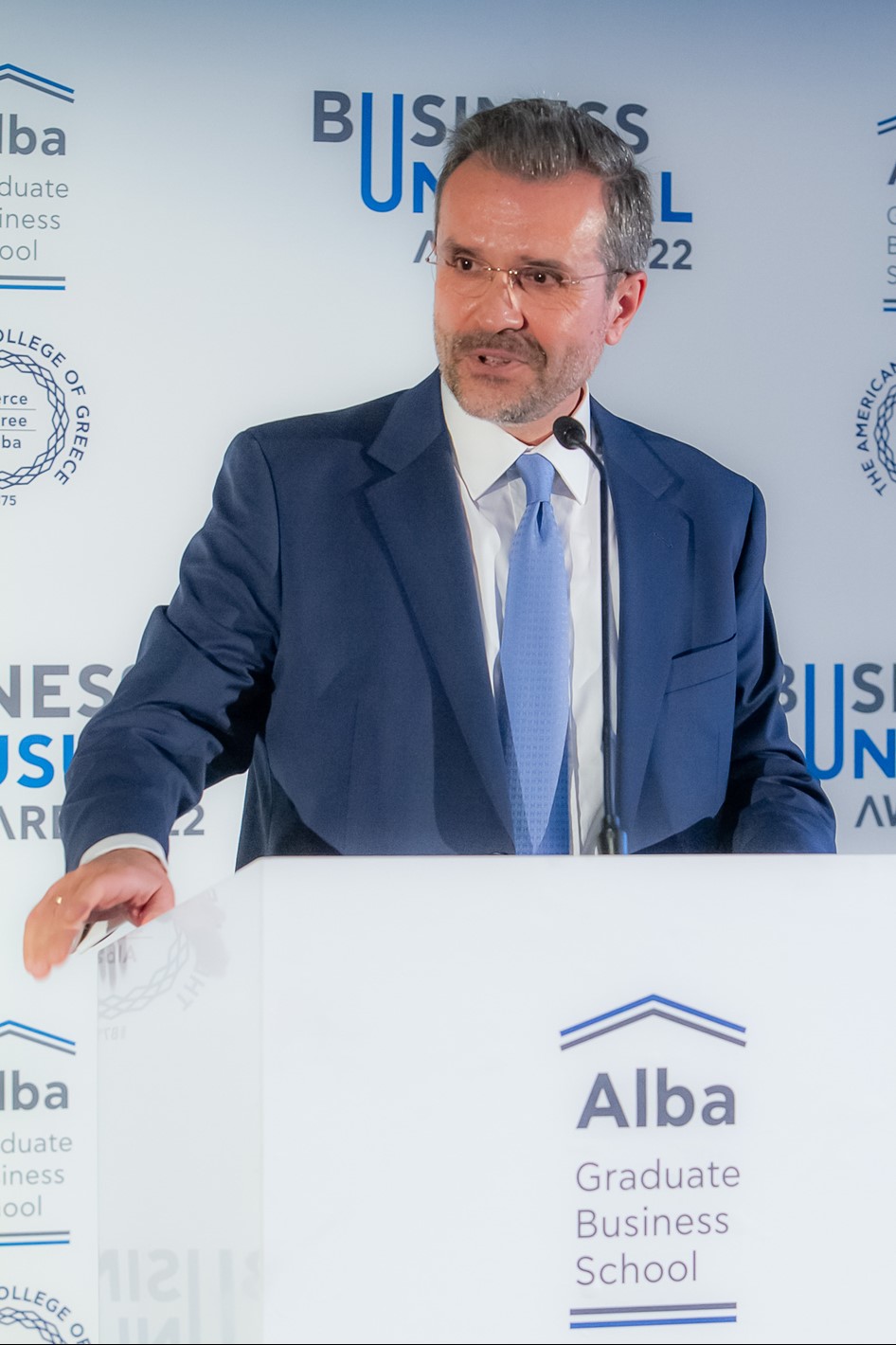 Mr. Stelios Argyros, Chairman of the Board of Directors of Alba, stated: "for the past 30 years since its establishment, Alba has had a deep impact on the postgraduate business administration education landscape. Guided by excellence and without lowering the ceiling, Alba has continued to have high-quality faculty and students and excellent and dedicated administrative staff. We have managed to gain not only the trust and support of the business community but also the appreciation of similar institutions in Greece and abroad. We aim to train executives who will act as agents of positive change in the business community."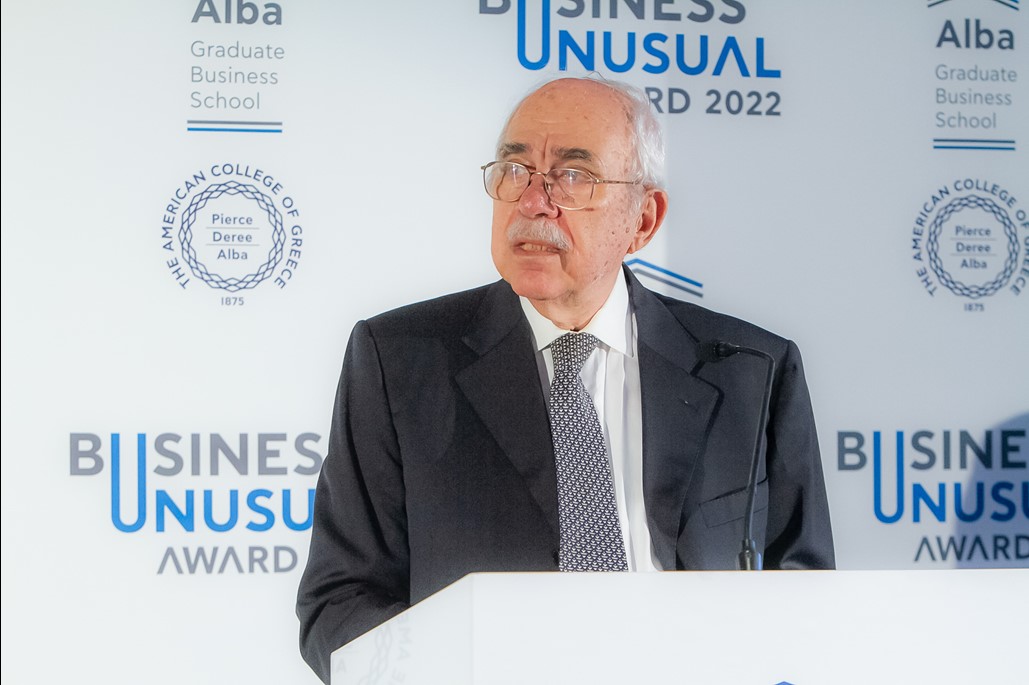 You may watch the honorary video below