Thursday, 22/09/2011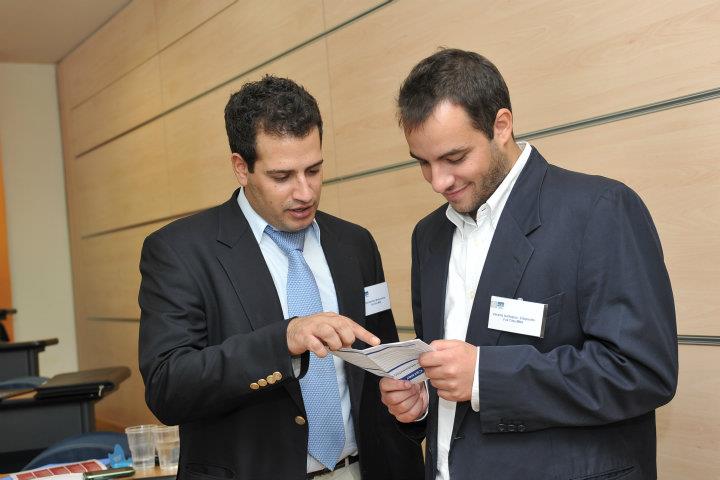 The 19th ALBA Career Forum was held with great success from September 14-16, on campus. Photos from this event can be viewed here. The Career Forum serves as a platform which provides the business community with tomorrow's leaders. Participating companies and ALBA graduates mutually benefited from this opportunity to meet and explore employment possibilities.
Career Forum Statistics
*70 Companies
*100 Recruiters
*67 Graduates (Full time MBA, Professional MBA, MSc in Finance,
  MSc in Strategic HRM)
*1,100 Interviews
ALBA would like to thank all recruiters who participated and invite them to continue to demonstrate their support. The ALBA Career & Alumni Office will continue to remain close to the business community and provide the Greek and international market with graduates characterized by rigorous training, advanced skills & professional ethics.
Special thanks to our grand sponsor Continental Tyres, our catering sponsor GALAXY catering, our digital sponsor 9ΑΜ MEDIALABS and our communication sponsors HR Professional and Kariera.gr