Thursday, 18/09/2008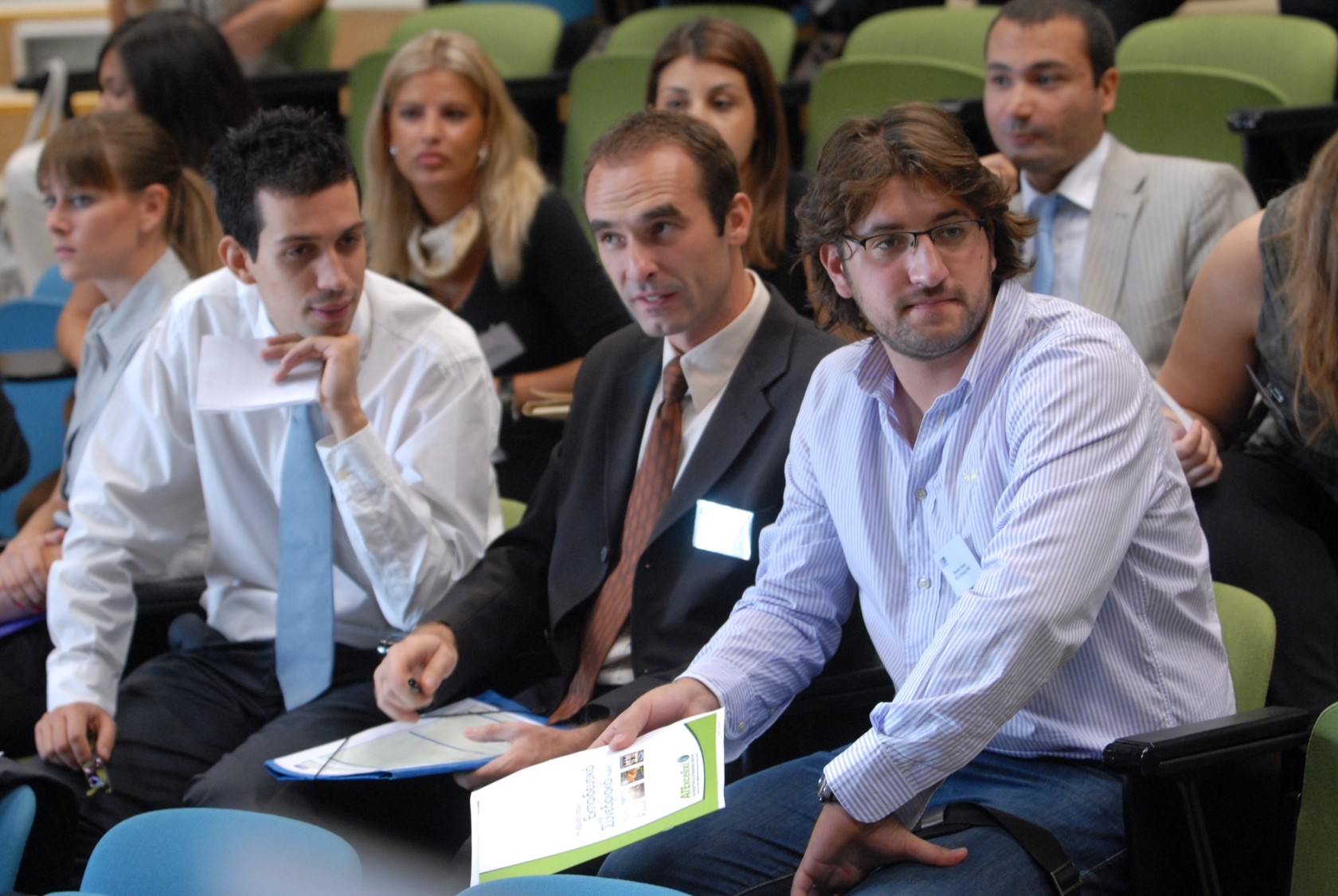 The 16th ALBA Career Forum was held with great success on September 9-11, at the Educational and Conference Center of ATE Bank, ATExcelixi, Kastri.
All participating companies and ALBA students were mutually benefited from this important opportunity of communication and joint exploration of current and future employment possibilities. The participating company representatives praised not only the successful organization of the event, but also the high academic level of ALBA students and their personalities.
This year, a total of 100 participating companies, represented by 150 recruiters, 13 of which are ALBA alumni, had the opportunity to come in contact with the 57 participating students of the following ALBA academic programs: MBA, Professional MBA, MSc in Finance and MSc in Strategic HRM. Out of the 100 participating companies, 15 participated for the first time.
During the three-day event, approximately 1000 interviews were implemented in total.
ALBA would like to express its gratitude to all participating companies for the support and confidence to ALBA graduates. The ALBA Career & Alumni Office is always close to the need of companies, giving them access to high-caliber candidates throughout the year.
For more information please contact the ALBA Career & Alumni Office, tel.: +30 210-8964531, e-mail: career@alba.edu.gr.