Friday, 02/09/2022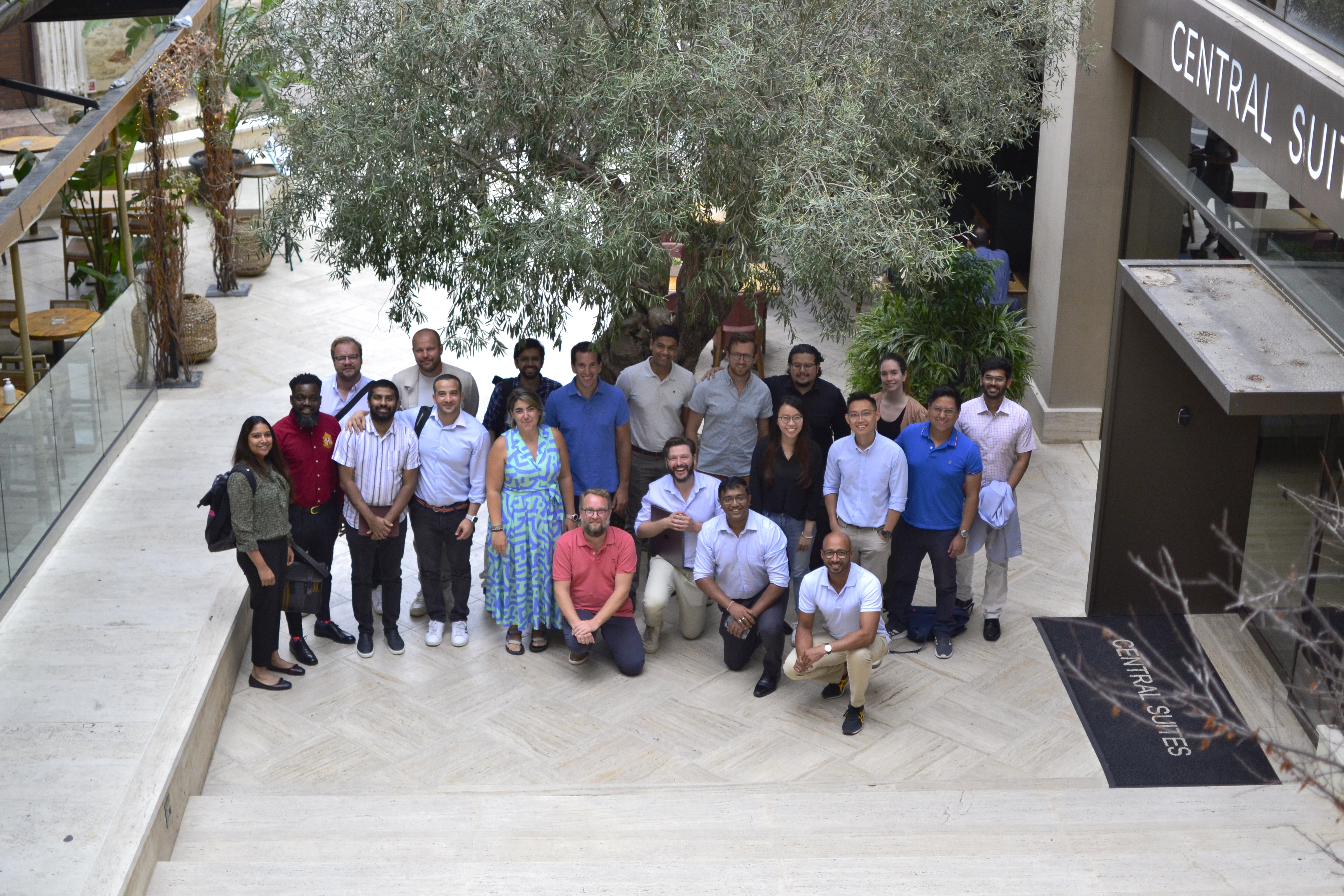 20 MBA students from Rotterdam School of Management, Netherlands traveled to Heraklion in Crete last week for a special course designed by Alba called: Understanding Entrepreneurship Ecosystems. The scope of this course was to highlight the importance and mechanisms of entrepreneurial ecosystems, identify the elements that are policy related in contrast to those that are part of self-regulation, and help students identify possible cultural differences in ecosystem formation and development.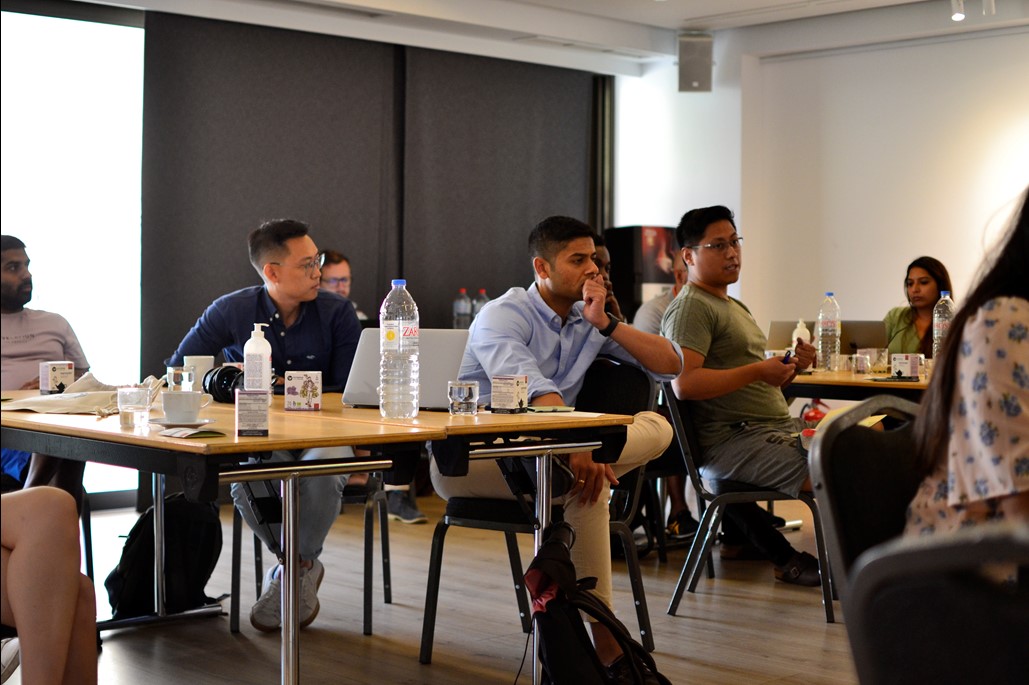 The course included lectures on entrepreneurship ecosystems in Greece and in Crete more specifically, presentations of cases and workshop for new start-up ideas, visits to Anopolis Handicraft Park and ITE (FORTH / PRAXI Network, Hellenic Digital Health Cluster & smartHEALTH EDIH), interaction with local businesses such as: DoubleO Woodcrafts, Robenso Robotics, Openichnos & OpenIT, Dictamus,  The Bronze, Ifantourgia Kritis, and guest speakers from Pancreta Bank.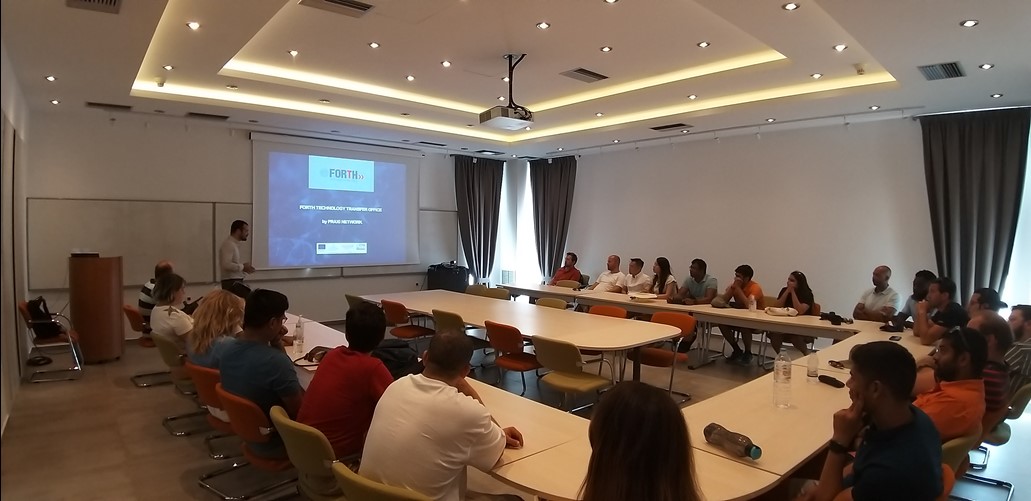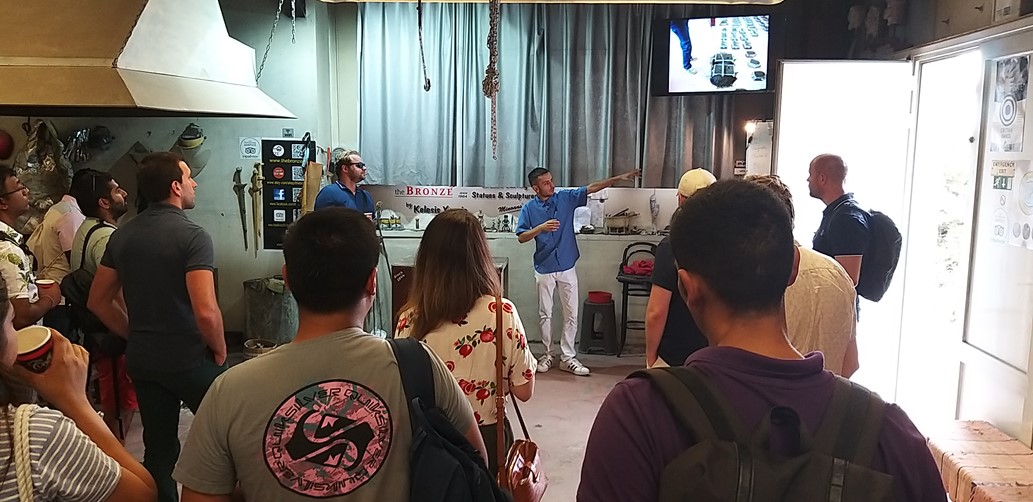 The students also had the opportunity, except for a visit to Knossos Palace, to enjoy some story telling and cheese making demonstration at Peskesi Farm in a middle of a local storm. There was a power cut in the area and gas lamps were used which transformed the visit to an unforgettable experience for the students.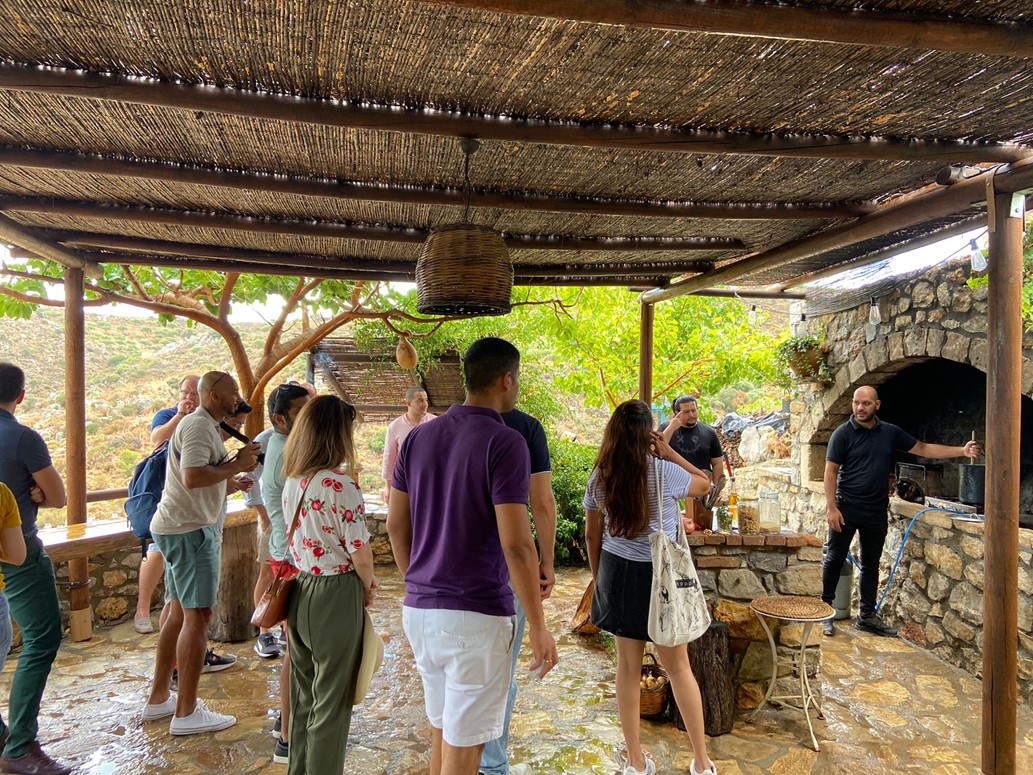 It was the first time Alba hosted a field trip in another city other than Athens but the rich learning content developed by AHEAD with the assistance of a local partner organization Bizrupt and the Cretan Gastronomy is definitely a reason to repeat it in the future.