Friday, 10/12/2021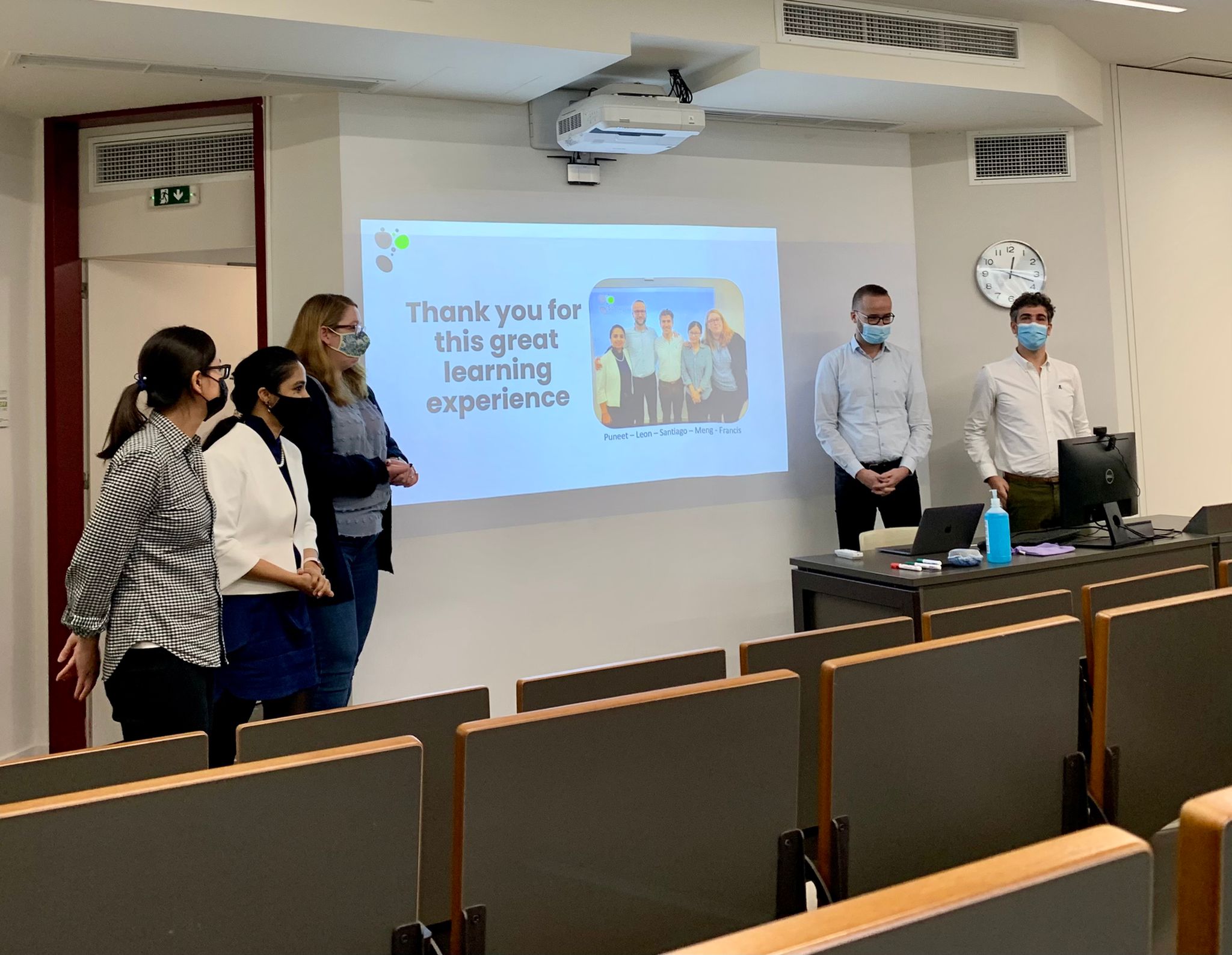 11 EMBA students from Rotterdam School of Management, Netherlands visited Alba for their study trip abroad.
The 5 days program included lectures from the Dean Konstantinos Axarloglou, Prof George Batsakis and a full course called "(Re)building the Greek Startup Ecosystem", developed by Alexis Komselis, Director of AHEAD. RSM students visited National Center for Scientific Research Demokritos​, Clio Muse Tours, The Cube Athens, CapsuleT Travel & Hospitality Accelerator and they met Alba students to get feedback for their projects for Nannuka and Solmeyea.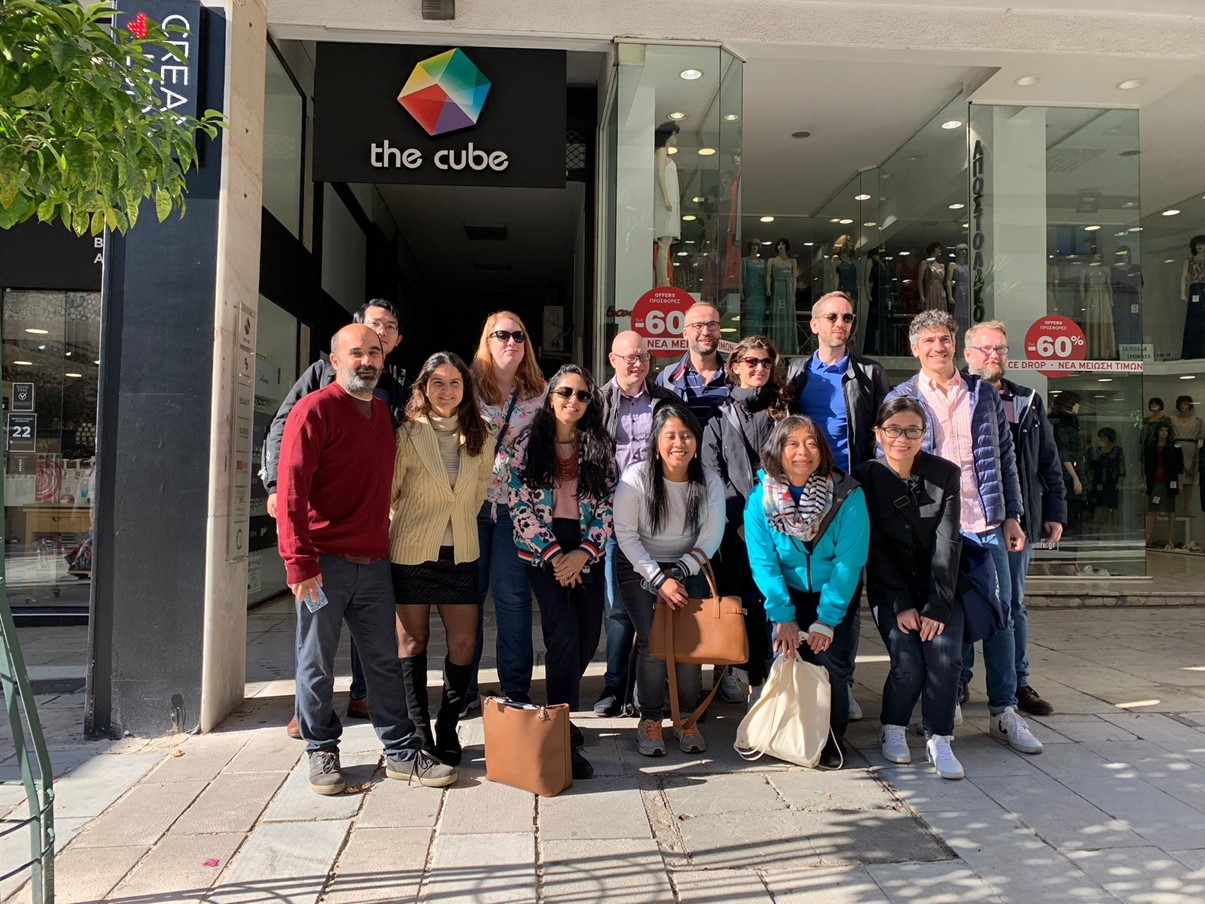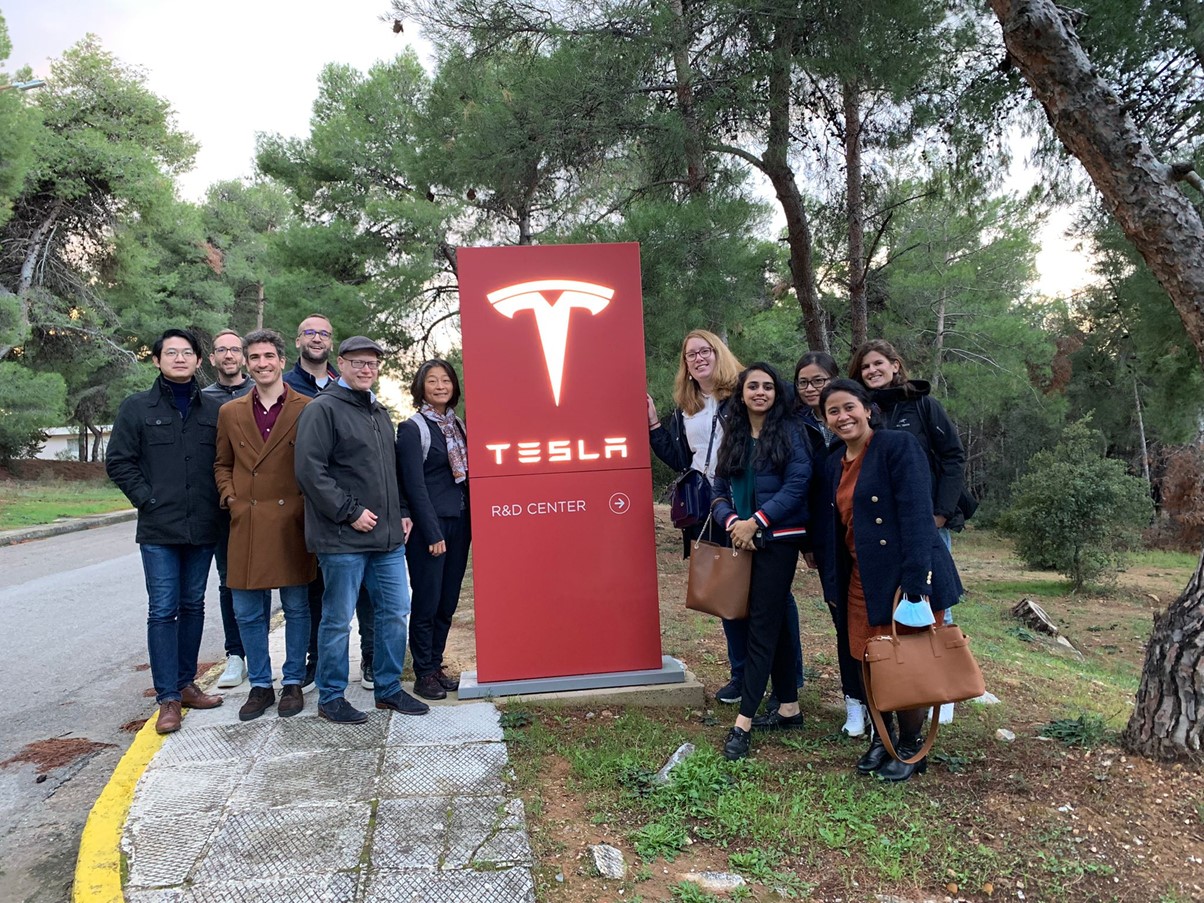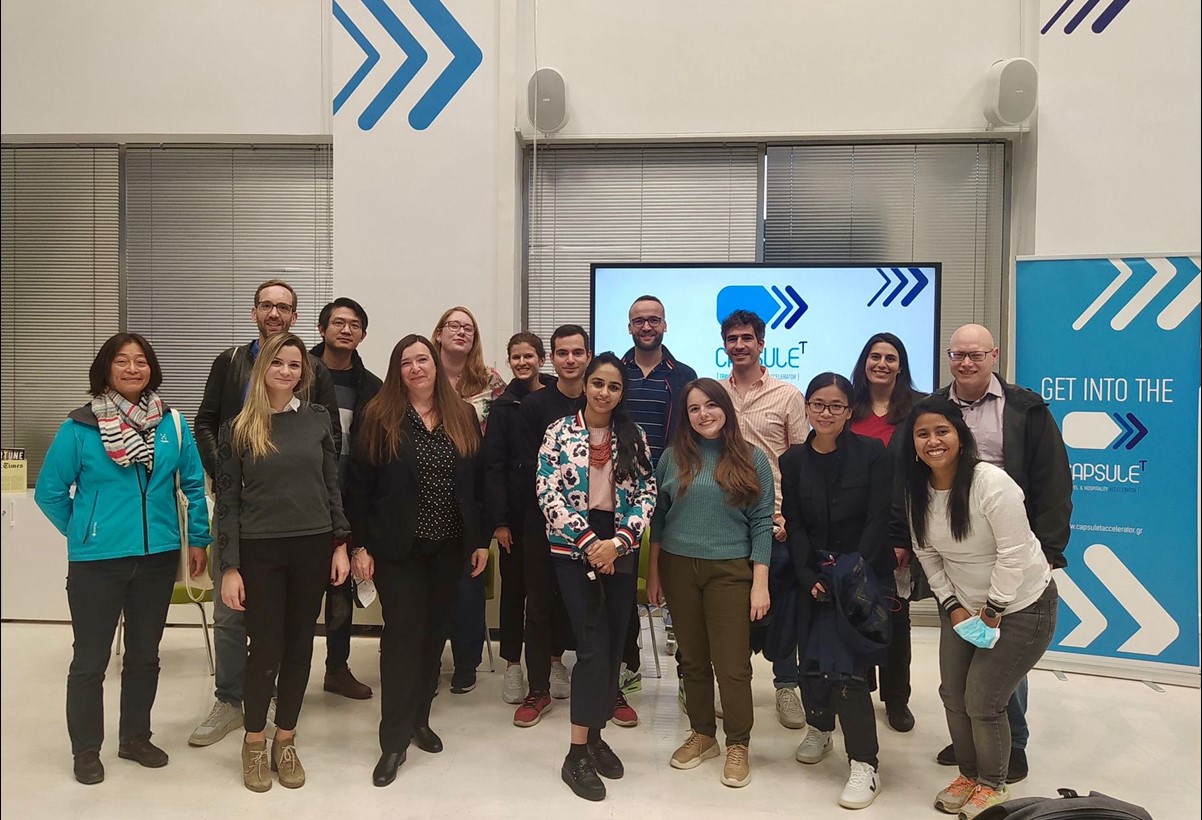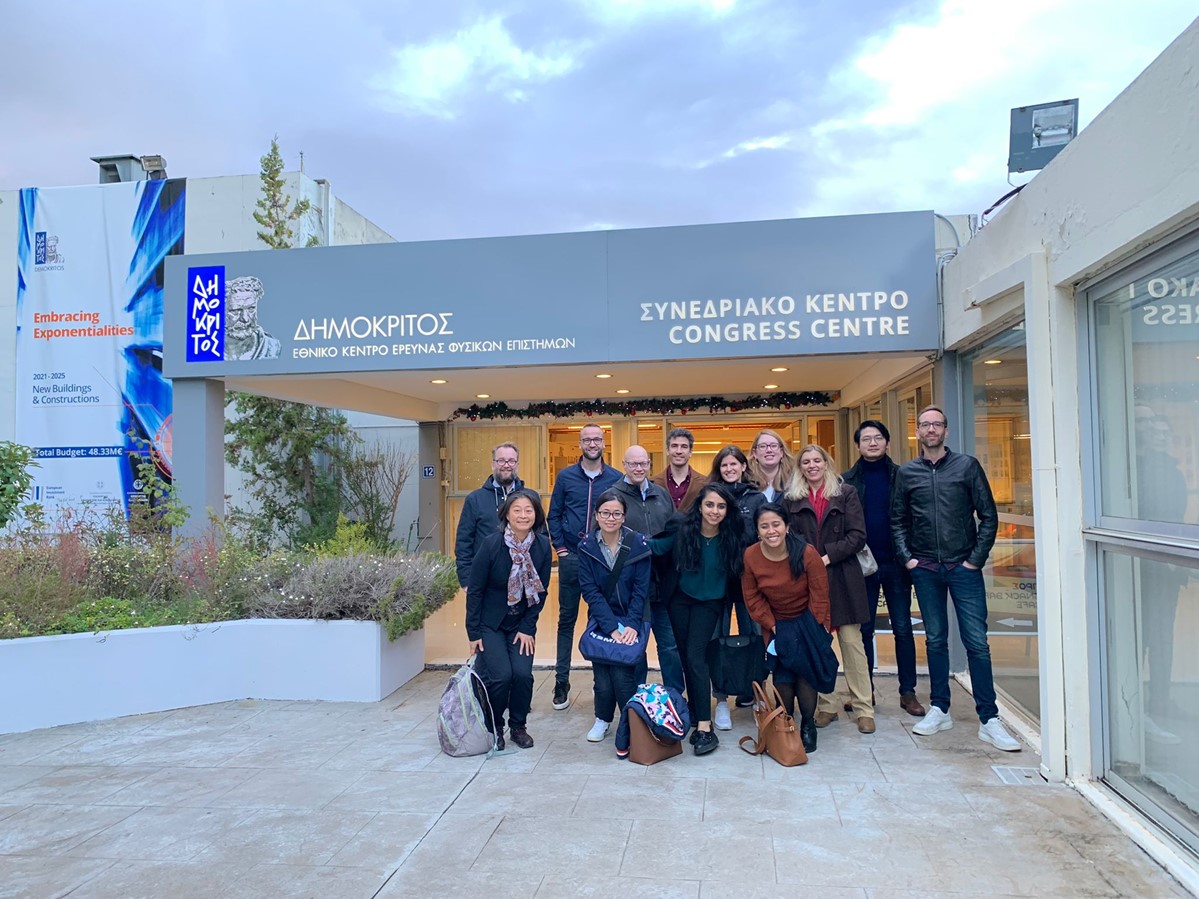 Their field trip also included guided tours to Acropolis Hill, Acropolis museum and Ancient Agora by Big Olive and gastronomy experiences at selected restaurants in Athens.
Alba, organizes special learning activities/field trips in Athens, mingling Greek companies with international students who are willing to work on specific company projects. Students get a unique learning experience by providing consulting to companies, and companies get fresh ideas from excited young graduates from all over the world.